Paul Pogba is entering his final year with Manchester United, and PSG sees this as a chance to sign the French maestro.
PSG refuses to give up hope in their pursuit of Paul Pogba. And they may come again this Summer to try harder.
It is reported that, the French maestro has stalled on extending his contract with Manchester United. This came as no surprise, if it is true. 
Because Pogba has more than one, stated that he may be looking at other places for new challenges. And it is clearer now, when he is reaching his final year with The Red Devils.
If no new contract is signed this season, Pogba will be free to go. Man United, of course, does not want this to happen. Not with their record signings of 89 million pound from Juventus.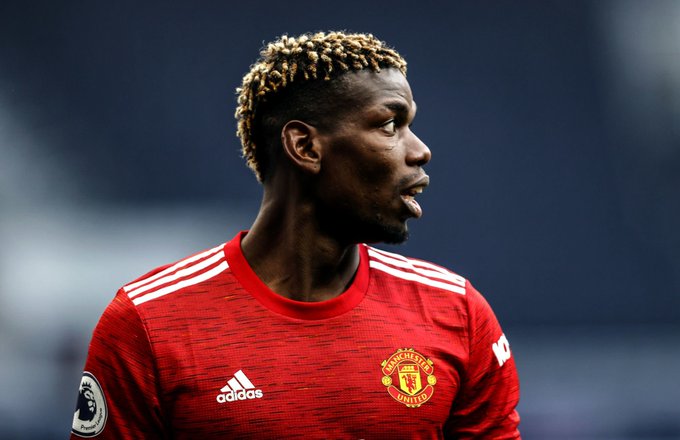 According to L'Equipe, PSG can afford a fee of €50m for Pogba. They have not spent much on transfer fee this Summer, as 3/4 done deals are free transfers.
However, with the likes of Sergio Ramos, Donnarumma or Wijnaldum, PSG may want to raise funds from sales of player to pay for Pogba's salary.
The report says that Pogba is 'very tempted' by the prospect of a move abroad after five largely underwhelming seasons at Old Trafford, with PSG potentially providing the midfielder with a chance to return to his native Paris region.