Sexy boxing champion Ebanie Bridges promise to flash the whole Leeds team her breasts if they avoid relegation as the Aussie boxer is a hardcore fan of the Premier League club.
Find M88 Mansion best offers here.
Click for more sports update here.
Top 5 Sexiest Sports Influencers
Manager Sam Allardyce has been appointed to save Whites from being relegated as they are on the brink of going down.
Leeds lost 3-1 to West Ham at the London Stadium and are now sitting in the bottom three with only 31 points and one more game to play.
Bridges' tricky offer to Leeds
The boxing champion is well known as lifelong Leeds supporter and she's desperate to see her team stay in the English top-flight for another season.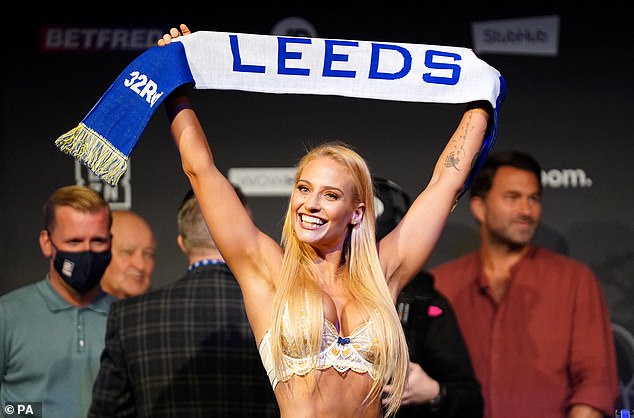 Bridges has pledged to show her stunning assets to the whole team, if that could be used as a significant motivation to fight for the last game of the season.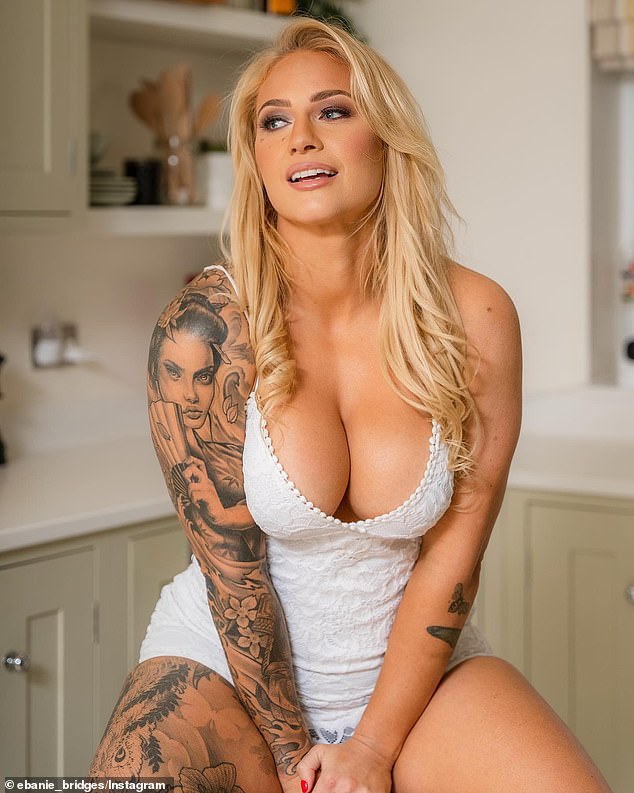 Leeds must win against Tottenham next week while hoping Bournemouth could take down Everton, who is only two points above them.
'Hey guys, if you stay up I'll flash my boobs,' she told Talk Sport before the loss to West Ham.

'I'll get in that locker room, pull my shirt up and flash my boobs or something like that.
'I'll kiss you, anything. Whatever, I'll give you a free subscription to my OnlyFans.
Please Leeds stay up, don't f*ing disappoint me.'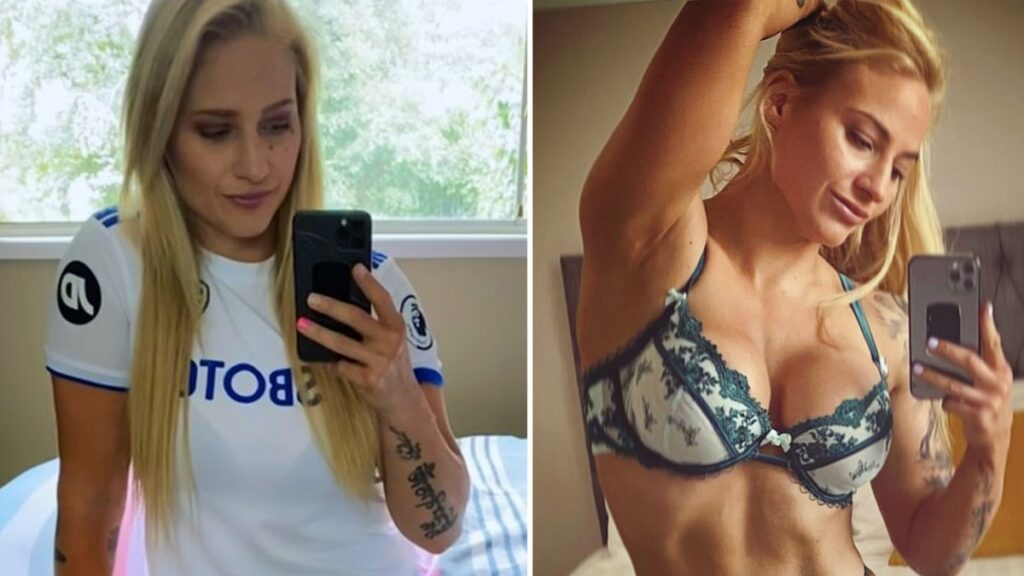 The IBF bantamweight world champ sounds very serious about her offer and was never shy away from expressing her sadness upon seeing Leeds defeated at West Ham.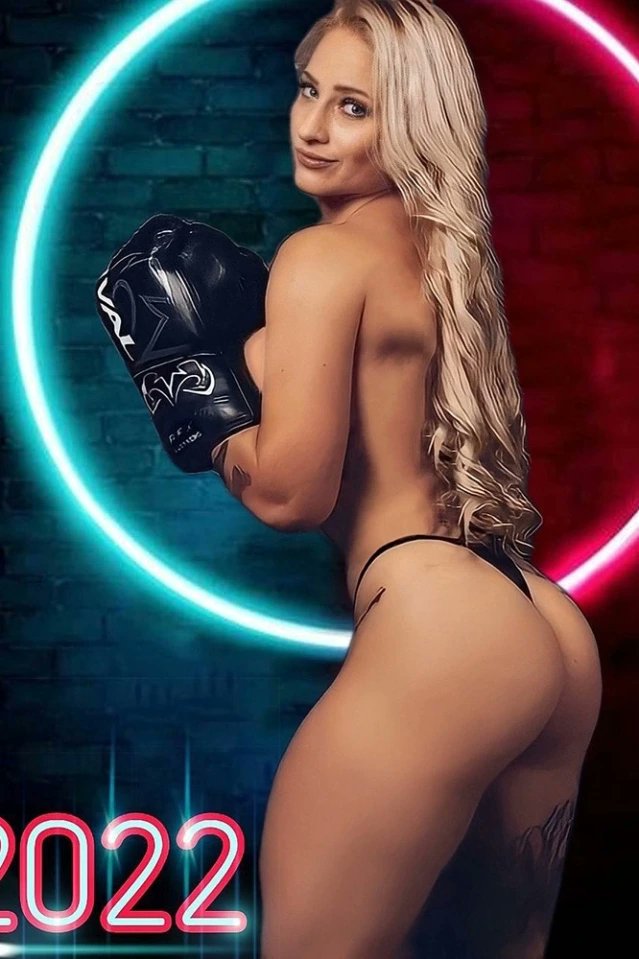 The Blonde Bomber is a reel steel in the ring, but is also famous for her curves and sexy eyes.