The defender pushed and almost started a brawl with couple of photographers after Bayern loss at Champions League round of 16.
Sergio Ramos beefing with photographers as the Spanish defender was not pleased with being interrupted while clapping home fans after Bayern Munich defeat.
Check out for M88 Mansion best offers here.
Check out for more sports update here.
Ramos still had what it needed in a big game
The former Real Madrid showed his class during Champions League round of 16 first leg and was the French giant best player on the pitch, despite the defeat by Kingsley Coman's only goal.
Per stats, the 36-year-old centre-back recorded eighth balls recovered, seven clearances and won 9 duels out of 13, played an important part in PSG's defense.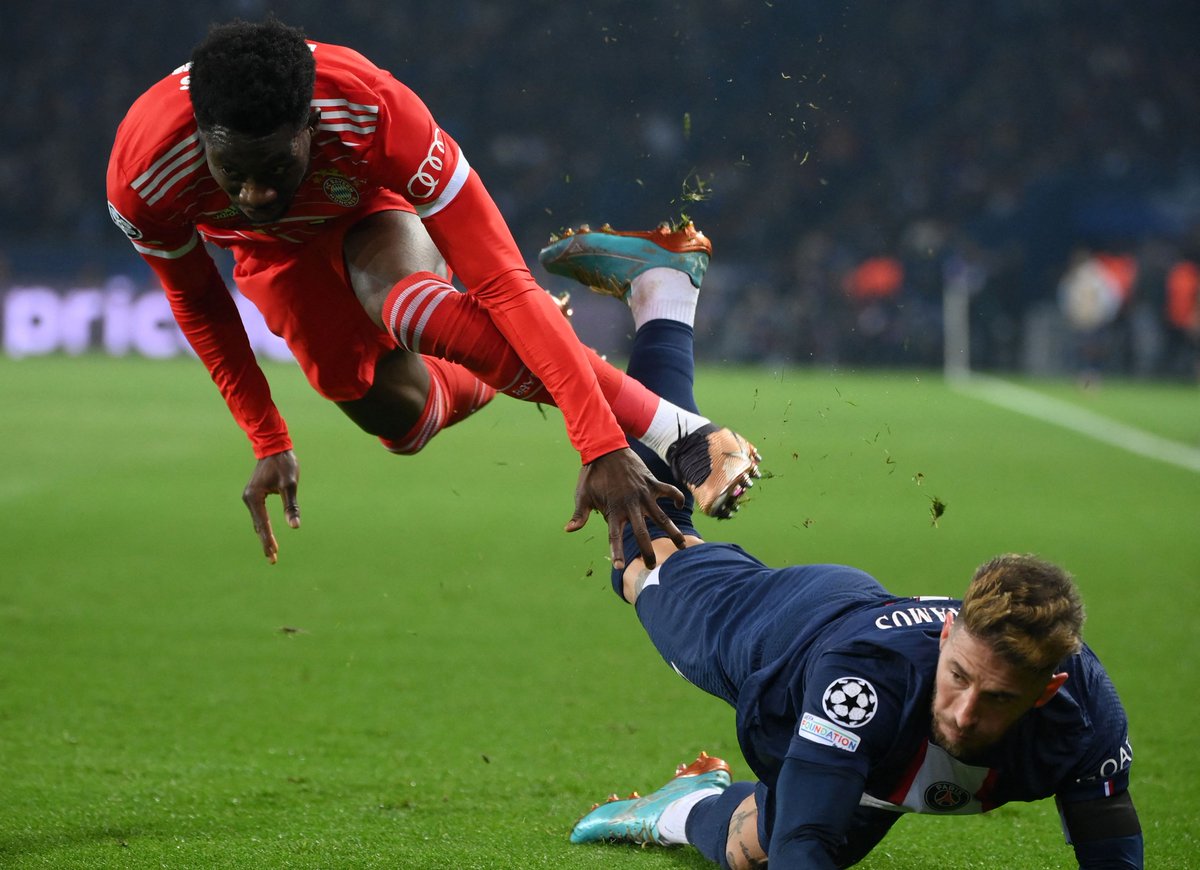 He was not at faul as Coman was free of man-marking when the French striker scored the winning goal early of second half.
Sergio Ramos beefing with photographers
The incident happened while PSG players, including Ramos were clapping hands as grateful gestures toward the home fans.
He was interrupted by a few photographers who were trying to get as many photos of the home team as possible, and it's obvious to see that Ramos was not pleased.
Five-time Champions League winner could be seen shoving one photographer before pushing another one, before some Stadium guards stepped up to make sure things did not go worse.
Ramos is reportedly considered among leaders inside PSG's dressing rooms, second in command only to current captain Marquinhos.

What's next for Ramos and PSG after Bayern defeat?
PSG will aim to end a three-match losing run in all competitions against Lille in Ligue 1 on Sunday, with Ramos, Mbappe, Messi and Neymar would love to score and win to boost their mentalities.