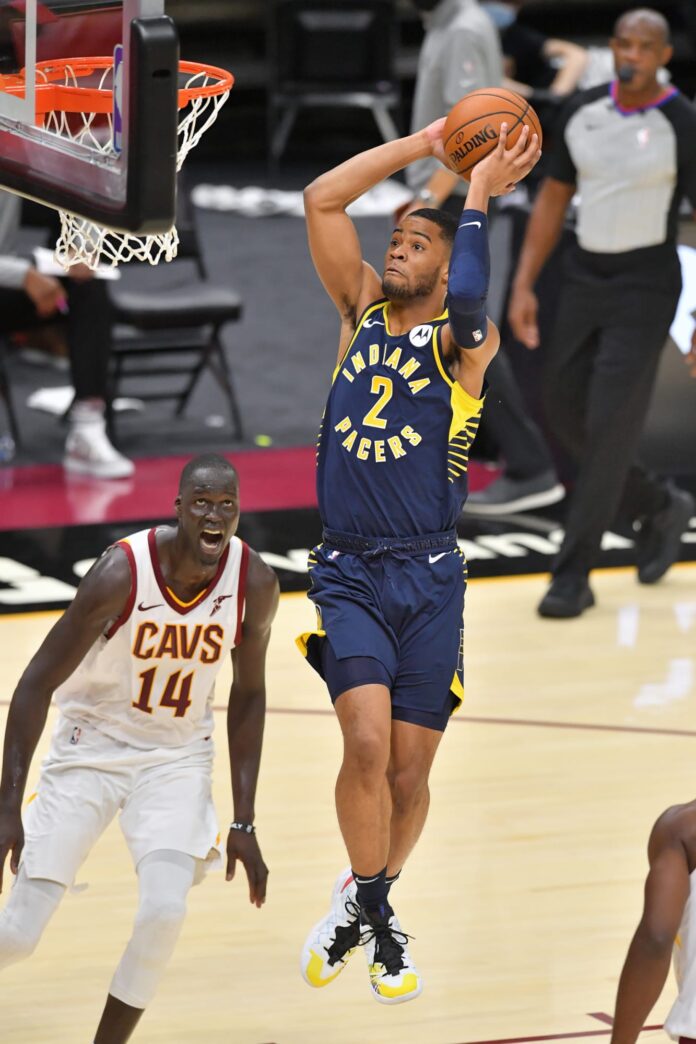 The preseason of the NBA has started and teams continue to bolster their respective lineups. We look into the free agency signings of the Detroit Pistons and Los Angeles Clippers last week.
Detroit Pistons
First up is rookie Luka Garza, whose two-way contract was converted to a standard deal. The 6'10 center played for Iowa in college, averaging 24.1 ppg and shooting 44% from beyond the arc in his senior year.
Up next is Cassius Stanley, who played for the Indiana Pacers last season as a two-way player. The highlight of his career so far is participating at the 2021 NBA Slam Dunk Contest.
Finally, globetrotters Derrick Walton and Jared Cunningham round up Detroit's signees.
Walton was with the Miami Heat in the 2017-18 season. He then went to Europe before returning to the NBA, playing with the Clippers and Pistons in 2019-20. The 26-year old point guard saw action with French club ASVEL in 2020-21 before retuning to Detroit.
On the other hand, Cunningham has been with seven NBA teams since his rookie year in 2012. This does not count his trips abroad. He most recently suited up with Israeli team Bnei Herzliya.
Los Angeles Clippers
The Clippers picked up Harry Giles, Isaiah Hartenstein, George King, and Moses Wright to complete their training camp and preseason roster.
Giles and Hartenstein are three-year veterans looking to crack into the regular season lineup. Giles has worn the colors of the Sacramento Kings and Portland Trail Blazers. Hartenstein has been with the Houston Rockets, Denver Nuggets, and Cleveland Cavaliers.
Meanwhile, King last played at the NBA in 2018-19 with the Phoenix Suns. He tried his luck at the other side of the Atlantic before landing back Stateside to commit with the Clippers.
Lastly, Wright went undrafted in the last draft. He had a stint in the summer league with the New Orleans Pelicans.