January 2023 Transfer Deadline day has been recording stunning deals as clubs are looking to bring reinforcements before the later stage of the season.
Here we are with the done deals happening during the last 24 hours of the January 2023 Transfer window.
Check out for M88 Mansion best offers here.
Check out for more sports update here.
Joao Cancelo to Bayern Munich – Loan
Not only economically but also tactically effective, that's how we can describe Bayern Munich's transfer strategy.
We are talking about the loan deals of Philippe Coutinho (from Barcelona), Ivan Perisic (from Inter Milan) and just now, Joao Cancelo.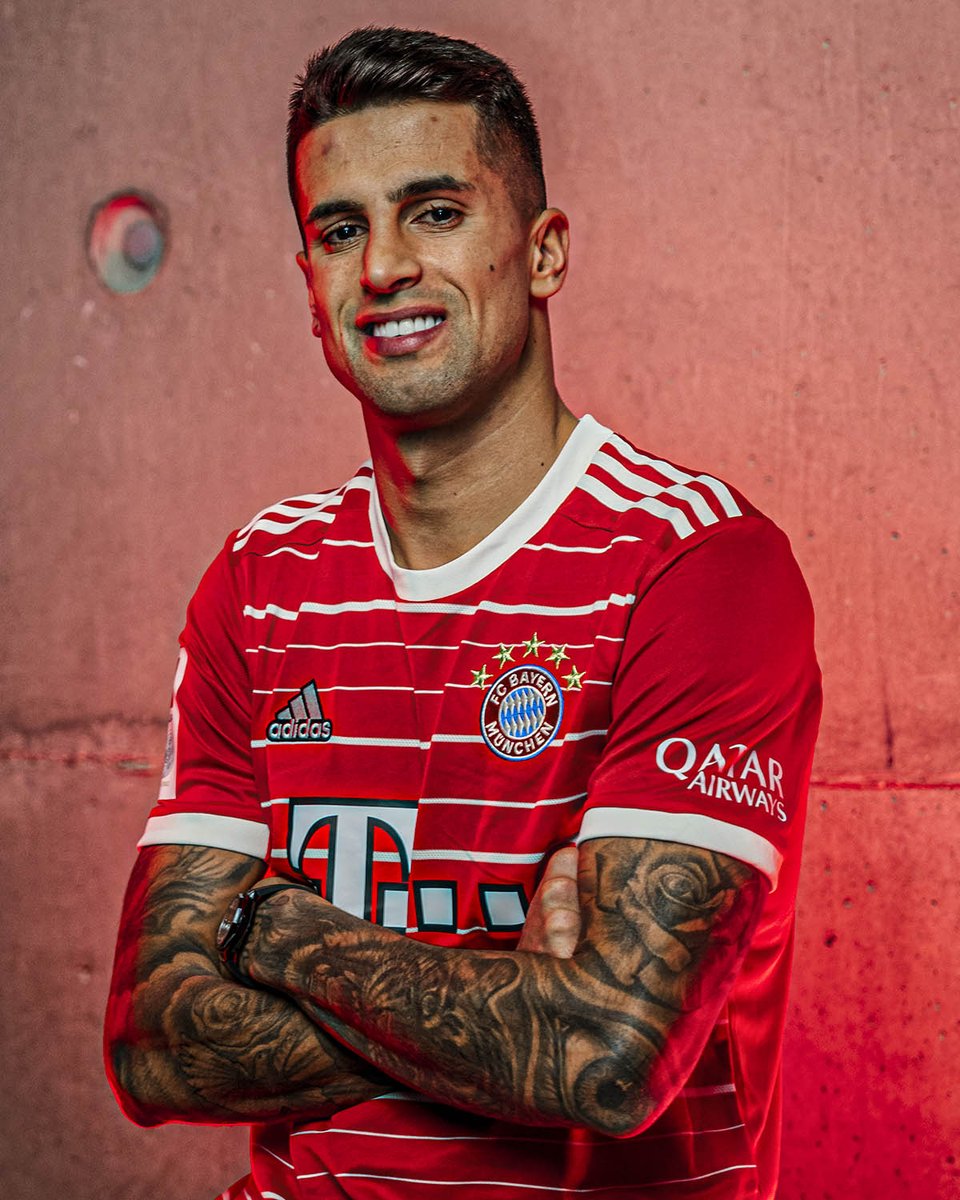 After a few days of negotiations, the German club closed the deal to bring in such a quality and versatile full-backs to their club from Manchester City, on loan and of course, with an option to buy (70m euros) which will probably never be triggered at the end of the deal.
Keylor Navas to Nottingham Forest – Loan
Another move, another club in Navas's profile, and it's hard to say he's happy with this deal.
The former Real Madrid keeper deal does not include any buy option. Straight loan to Nottingham Forest until end of the season.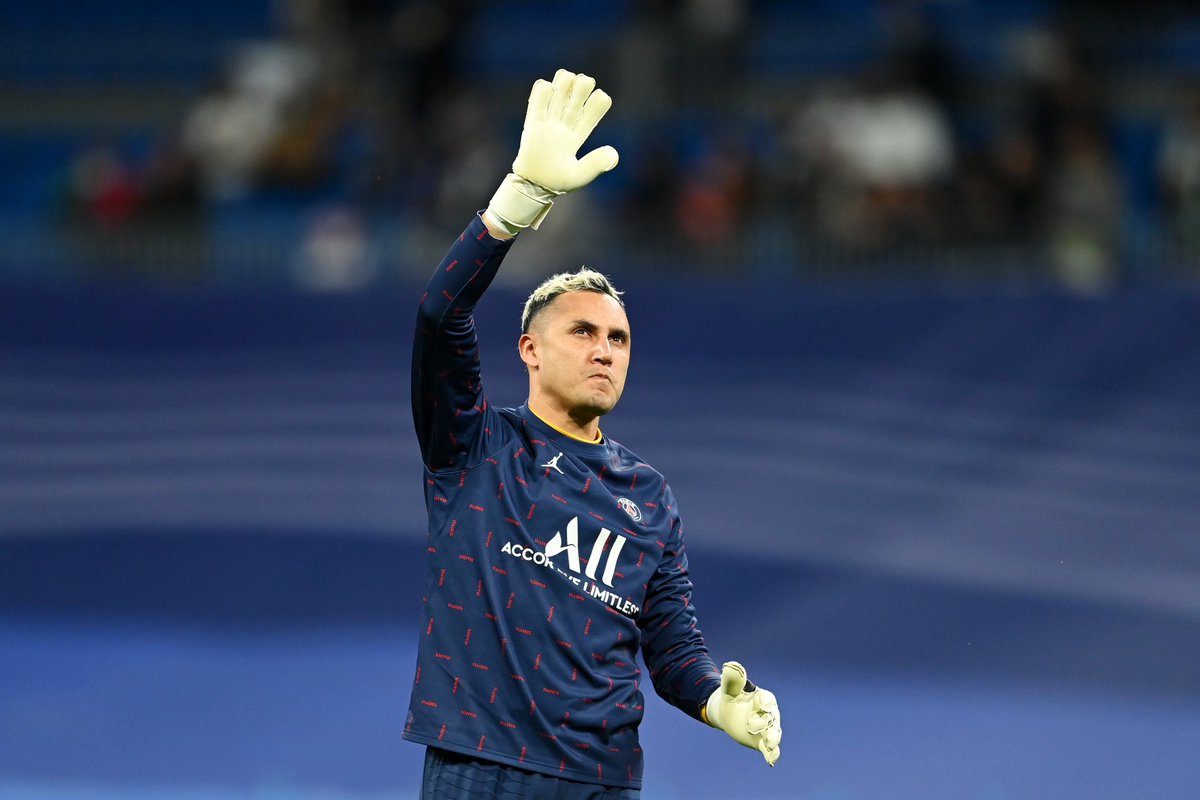 From a three-time Champions League winner with Real Madrid to be playing for Forrest, that's a clear downgrade for Navas. However, it's not hard to see that with Gianluigi Donnarumma in the post, Navas will struggle with finding more game times.
Jorginho joined Arsenal
Jorginho joined Arsenal as the Italian midfielder became one of the most surprising deals during the transfer window of January 2023.
The former Napoli star is into the final six months of his contract with the Blues, and the club has been trying to land Benfica central Enzo Fernandez as a competitor for Jorginho.
More about Jorginho joining Arsenal here.
Chelsea sign Enzo Fernandez for Premier League record fee
Chelsea sign Enzo Fernandez for Premier League record fee €121 million ($131m/£106m) per release clause, an obvious most impressive deal of the January 2023 transfer window.
The two clubs reached agreement within only 48 hours of negotiations, with Chelsea convinced Benfica to release their 2022 World Cup winner.
Man Utd sign Sabitzer on loan from Bayern
Manchester United have signed midfielder Marcel Sabitzer on loan in a late Deadline Day move from Bundesliga side Bayern Munich.
Sabitzer was the final choice among a host of of midfielders including free agent Isco, Atletico Madrid's Saul Ninguez and Yannick Carrasco.