Cristiano Ronaldo says Manchester United exit bad 'phase of career'.
Cristiano Ronaldo opens up on his Man United exit as the former striker described his second stint at Old Trafford as an bad phase of his career.
Find M88 Mansion best offers here.
Click for more sports update here.
Ronaldo quotes about Man United exit
Ronaldo left Man United in dramatic fashion, following the bitter interview with Piers Morgan, right ahead of the FIFA World Cup 2022, in which he highly criticized the club and the manager Erik ten Hag.
As the Portugal international joined with his teammates ahead of EURO 2024 Qualifying games, he was quoted regarding his departure.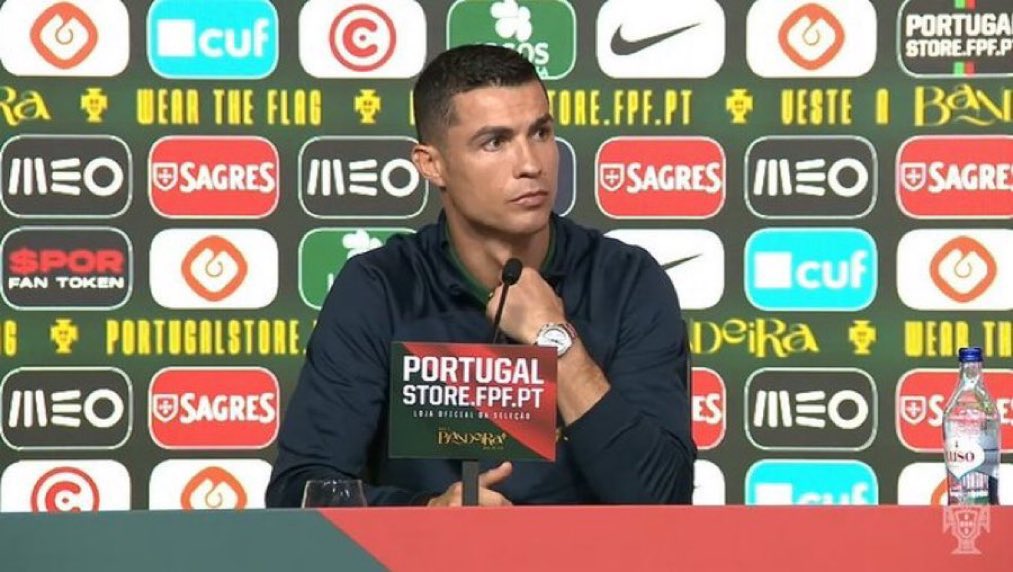 "There is no time for regrets in this life. Even if we don't do so well, it's part of our life," Ronaldo told a news conference before Thursday's match with Liechtenstein.
"When we are at the top of the mountain, it's hard to see what's down here and many times I couldn't. I feel like I'm better prepared now because I can see some things. I'm a better man now.
"I think that everything in life happens for a reason. I'm often grateful to go through some difficult things so I can see who is really on my side. At the tough times, you see who is on your side. It wasn't a very good phase in my life, in my career, first on a personal level and then professionally."
Cr7 has been with Middle East side Al-Nassr after leaving the Premier League club and has started to score goals for his new destination.
Back with the national team
The 36-year-old striker is now back back playing international football for the first time since they lost to Morocco in the quarterfinals of the 2022 World Cup.

Ronaldo and co new boss is now Roberto Martinez who was hired to replace long-time coach Fernando Santos.
He is set to break the all-time record of appearances with a national team after tying Bader Al-Mutawa's mark of 196 outings for Kuwait while playing in Qatar.
Portugal are unbeaten against Liechtenstein, with six wins and a draw in seven matches and Cr7 is looking to extend the record against their favorite opponents.
Their Euro 2024 qualifying group contains also Iceland, Slovakia and Bosnia-Herzegovina. The top two nations from each of the 10 groups qualify for the final.