The club confirmed Cristiano Ronaldo's exit on mutual agreement and with immediate effect.
Cristiano Ronaldo will not receive a penny in compensation from Manchester United, per Telegraph.
Check out for M88 Mansion best offers here.
Check out for more sports update here.
Ahead of Ronaldo and Portugal's opening 2022 World Cup match against Ghana, United issued a statement for Ronaldo's dramatic departure.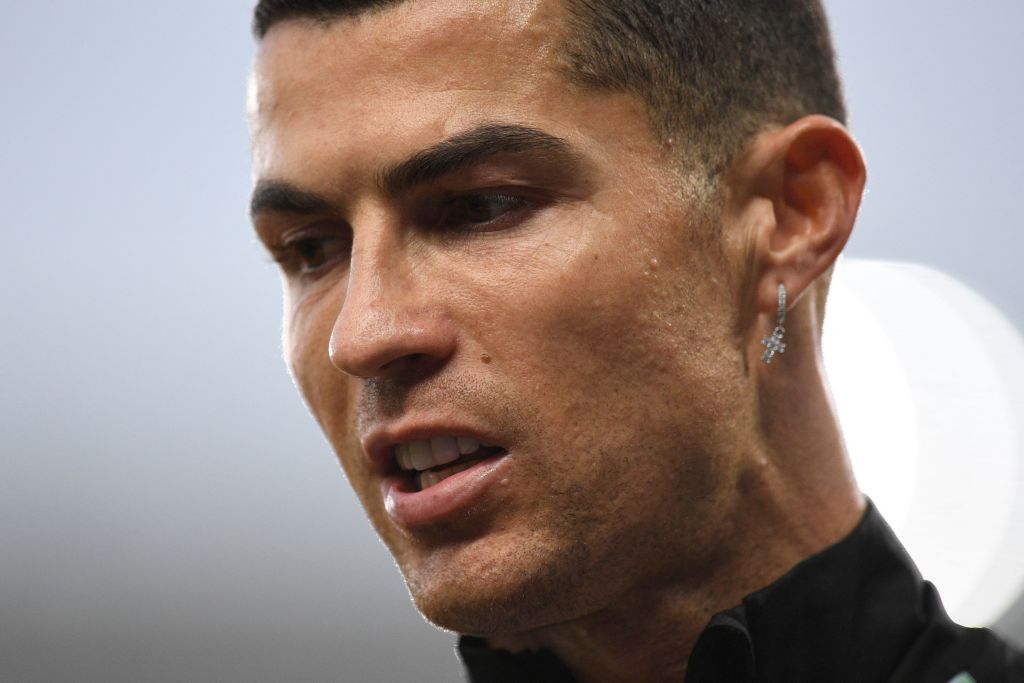 Zero compensation from Ronaldo's exit
According to James Ducker from Telegraph, Ronaldo stood to earn up to another £17 million from a contract that ran until the end of the season.
However, as it stands, the English club seems to be confident that they have strong legal grounds to sue for breach of contract.
United were determined to ditch Ronaldo without a pay-off in the belief he had breached his contract and the player will walk away from Old Trafford with nothing.
This started with Ronaldo's explosive interview with Piers Morgan which damaged the player's image and status in the club.
Before the notorious interview, Ronaldo refused to come as substitute against Tottenham last month.
An ugly comeback
Ronaldo's exit marks a sad and ugly end to the player's second spell at Old Trafford.

Ronaldo first joined Manchester United in 2003 as an 18-year-old and in a successful six-year spell, which included winning the Champions League in 2008, he scored 118 goals in 292 appearances.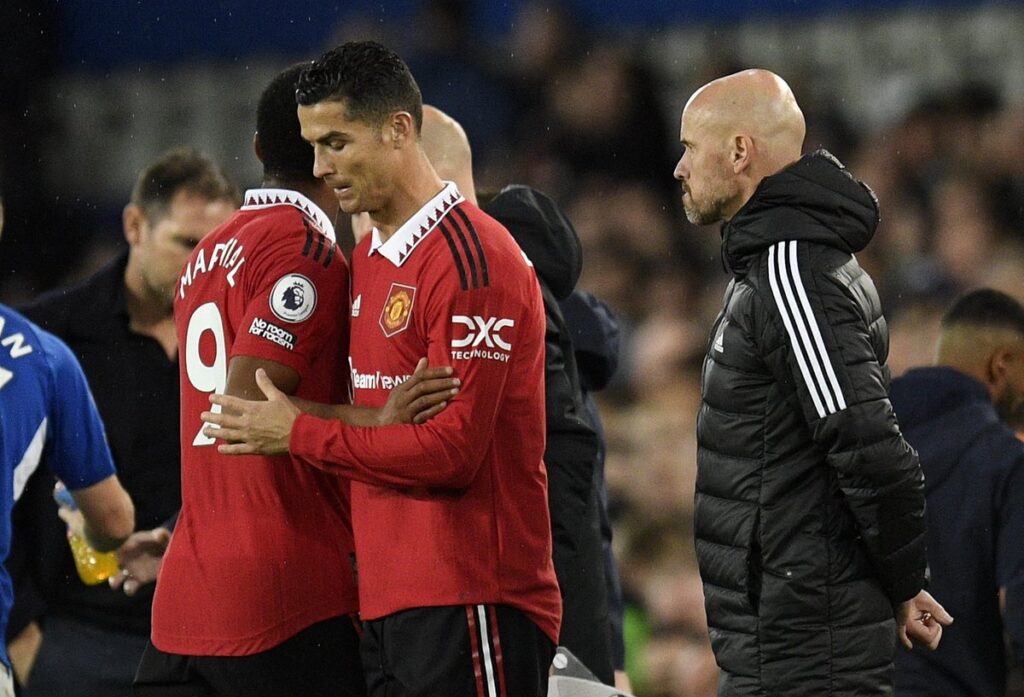 But his second spell in England had looked to be coming to an abrupt end after the five-time Ballon d'Or winner said he felt "betrayed" by the club in a recent TV interview.
He had also declared that Manchester United had made "zero progress" since his first stint with them under their most successful manager, Sir Alex Ferguson.
Check Ronaldo's record list here