AFF 2022 – Top scorers and assists with Teerasil Dangda has been on form and may very well end the tournament with most goals score, while Safawi Rasid is the current leader of assists.
AFF 2022 – Top scorers
Check out for M88 Mansion best offers here.
Check out for more sports update here.
With his opening goal against Malaysia in the semifinal 2nd leg, Dangda now took the top spot of AFF 2022 top scorer with 6 goals.
This is the 6th goal of the 34-year-old striker in his 5 games, an impressive performance from one of the oldest players in the tournament. Dangda is also the AFF all-time top scorer.
Standing second to Teerasil Dangda is Vietnam's Nguyen Tien Linh, who also scored in the return meeting against Indonesia in My Dinh National Stadium. Tien Linh's brace helped Vietnam beat Indonesia for the first time since 1998 and put the Golden star warriors in the final of this year version.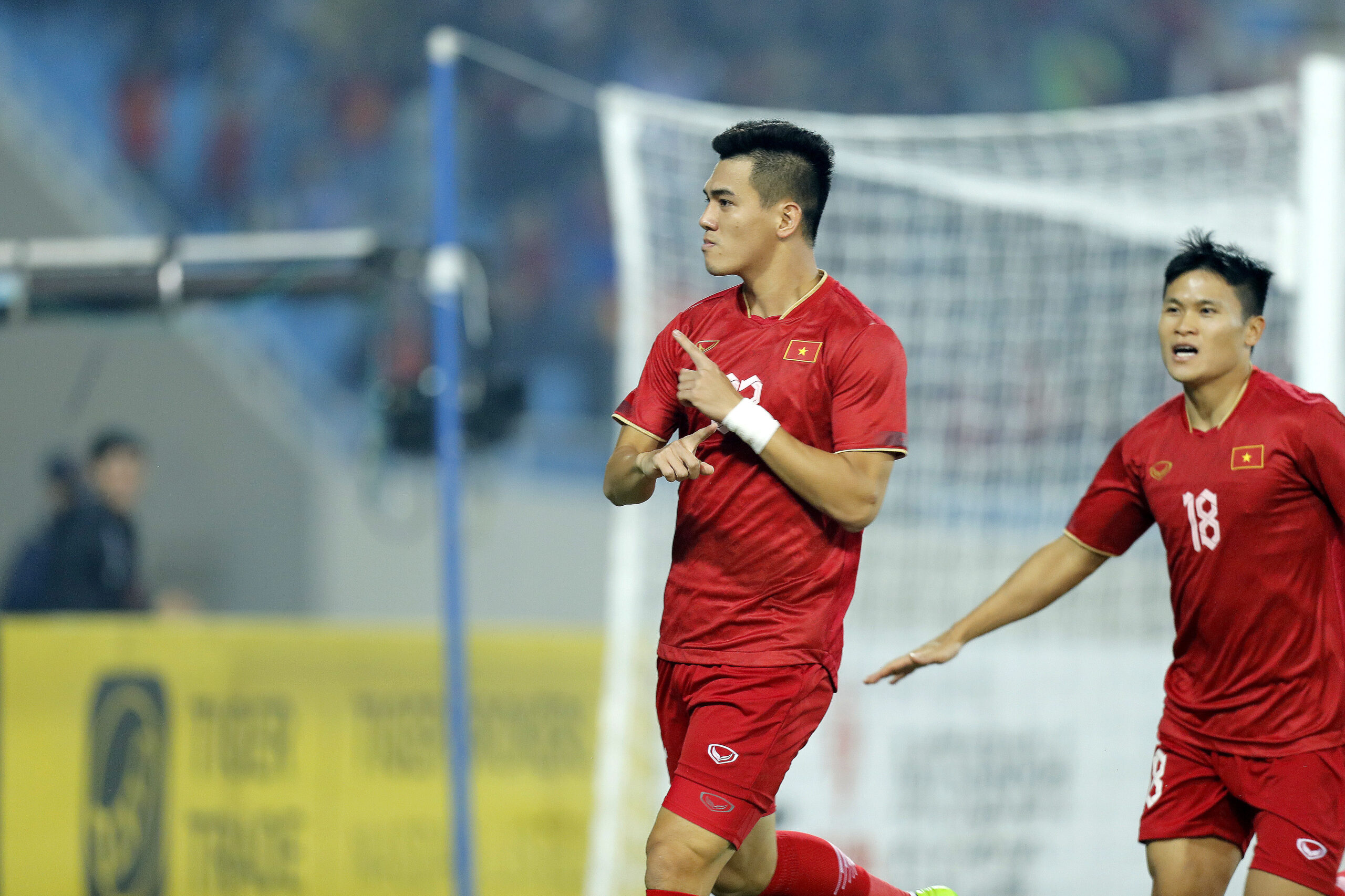 Faisal Halim has 4 goals but now no longer available to increase his number after Malaysia bowed out from the heavy defeat by Thailand.
Philippines had two players scored 3 goals: Kenshiro Daniels and Sebastian Rasmussen, while the only Myanmar's representative is Maung Maung Lwin.
| | | |
| --- | --- | --- |
| Teerasil Dangnda | Thailand | 6 goals |
| Nguyen Tien Linh | Vietnam | 5 goals |
| Faisal Halim | Malaysia | 4 goals |
| Stuart Wilkin | Malaysia | 3 goals |
| Maung Maung Lwin | Myanmar | 3 goals |
| Kenshiro Daniels | Philippines | 3 goals |
| Sebastian Rasmussen | Philippines | 3 goals |
AFF 2022 – Top scorers and assists
AFF 2022 – Top assists
According to stats by ESPN, below is the list of current top assists from the AFF Cup 2022
Safawi Rasid, who was subbed in during the second leg of semifinal between Thailand vs Malaysia in Bangkok, is the current top assists (5 assists). He, however, made no impact in the defeat by War Elephants.

Theerathon Bunmanthan of Thailand is the second top assist name (3), while the likes of Bodin Phala (Thailand), Hoang Duc (Vietnam) or Teerasil (Thailand) having equal 2 assist/each.