International fixtures Round-up: Ronaldo and Messi break records as we take a look at the results from Euro 2024 Qualifying and Friendlies during the international break.
Find M88 Mansion best offers here.
Click for more sports update here.
Euro 2024 Qualifying games
Kazakhstan 1-2 Slovenia
Italy 1-2 England
Denmark 3-1 Finland
Slovakia 0-0 Luxembourg
Portugal 4-0 Liechtenstein
San Marino 0-2 Northen Ireland
Italy took on England was the most expected game during the Euro 2024 Qualifying, and it ended in favor of the visitors.
Harry Kane sealed the away victory for Three Lions and broke the nation's scoring record. The Tottenham Hotspur star now became England's all-time record goalscorer as his side started the European qualification with a win at reigning champions Italy.
Meanwhile, Cristiano Ronaldo got the first call-up under new boss Roberto Martinez and immediately left a giant mark as he scored a brace against Liechtenstein.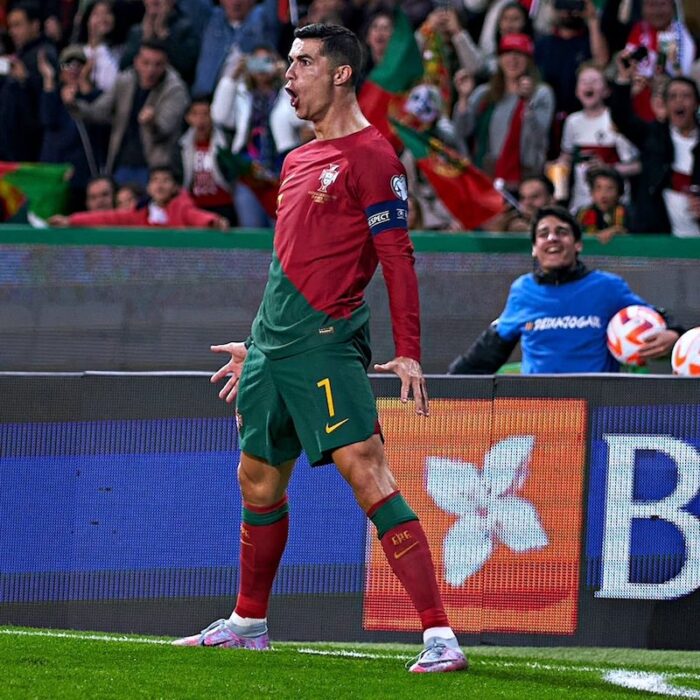 The win marked Cr7's 197th cap for his nation – a world's record.
Ronaldo now surpassed Kuwait forward Bader Al-Mutawa and marked the landmark achievement by scoring twice with a penalty and free kick, as Portugal thrashed Liechtenstein 4-0.
The former Real Madrid and now-Al-Nassr star has now scored 100 goals in competitive matches for Portugal.
Friendlies results
Ireland 3-2 Latvia
New Zealand 0-0 China
Hong Kong 1-1 Singapore
Malaysia 1-0 Turkmenistan
Hungary 1-0 Estonia
Argentina 2-0 Panama
All eyes were an Argentina as the FIFA World Cup 2022 champions returned to action for the first time since the victory at Qatar.

And Lionel Messi did not disappoint the home crowds at El Monumental when he scored a stunning free-kick late in the game against Panama.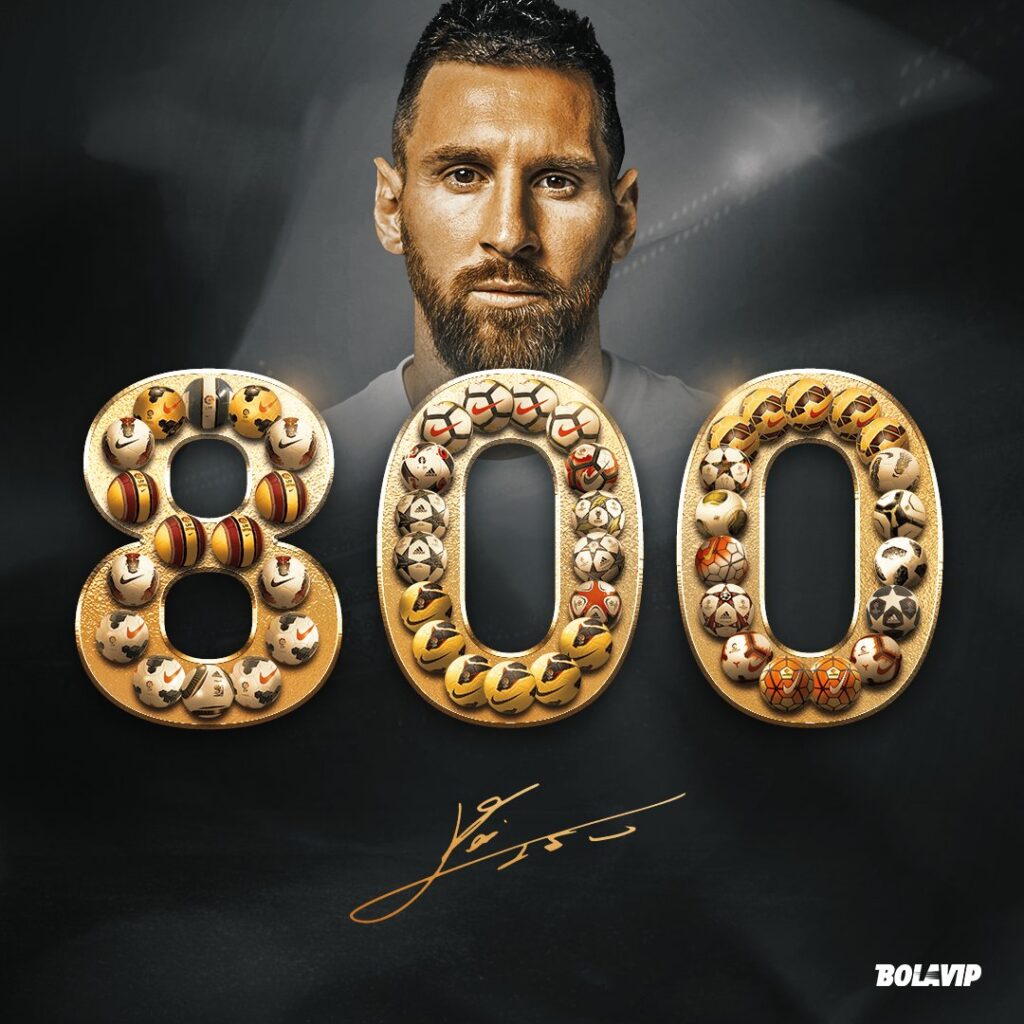 The goal sealed La Albiceleste win, and marked Messi his 800th goal in such a prolific career.
You can read more on Messi's record by clicking this link.
Lionel Messi reaches 800 career goals – Details
Barcelona – 672
Argentina – 99
PSG – 29