Negreira case: No evidence found against Barcelona as the Catalan club has received huge boost in the investigation that accused them of the Enriquez Negreira payoff scandal.
As the latest update, the Treasury did not see any evidence that Negreira influenced the results in favor of Barcelona, with the confirmation by by EFE – Spanish international news agency and other trusted sites like AS.
Find M88 Mansion best offers here.
Click for more sports update here.
La Liga top of the standing club has found themselves in the middle of hot water as they have been investigated for bribing the referees for years.
Negreira case
The investigations had initially concluded that Barça had paid €7 million to Negreira, a former vice-president of the referee's committee to gain additional refereeing insights and influence results.
The shock news came like a hurricane to the football world, with a lot of fans started to dig up games or titles that the Blaugranas won in the past.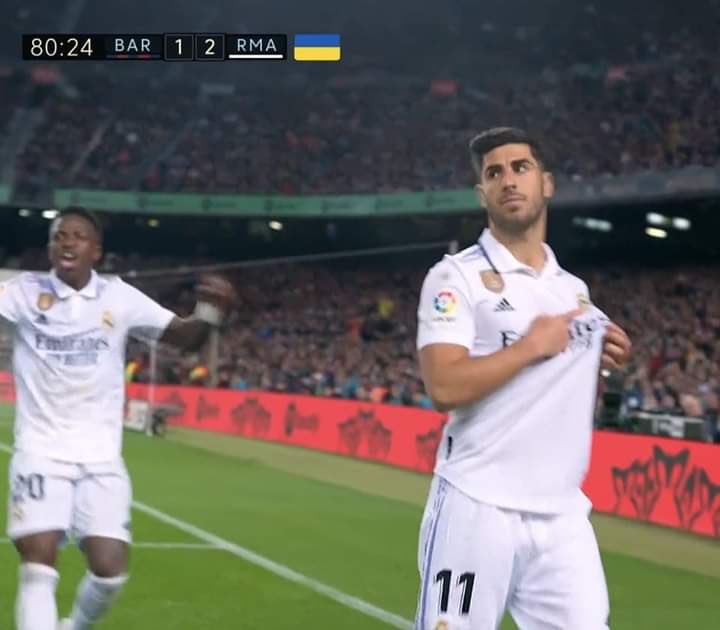 In the latest La Liga 2022-23 El Clasico that ended in Barca's victory against Real Madrid at Spotify Camp Nou, the Madrid's club commentator immediately called the Asensio's ruled-out goal for handball 'the Negreira league'.
There were also thought-to-be leaked documents that supported Barcelona and showed a clear picture of where the payments were headed.
No evidence found against Barcelona
Reported by EFE Deportes, the Prosecutor's Office in Spain has seen no evidence that Barcelona's alleged payoffs to Negreira, which mean it was baseless to accuse any acts of manipulation or influence the result of any match in La Liga.

These allegations, though would go on to be heatedly debated, are now deemed to be incorrect.
Barcelona, though, have remained remarkably quiet about the issue, opting for external investigations and internal operations over rhetorics.
The club's reputation has been, for sure, tarnished by these allegations, but the lack of evidence means that the Xavi's side are likely to escape this scandal unscathed.