Must-watch International football fixtures as we are bringing you top games from Friendlies to Euro qualifies.
As international break is here, there will be no top leagues football for two weeks, but you can still enjoy the likes of Cristiano Ronaldo, Zlatan Ibrahimovic and many more as UEFA Euro 2024 Qualifying fixtures will take place.
Find M88 Mansion best offers here.
Click for more sports update here.
Check here for Top 5 leagues standings before International break
UEFA Euro 2024 Qualifying
Italy vs England – 23 Mar 2023 20:45 (+1:00), Group C
Portugal vs Liechtenstein – 23 Mar 2023 19:45, Group J
Sweden vs Belgium – 24 Mar 2023 20:45 (+2:00), Group F
France vs Netherlands – 24 Mar 2023 20:45 (+1:00), Group B
England vs Ukraine – 26 Mar 2023 17:00 (+1:00), Group C
Spain vs Norway – 25 Mar 2023 20:45 (+1:00), Group A
Luxembourg vs Portugal – 26 Mar 2023 20:45 (+2:00), Group J
Cristiano Ronaldo and Messi both feature
Cristiano Ronaldo's international career isn't over yet after he was named in the Portugal squad by the national team new manager Roberto Martinez.
It'll be the first time since World Cup 2022, that the 38-year-old has featured for his country since completing his move to Saudi Arabian side Al-Nassr.
Former Belgium boss Martinez has just taken charge of the national team and is preparing for his first fixtures against Liechtenstein and Luxembourg as part of the Euro 2024 qualifying campaign.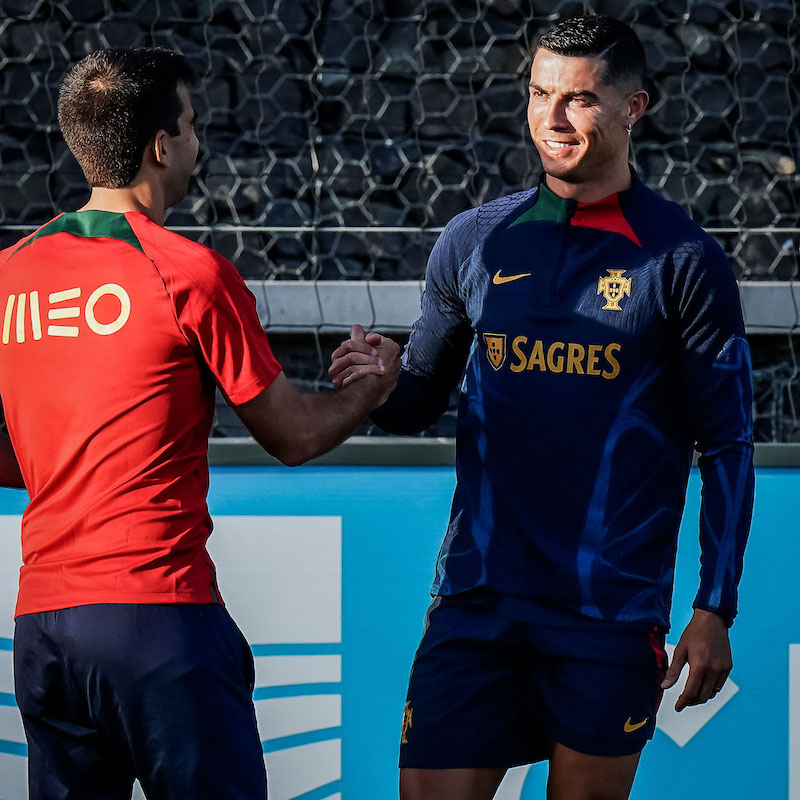 It was thought that Cr7 had his last game at international level with the shock drop from the starting line-up for Portugal's knockout fixtures at the World Cup by former coach Fernando Santos.
However upon being appointed, Martinez made it clear that he wanted to assess Ronaldo based on what he could bring on the pitch.

"Cristiano Ronaldo is a very committed player. He can bring experience and is a very important figure for the team. I don't look at age", Martinez says.
Meanwhile, Lionel Messi has also landed in Argentina to meet up with his teammates.
The World Cup 2022 champion is ready to feature in the friendlies games against Panama and Curacao, before the expected-to-be epic World Cup victory celebration at home.
Leaving all the drama at Paris Saint-Germain behind, Messi is looking all, but happy, with his national team.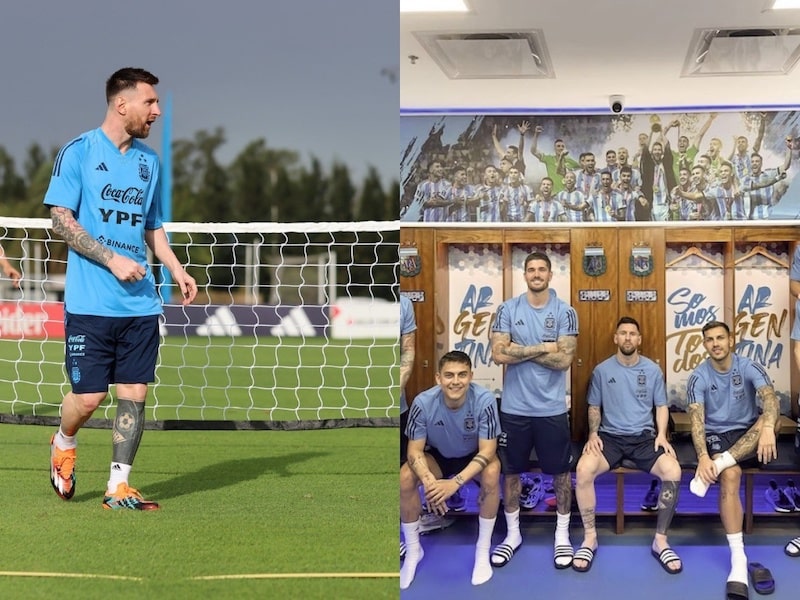 Friendly International
Germany vs Peru – 25 Mar 2023 20:45 (+1:00)
Argentina vs Panama – 24 Mar 2023
South Korea vs Colombia – 24 Mar 2023
Japan vs Uruguay – 24 Mar 2023
Morocco vs Brazil – 25 Mar 2023
Syria vs Thailand – 25 Mar 2023
Indonesia vs Burundi – 25 Mar 2023
New Zealand vs China – 26 Mar 2023
Myanmar vs India – 22 Mar 2023