FIFA Men's Best XI without Cristiano Ronaldo for the first time since 2006 as the former Real Madrid and Man United star had never missed out in the past 15 consecutive years.
Check out for M88 Mansion best offers here.
Check out for more sports update here.
2022 FIFPRO Best XI with Messi, Benzema
FIFA The Best Men's player winner Lionel Messi made the cut in the FIFPRO XI, while Real Madrid Benzema, PSG Kylian Mbappe and Man City Erling Haaland were also named.
Read more on FIFA The Best 2022:
2022 FIFPRO Best XI
Thibaut Courtois
Achraf Hakimi, Virgil van Dijk, Joao Cancelo
Luka Modric, Kevin de Bruyne, Casemiro
Lionel Messi, Karim Benzema, Erling Haaland, Kylian Mbappe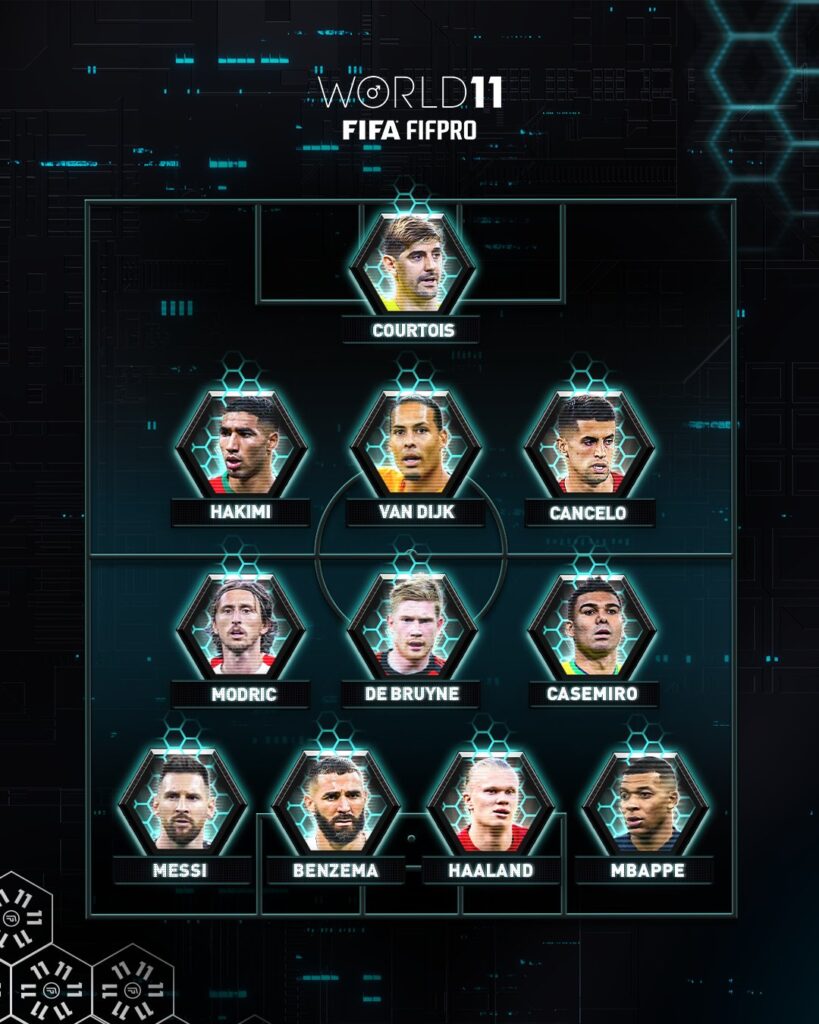 Ronaldo missed out
For the first time since 2006, Ronaldo is absent from the Best XI of the year.
This also marked the 15-year streak of Ronaldo and Messi both making the 11-squad has come to and end.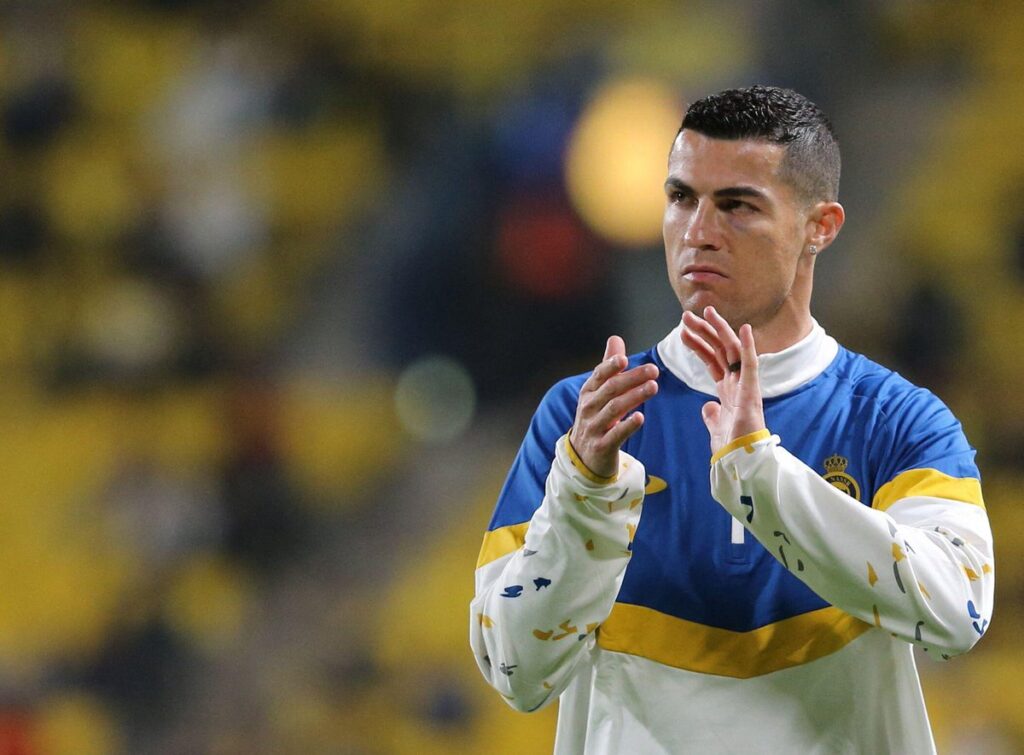 Prior to the 2022 ceremony of FIFA The Best, the pair had always been included in the team for the last 15 years in a row. With his departure from Man United at the end of 2022, Ronaldo did not earn enough votes which was partly due to the striker joined Al Nassr in January.
The Portugal striker, however, has been reaching his peak form as he got the second hat-trick for the Saudi Arabian club.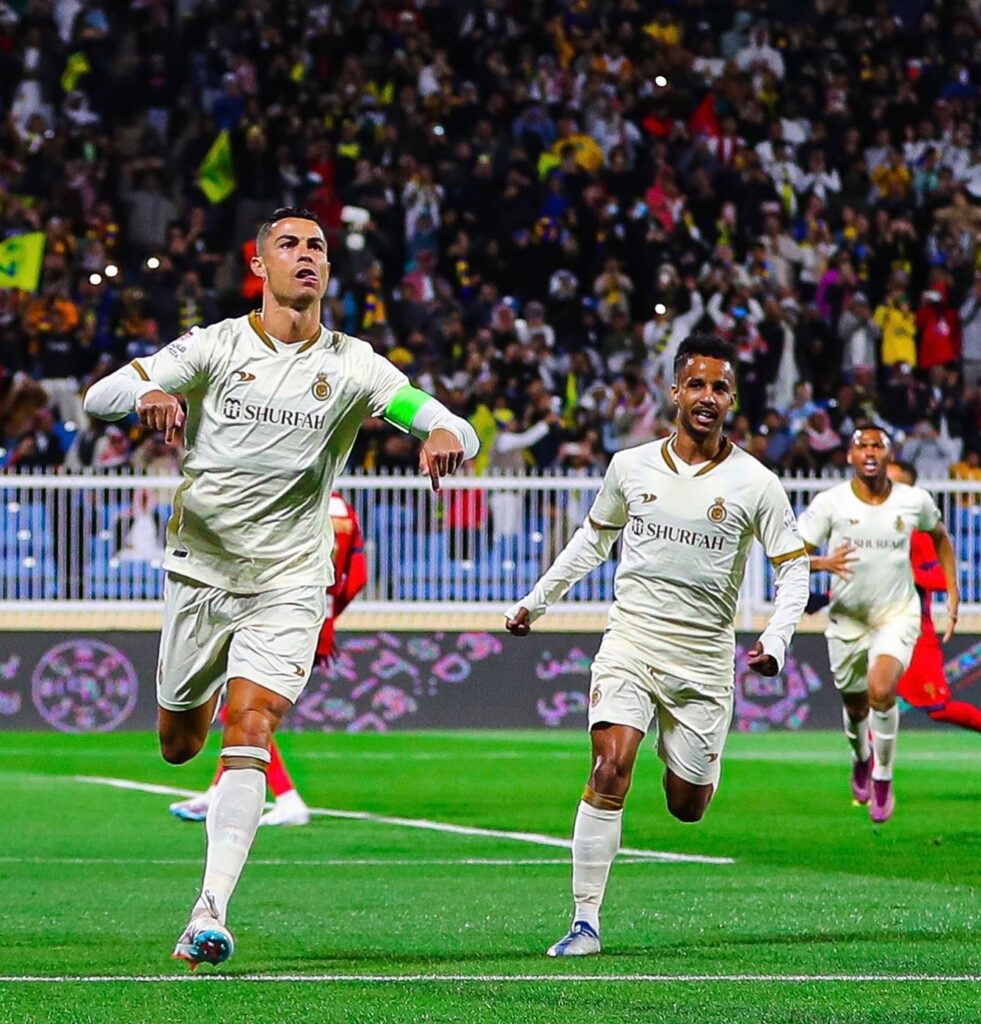 Meanwhile, Erling Haaland, Kylian Mbappe, Karim Benzema and Kevin De Bruyne featured, together with Real Madrid trio Benzema Courtois, and Modric.

Casemiro – who won the Champions League with Real Madrid last year before leaving to join Manchester United, also made the cut.
Thibaut Courtois enjoyed an excellent 2021/22 season as Real won La Liga and the Champions League.