The Twitter and Tesla owner is having a few days left to submit his offer for an official bid to buy Man United, which is set for Friday.
Elon Musk consider buying Man United, according to sources from Daily Mail and Mirror, with the billionaire set to face competition from Britian's richest man Sir Jim Ratcliffe.
The news of course has sent Man United fans wild, despite his first takeover offer was eventually confirmed by Musk to be his joke only.
Elon Musk consider buying Man United?
The interest for England's arguably 'most decorated club' is plenty as many parties seem to express their desires. However, any party has only till Friday to declare their true offers.
Musk, the Tesla founder, who is ranked as the second richest person in the world (by Forbes), is said to be considering an official bid for the Red Devils.

Before going bananas over Musk's freshest inquiry, Man United fans recall that only couple months ago that he said the exact thing on his twitter.
Then, in only matters of hours, they went down with disappointment after the chief engineer of SpaceX informed on his official twitter that this was no more than a joke.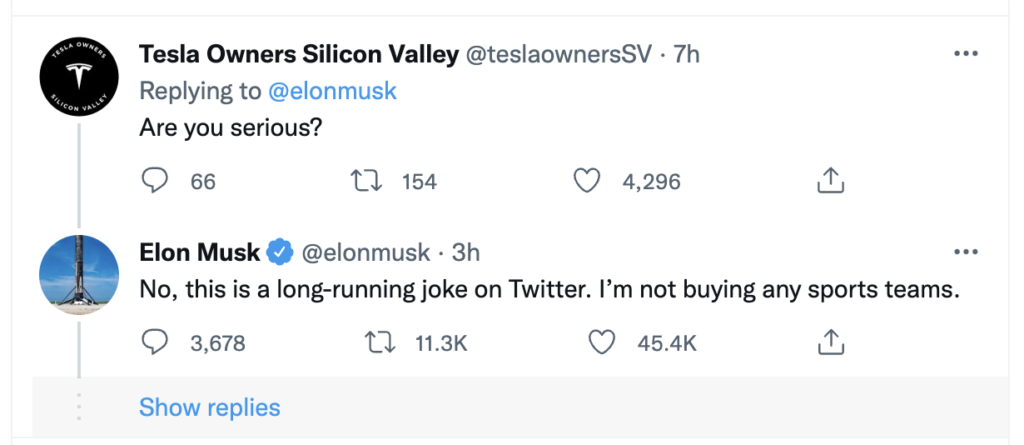 The tweet quickly went viral, racking up hundred and thousands of interactions before clarifying his stance: "No, this is a long-running joke on Twitter. I'm not buying any sports teams."
However he did add: "Although, if it were any team, it would be Man U. They were my fav team as a kid."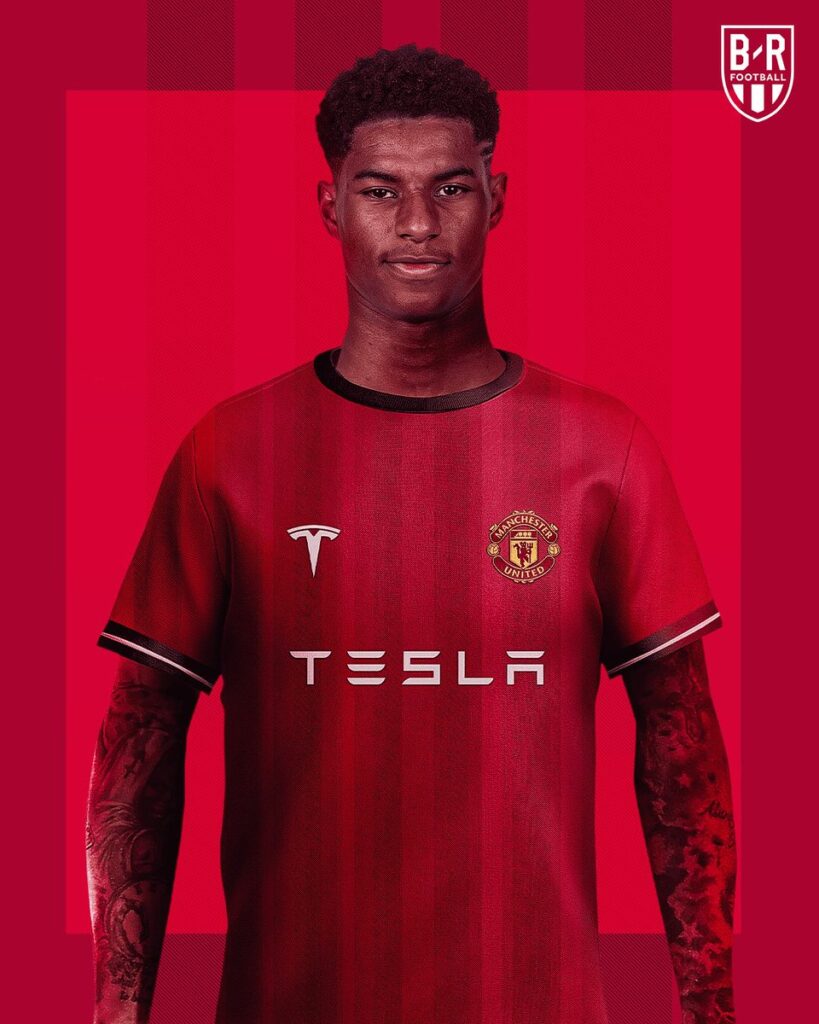 Now as we go back to the present time, the Daily Mail reports that the South African billionaire is serious in monitoring the club's situation.
With his net worth rate at a jaw-dropping £157billion, Musk is among the only individuals who could afford to buy Man United.

Other interests to buy Man United
Thus far, Sir Jim Ratcliffe – Britain's richest man and chief executive of INEOS – is the only party to go public with their interest, although there is expected to be multiple suitors.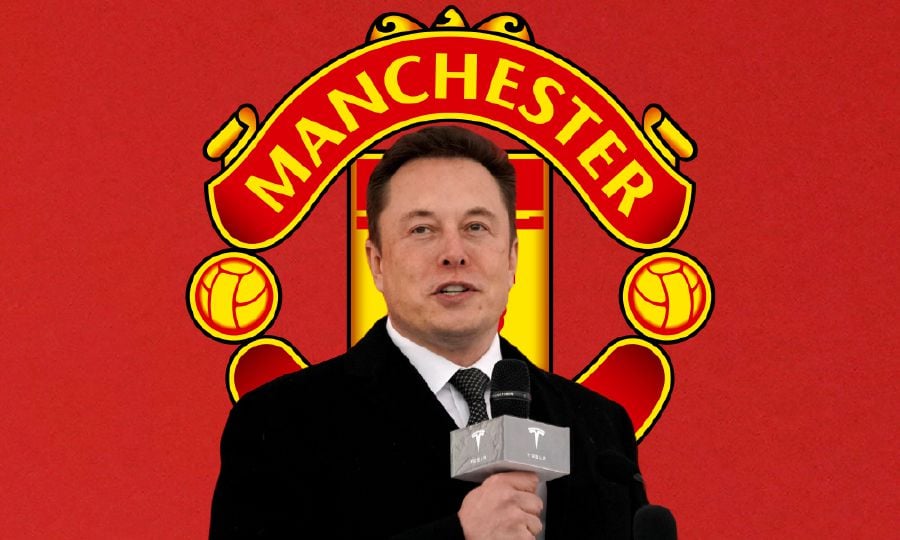 Ratcliffe is set to face tough competition from a group of Qatari investors, the Emir of the Middle Eastern country and consortiums or individuals based in Saudi Arabia and the United States.
How much does Man United cost?
Owners of the club – the Glazers are understood to value the club at close to £6bn, with some expectations that a soft bargain can work it down to £4.5bn and this could get the deal done.