Premier League clubs want Manchester City to be kicked out of the league if they are found guilty of breaking around 100 rules over nine seasons.
Manchester City have been charged by the Premier League for for breaching multiples Premier League rules and set to be punished which could see the reigning champions to be heavily sanctioned.
Check out for M88 Mansion best offers here.
Check out for more sports update here.
Man City situation
Premier League statement confirms:
"Manchester City have been charged with numerous breaches of financial rules ". @martynziegler now reports that "Man City will not be able to appeal any sanction to the Court of Arbitration for Sport, the one which overturned the UEFA ban.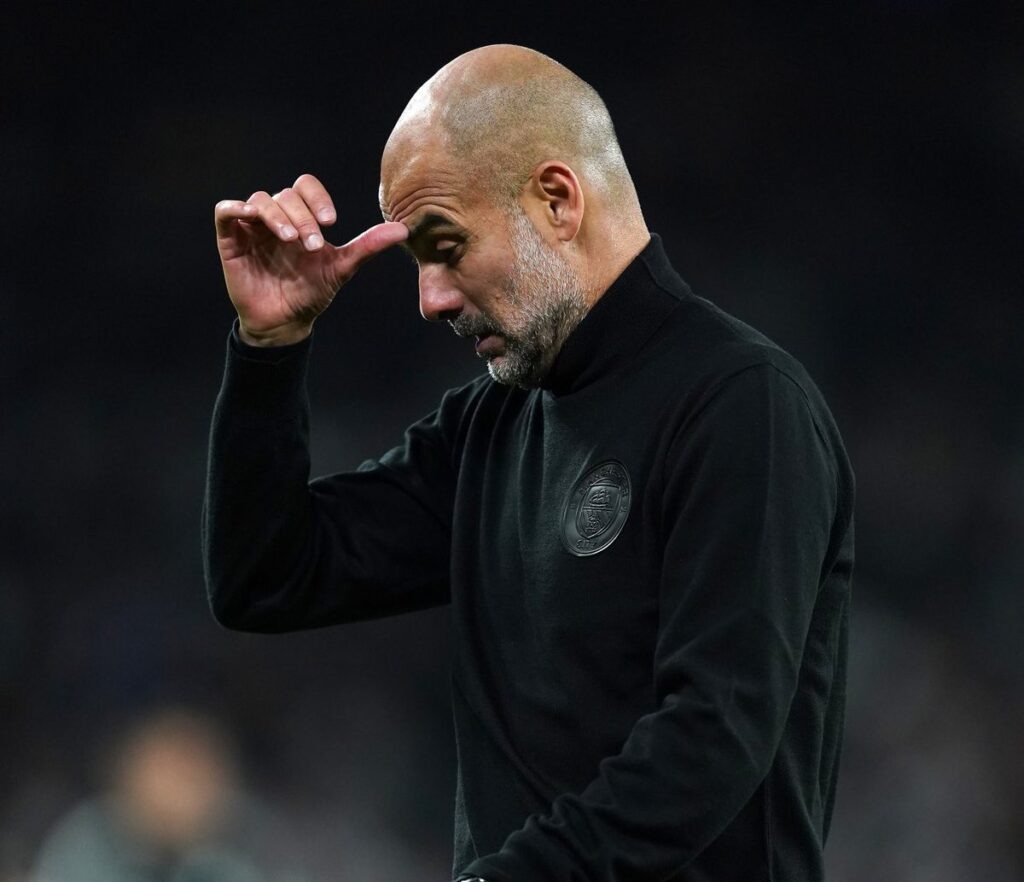 The possible sanctions waiting for the reigning champions could be:
Suspension from playing games
Point deductions
Replay matches
Expulsion from the league
Compensation
Cancel or refuse players registration
Conditional punishment
Fines
Make such other order as it thinks fit
Jose Mourinho is mocking Man City?
Per Sky Sports, many other sides from the England top league, including Big Six want Pep Guardiola's side relegated.
These includes the likes of Man United, Arsenal and Liverpool who are pushing hardest for heavies punishment possible for Man City.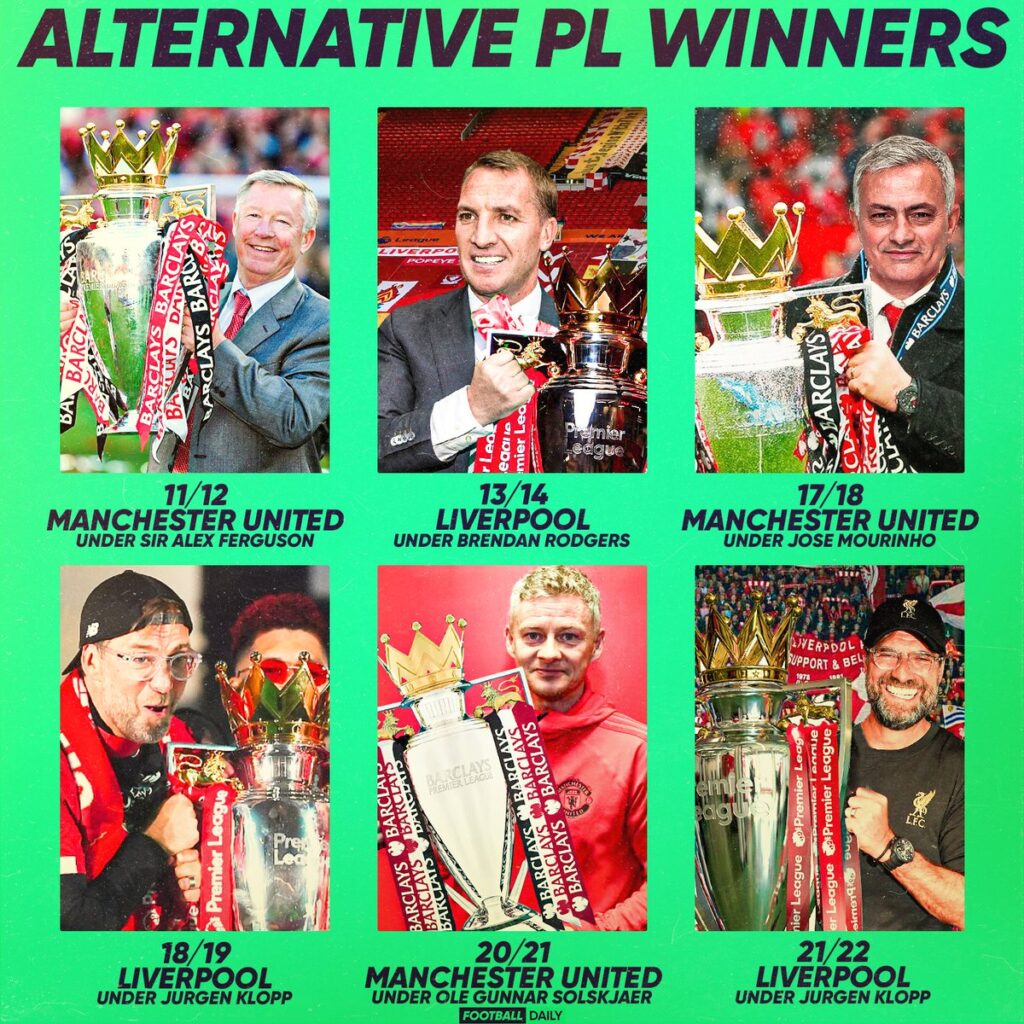 Meanwhile, there are ideas about Man City playing in non-league football if they are kicked out of the Premier League. The EFL have no requirement to accept them into the Championship, League One or League Two.

Man City solving crisis
Per Sun Sports, City are set to hire Lord Pannick KC, one of Boris Johnson's Partygate lawyers, to help defend the club against the Premier League. He typically charges £5,000-a-hour but could charge City £80,000-a-day or £400,000-a-week if it goes to trial.
As the same time, the club insisted on no wrongdoings and was shocked by the league's decisions:
"Manchester City FC is surprised by the issuing of these alleged breaches of the Premier League Rules, particularly given the extensive engagement and vast amount of detailed materials that the EPL has been provided with". Manchester City statement read.