Mumbai's Jio World Convention Centre is almost certain to host the inaugural Women's Premier League auction on February 13.
WPL Auction 2023 will be in Mumbai on 13th February as this is the first time Women's IPL Will take place starting from this year.
Auction – The definition
The auction is a yearly event conducted by BCCI to auction the cricket players to various franchisees.
In the Indian Premier League (BCCI's T20 league for male players), the players' auction has grown into an entertaining affair with cricketers – capped/uncapped waiting with bated breath hoping to land a life-changing deal.
IPL Auction 2023 – Sam Curran sets history
The idea this year will be bringing the same vibe as IPL to the first-ever auction for WPL be held, to honor the female stars.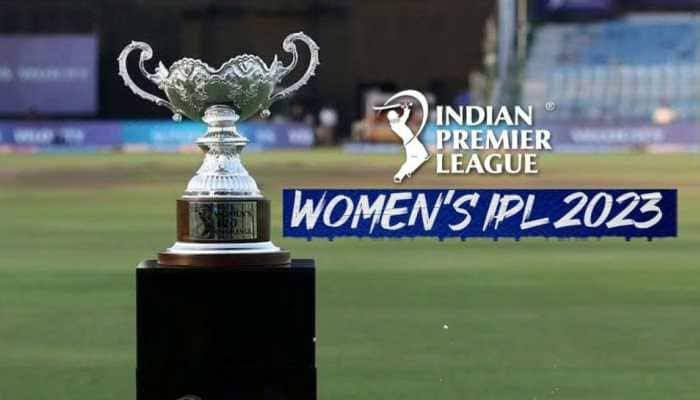 5 prettiest female cricket players from Asia
Top 8 most handsome cricketers in 2023
The Board of Control for Cricket in India (BCCI) had to factor in a few major issues before deciding on the date and venue
It is understood to be high time of ongoing wedding season so one of options was not available.

Find your best promotion here with M88 Mansion x Cricket
Date and location of WPL Auction 2023
The date has been confirmed to be on February 12 as multi teams wanted the auction to be held after the ILT20 final on 12 instead of 13 and the BCCI accepted their request.
The Jio World Convention Centre, located at the Bandra-Kurla Complex is the venue after the board managers are exploring the option of holding the auction at the centre.
Who would be joining the WPL Auction 2023
The players who could start a bidding war among the franchises will be impressive to list out, to name some like Harmanpreet Kaur, who has been one of the regular and top performers for India in white-ball cricket, or Smriti Mandhana – the first-ever Indian woman cricketer to hit a one-day double-century in 2013.