Marcus Rashford celebration explained and who did it first as we take a look at the trend being followed by footballers around the world.
Marcus Rashford celebration
Check out for M88 Mansion best offers here.
Check out for more sports update here.
It is believed the first time he pointed to his head and stood still after scoring was at Molineux on New Year's Eve when he scored the winning goal to sink Wolves.
Then, his celebration has been used used by three different rival players in three days, with Bayern Munich's Joshua Kimmich and Newcastle's Joelinton the latest stars to copy the Manchester United forward.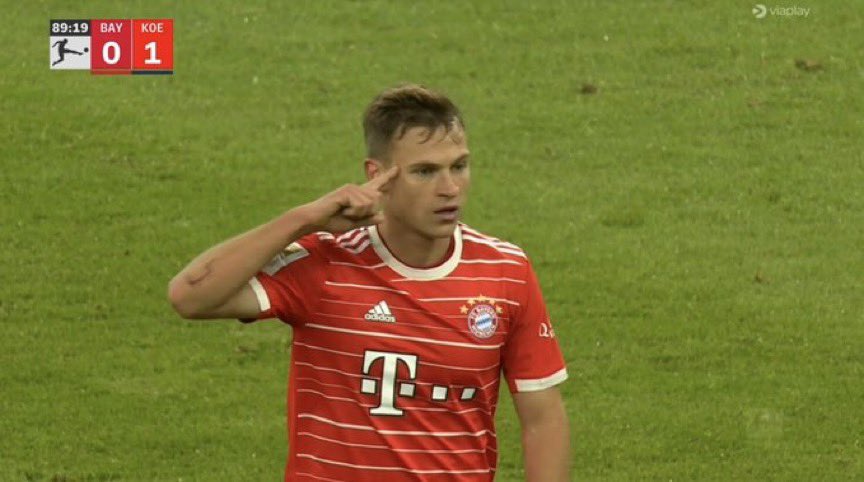 Marcus Rashford celebration explained and who did it first?
Fans are having a debate which is getting hotter about the actual 'owner' of the celebration.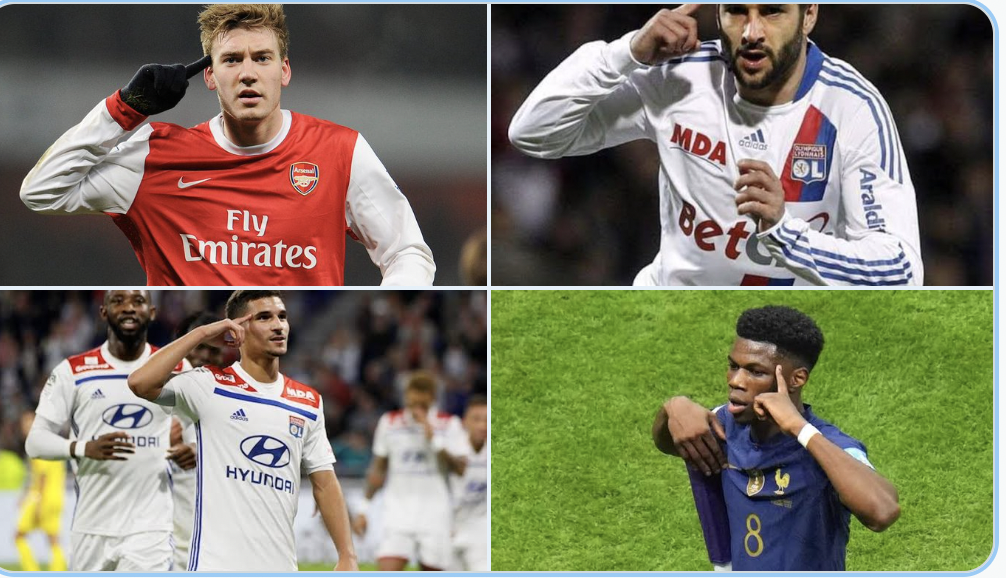 It was found out that lots of football stars having pulled the gesture way before Rashford did it. Among the most important ones is Nicklas Bendtner – Arsenal cult hero.
Or the most current one should be Aurélien Tchouaméni when the France and Real Madrid midfielder scored for his national team against Rashford's England during the knock-out stage of 2022 World Cup.
Rashford has not actually explained why he has been celebrating goals like this in recent weeks.
So, in order to break it down the reason behind Rashford's celebration, it has to track back to the ups and downs of his mental health last Octorber.

25-year-old striker mentioned that he was struggling with mental health for not hitting peak form:
"I was struggling at times with more mental things," Rashford told Sky Sports.
This has given rise to a theory that his new celebration is simply a reminder to look after yourself and/or, to always have a cold mind when it comes to the pitch.
The England international has scored five times in his last six Premier League appearances and has been one of the standout players in the top flight.