Cristiano Ronaldo could be exempt from the law which prohibits unmarried cohabitation
Saudi Arabia reportedly set to bend its law for Ronaldo to live with his partner Georgina Rodriguez, per multiple reports.
Make sure you follow us for more lists like this on our site.
Read more:
Ronaldo and Georgina story
Ronaldo met Georgina back in 2016 and it was said to be love at first sight for the striker.
Check out for M88 Mansion best offers here.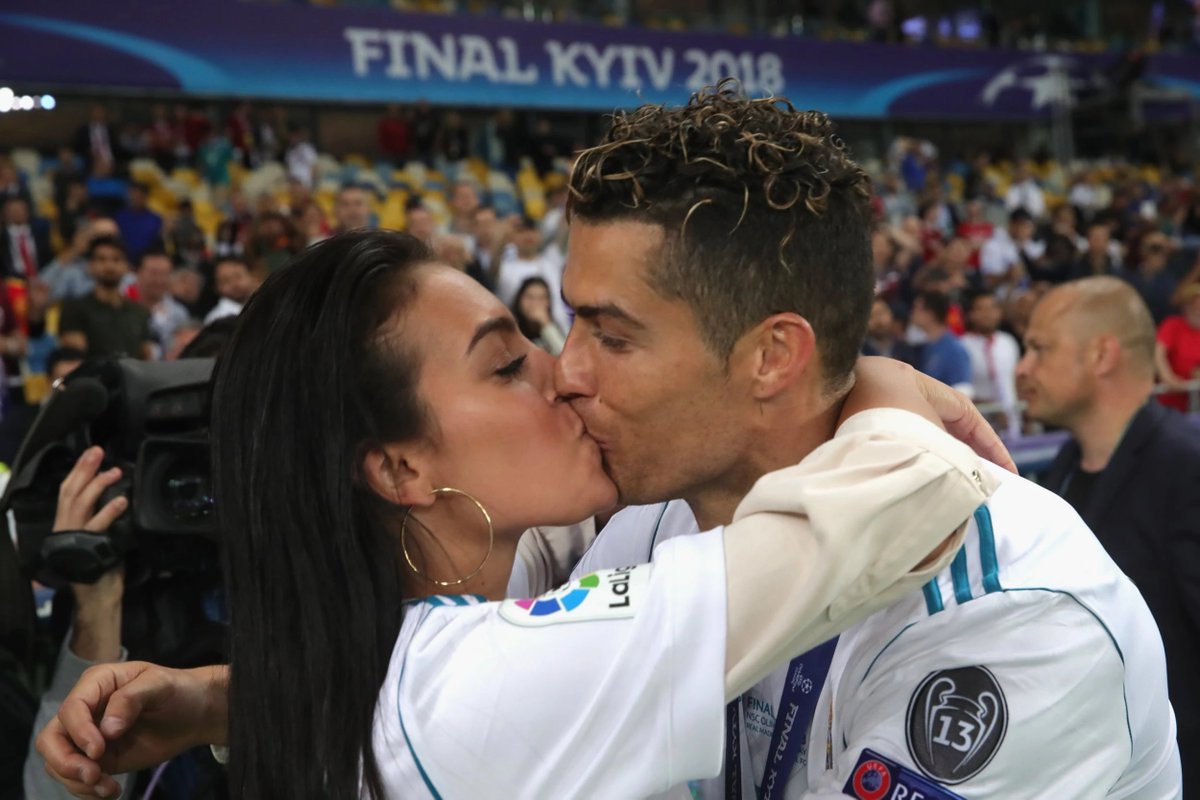 They have lived together since and have two children together – Bella and Alana, while the former Real Madrid star has three other children – Cristiano Jr. and Eva and Mateo – the twins.
Despite being happy and appear together almost every where, and every event, Ronaldo and Georgina have not get married, and under Saudi Laws, it its illegal to live the same house without being married.
The 37-year-old joined Al-Nassr last month after the noisy exit from Man United and will reportedly earn almost $200m a year.
Saudi Arabia reportedly set to bend its law for Ronaldo
History will be made for Ronaldo? It's yet to confirm, but the Saudi Arabia government will reportedly turn a blind eye to the current situation of Ronaldo and his girlfriend.
According to a Spanish news agency EFE, the authorities are looking likely to ignore Ronaldo's case as it is not 'a problem or a crime'.

"Although the laws still prohibit cohabitation without a marriage contract, the authorities have begun to turn a blind eye and do not persecute anyone. Of course, these laws are used when there is a problem or a crime," one lawyer said in the report.
So, the law may be applied for normal people, but we all know that this is no normal man, this Cristiano Ronaldo!