It has been a wild week for the world of cricket, especially with the T20 World Cup well and truly underway in Australia.
India has its own fair share of stumping headlines in this sport. So, let's take a look at those before their men in Blue take on bitter rivals Pakistan on Monday.
SIGN UP TO GET YOUR FREEBIES IN THE LA LIGA ROOM
India's final warm-up vs NZ washed out
Mother nature made a massive impact in what was supposed to be the final warm-ups for the teams in the Super 12 of the T20 World Cup.
After a six-run win over Australia at Brisbane's Gabba, India was looking forward to wrap-up their warm-up matches with a tiff over New Zealand at the same ground. The Black Caps came to their tiff from their nine-wicket loss to South Africa, also held in Brisbane but on Allan Border Field just north of the Gabba.
However, the match was abandoned without a single ball being bowled with rains washing out for the most part of the Gabba.
India will take on rivals Pakistan on October 23 at the fabled Melbourne Cricket Ground, while NZ faces holders and hosts Australia the day before that in Sydney. The former has a golden chance to break the world record for most international wins in a calendar year.
BCCI has a new president to succeed Ganguly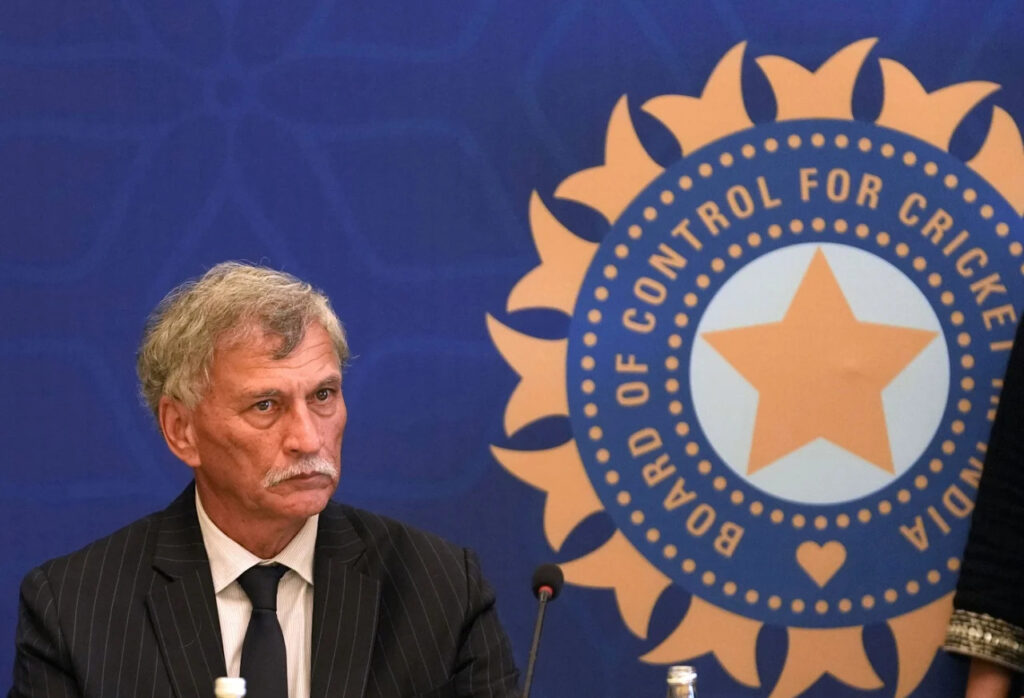 For the first time ever, a former World Cup winner will lead the Board of Control for Cricket in India.

Karnataka legend Roger Binny was elected as 36th president of the BCCI, following their AGM in Mumbai. He was the third former cricketer to take the sport's top post, following the Maharajkumar of Vizianagram and his immediate predecessor Sourav Ganguly.
Binny was part of the Indian side who won their first world title in 1983, alongside skipper Kapil Dev, Sunil Gavaskar and Ravi Shastri. His bowling was on full-display as he took a then-record 18 wickets as it took down West Indies in the final.
On his international career from 1979-87, he played 27 test matches, where Pakistan was his first and final opponents. The same goes with Australia on his 72 one-day internationals.
After his playing career, he later remained at the sport in both coaching and administrative roles at both national and state levels, in which he led his home state association prior to his elevation as BCCI president.