For the first time in 16 years neither Cristiano Ronaldo or Lionel Messi make the Ballon d'Or top three, marking the end of era dominating of the two.
Cristiano Ronaldo finished 20th, while Lionel Messi did not even make the shortlist in this year, 2022 Ballon d'Or race.
Check out for M88 Mansion best offers here.
Check out for more sports update here.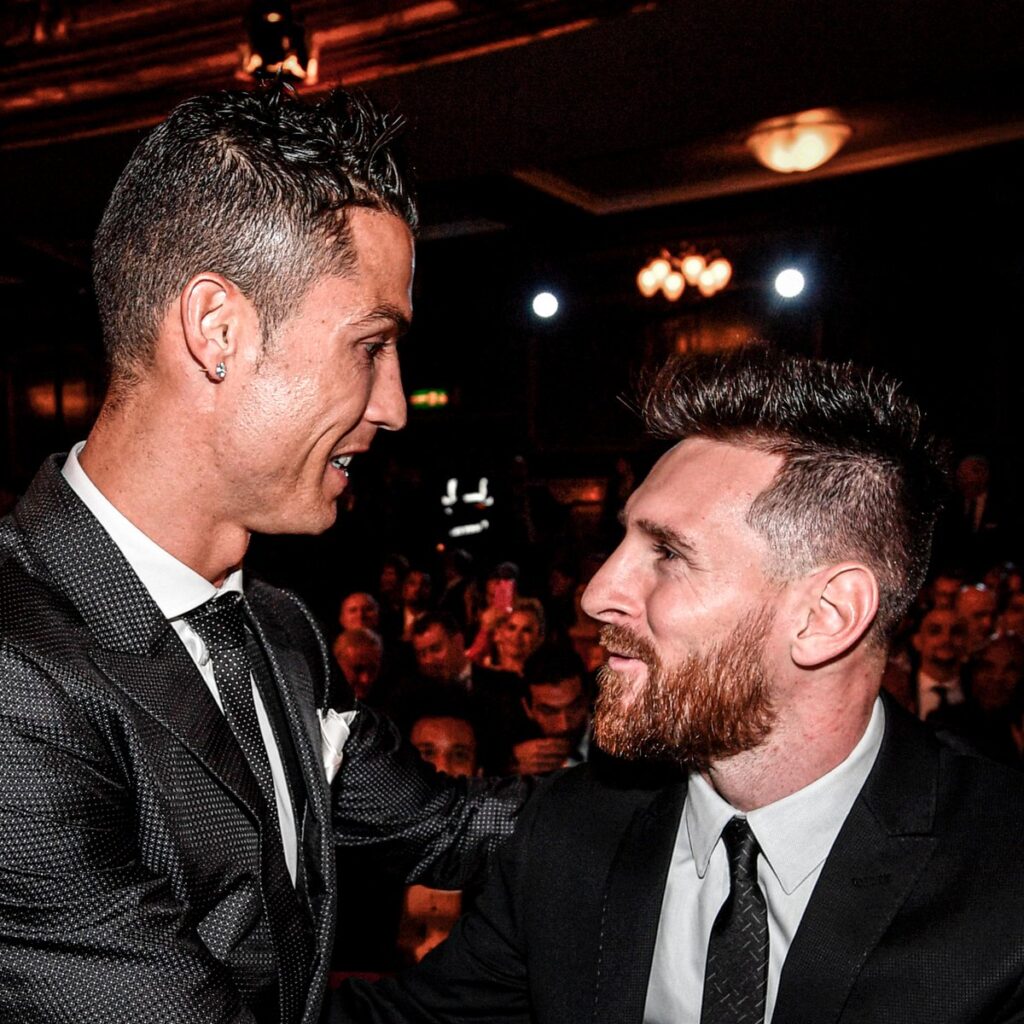 Real Madrid striker Karim Benzema is red-hot favourite to win the notable men's prize at the Theatre du Chalet in Paris. For the first time in history, the award is being handed out based on a season, rather than the calendar year.
However, this article is not about Benzema.
No Messi and Ronaldo in top three
While Karim Benzema will be soon be awarded the 2022 Ballon d'Or, fans go bananas as for the first time in 16 years, no Ronaldo nor Messi in the top three.
The rivalry between Ronaldo and Messi has often framed the award in the modern era, with the two winning the incredible 12 Ballon d'Or in less than two decades.
Being at 20th this year, Ronaldo sat at his worst ranking since he finished 20th in 2005, level with Jamie Carrager.
Ronaldo at 20th position
Another interesting fact, up until 2019, the Manchester United's forward never finished outside the Ballon d'Or top.
Ronaldo had always been in top two since 2010, before 2019 saw him finishing behind eventual Ballon d'Or winner Lionel Messi and runner-up Virgil van Dijk.
Well, at least, Ronaldo still makes top 20, while last year's winner, Lionel Messi did not even make the 30-man shortlist after his debut with Paris Saint-Germain.

2005 is the year of Ronaldo's lowest finish (20th), and also the year marked Lionel Messi's first time missing the shortlist of Ballon d'Or.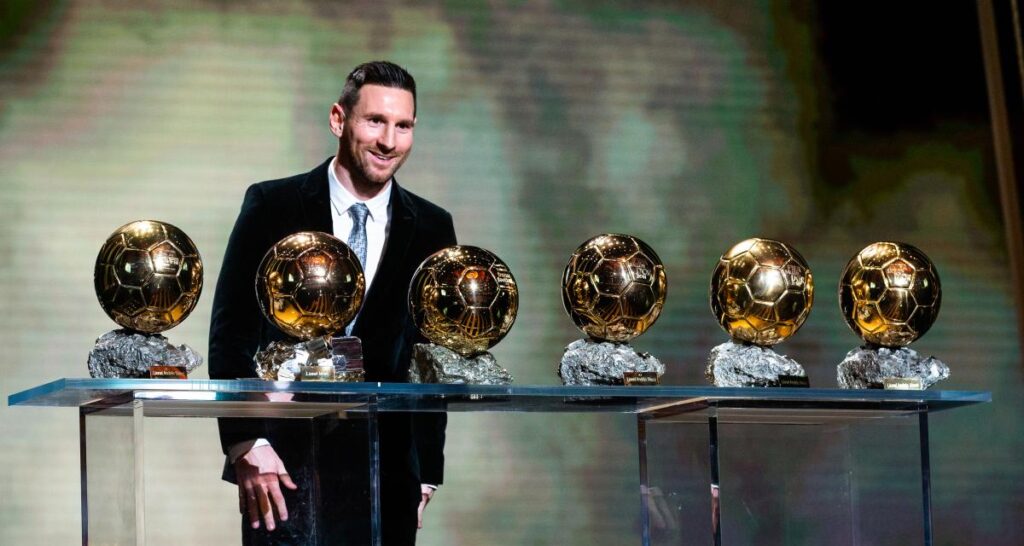 So, the Argentina made every shortlist since his first nomination in 2005.
While 2020 was the only year that the Ballon d'Or award got canceled because the pandemic, the PSG's forward won seven times, including last year, 2021, among which was four consecutive times from 2009 to 2012.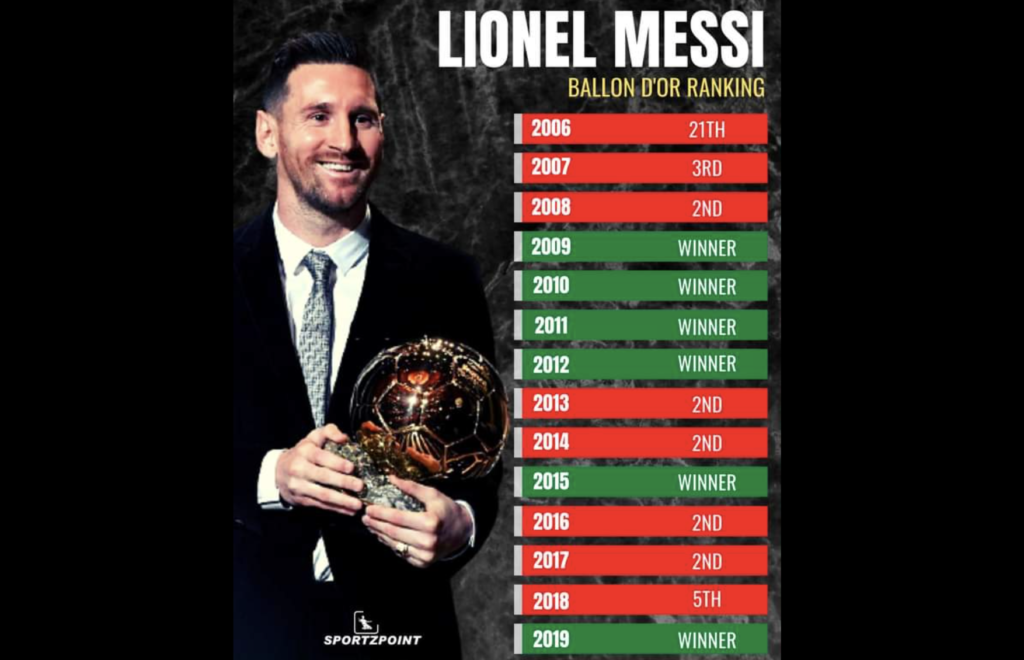 In 16 years, the only winner of Ballon d'Or that is not Messi nor Ronaldo is Luka Modric in 2018. That year saw Messi finishing at 5th, while Ronaldo's position was 2nd.