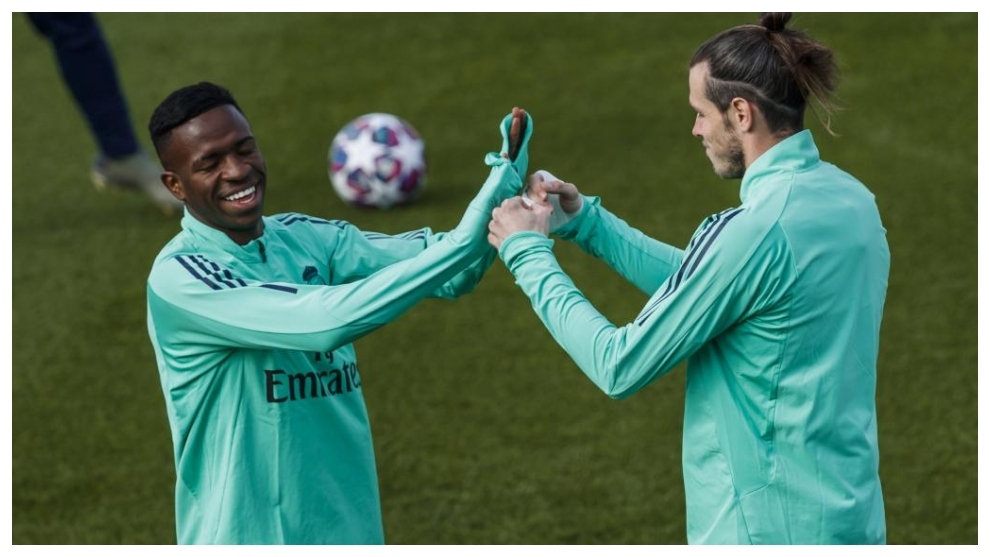 There is a new leader of the 2021-22 La Liga, while Barcelona climb their way up to the table. This and more in our weekly league recap.
Real Madrid retake top of the table
Order has restored within the Spanish football hierarchy as Real Madrid lead the top division once again after silencing Granada, 4-1.
Marco Asensio and Nacho teamed up to make it 2-0 after 25 minutes. Colombian Luis Suárez cut the gap back with a goal at the 34th minute.
Los Blancos then responded with two more goals on the second half, courtesy of Vini Jr and Ferland Mendy.
Real Madrid have amassed 30 points in 13 matches, a single point ahead of former first placer Real Sociedad.
Real Sociedad, Sevilla fall back due to draws
La Real and Sevilla endured one-point results after their respective matches finished with no clear-cut winner in sight.
Neither Real Sociedad nor Valencia were able to disturb the net in their match, as the score read 0-0 after 90 minutes.
Meanwhile, Sevilla and Alavés ended up in equal ground, 2-2.
Ivan Rakitić scored in added time to salvage what could have been a loss for Sevilla. This also made up for the stoppage time penalty Joselu made during the first half.
With the table tight as it is, Sevilla fell down to third with 28 points.
Barcelona prevail in derby
FC Barcelona sank Espanyol, 1-0, in their first Derbi Barceloní meetup at La Liga this season.
Memphis converted his penalty attempt at the 48th minute to secure the victory for the Blaugrana.
Their recent form have Barcelona catching up, as they are now at seventh with 20 points, just three points away from continental contention.