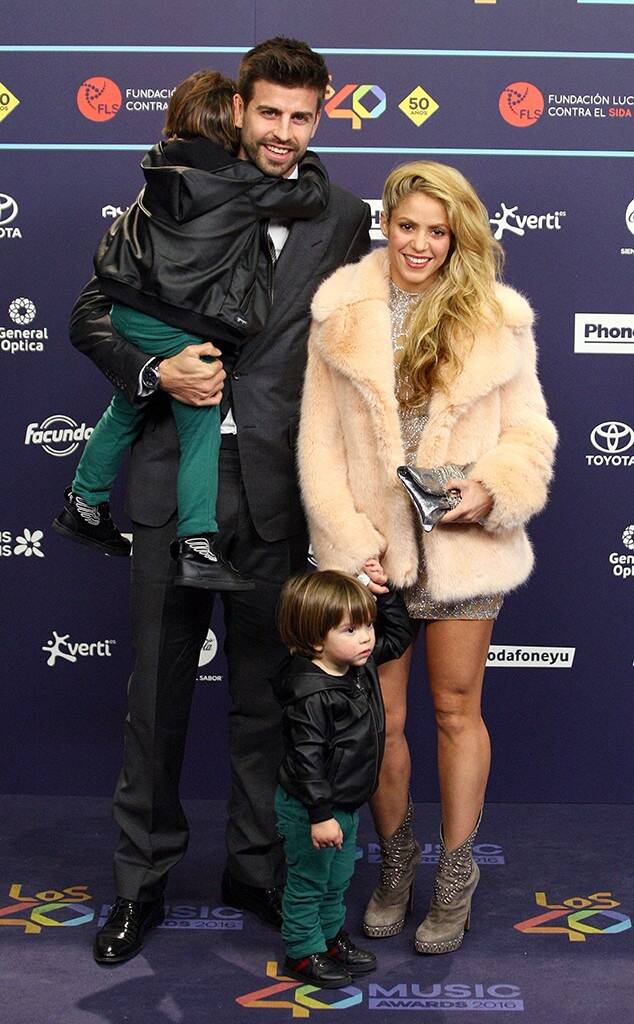 SportsMania listed some of the hottest WNBA players from different WNBA team. Some WNBA players like fashion and modeling like Liz Cambage. Its no wonder that Football WAGs have become a common occurrence also, partly thanks to the internet and social media. Here are ten wives and girlfriends of footballers who are famous in their own right.
Shakira
Since David Beckham (and by extension Victoria Beckham) has already retired from competitive football, taking over the top spot as the sports' power couple is Gerard Piqué and Shakira. The two met in the shooting of the "Waka Waka (This Time for Africa)" music video and have been inseparable since.
Perrie Edwards
Another pop star in this list is Alex Oxlade-Chamberlain's partner, Perrie Edwards. She is a member of top-selling girl group Little Mix. They first met in 2016, officially became a couple in 2017, and had their first child together in August 2021.
Edurne
What is it with Spanish football players and them bagging mononymous singers as WAGs? Edurne, whose husband is Manchester United goalkeeper David de Gea, represented Spain at the 2015 Eurovision Song Contest with "Amanecer".
Anna Lewandowska
What can we say, Robert Lewandowski chose well. Anna is a world champion medalist in karateka. Presently, she is a nutritionist and fitness expert with her own blog and YouTube channel.
Georgina Cleverly
Tom Cleverly finally found a home in Watford, the club he was loaned to by Man United and Everton in separate occasions. Keeping him company is former "The Only Way Is Essex" cast member Georgina Dorsett. They met through a common friend in 2012 and got married in 2015.
Sara Sálamo
She might not be that familiar to people outside of Spain, but Sálamo, who recently bore a son with Real Madrid midfielder Isco, is an actress. Sara has appeared in movies such as "Todos lo saben", "Wild Oats", and "El año de la furia", as well as series "Brigada Costa del Sol".
Annie Kilner
Kyle Walker's fiancée, Annie Kilner, is a model and has guested in two episodes of "The Real Housewives of Cheshire" back in 2019. Together in a relationship since their teens, they already have three children – all boys.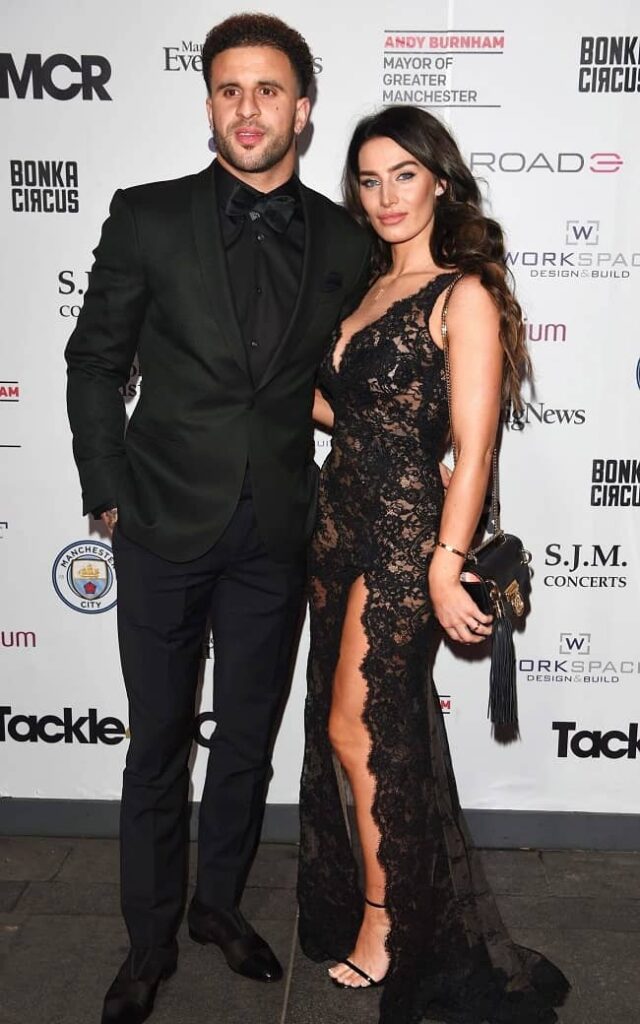 Alexandra Ívarsdóttir
Ívarsdóttir, Gylfi Sigurðsson's wife, represented Iceland in the 2008 Miss World pageant. The pair are currently going through times, as Everton scratched the attacking midfielder from their roster for the 2021-22 English Premier League season due to a scandal.
Noémie Happart
Happart competed for Belgium at the Miss Universe and Miss World in 2013. She has been at Yannick Carrasco's side since sharing wedding vows in 2017.
Lorelei Tarón
Radamel Falcao and Argentine singer and model Lorelei Tarón have been married to each other since December 2007. The story is they met in a church back when Falcao was still playing for River Plate at the age of 18.
Aside from Wags, SportsMania also listed the Top 11 Hottest WNBA players of 2021 here.