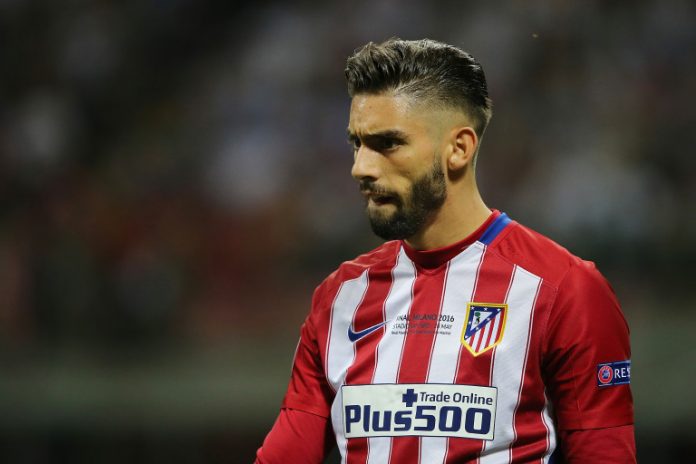 Atlético and Real Madrid caught up with Real Sociedad after the former two came up with convincing victories in the third set of 2021-22 La Liga matches this week.
Club Atlético de Madrid scalp Betis
Atlético Madrid blanked Real Betis, 3-0. Yannick Carrasco scored first, doing so at the 26th minute. This was followed by a Germán Pezzella own goal at the 63rd minute.
João Félix capped the tally with ten minutes remaining.
Vini Jr. stars in win versus Elche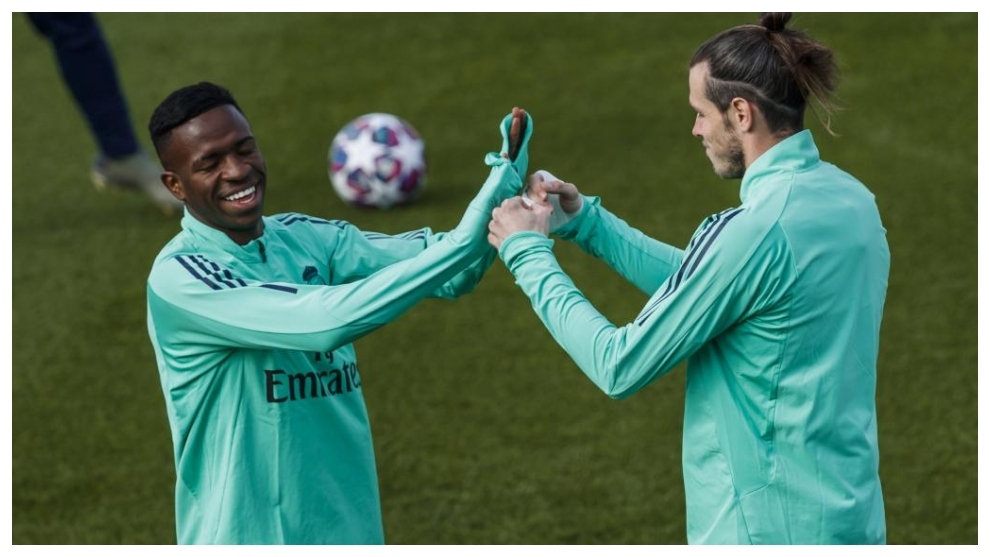 Brazilian young stud Vini Jr. scored a brace to lead the way for Real Madrid in the club's 2-1 defeat of Elche. His forays at the 22nd and 73rd minutes were enough to fend off the Valencian club.
Pere Milla scored a consolation goal for Elche late in the encounter. Raúl Guti was sent off at the 63rd minute.
Basque derby ends up in a draw
Athletic Club snatched a draw against Real Sociedad after Iker Muniain tied the score one minute into stoppage time of the second half. He managed to do this despite his camp played with only ten on the field after Iñigo Martínez was disqualified at the 84th minute.
Because of this, Real Sociedad had to settle for one point, the Madrid clubs breathing down their necks.
Valencia prevails in Derbi de la Comunitat
Over at Mestalla, the home side came out on top as Valencia beat Villareal, 2-0. The victors manged to pull this off despite having only 25% possession.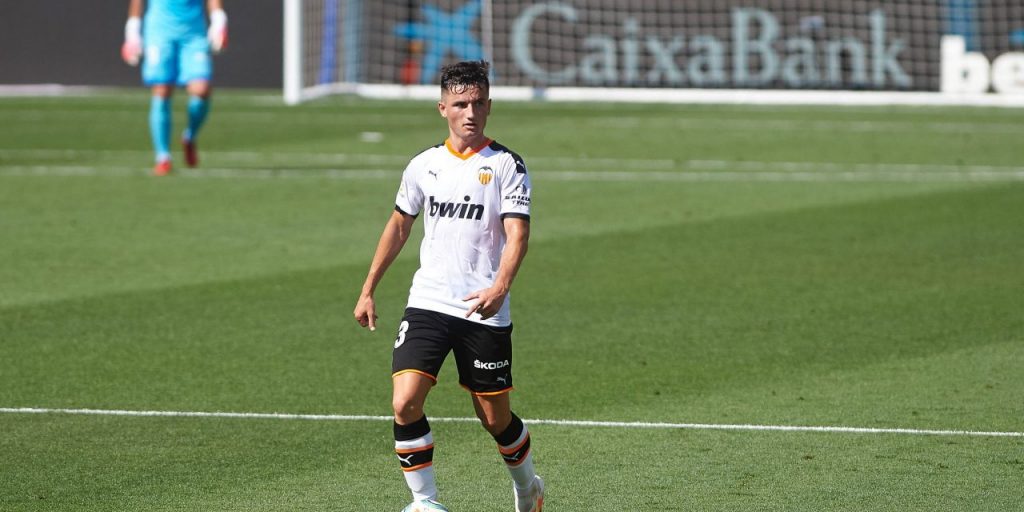 Hugo Guillamón clinched a goal minutes before the first half ended. Carlos Soler's penalty at the 77th minute closed out the scoring.