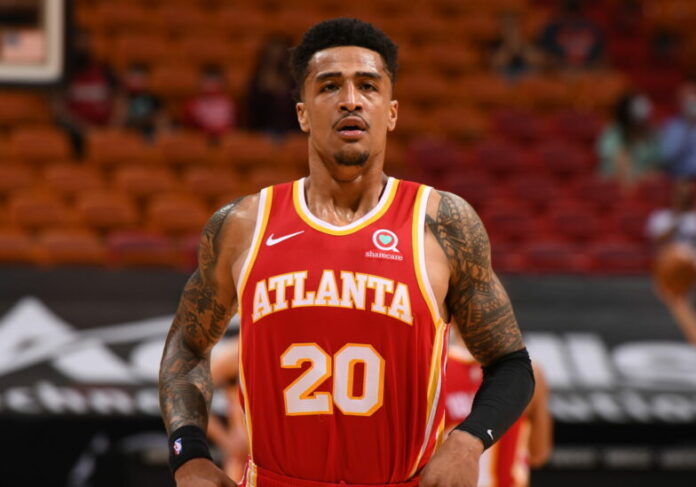 It has been documented that a number of NBA players took pay cuts this offseason just to join forces with championship-caliber teams. But this does not mean that franchises did not break the bank for several stars who deserved a pay raise.
Here are ten newly-signed NBA hoopsters who inked jackpot deals this 2021-22 season. Note that figures are base salaries taken from Spotrac.
Kawhi Leonard, Los Angeles Clippers – 39,344,900 USD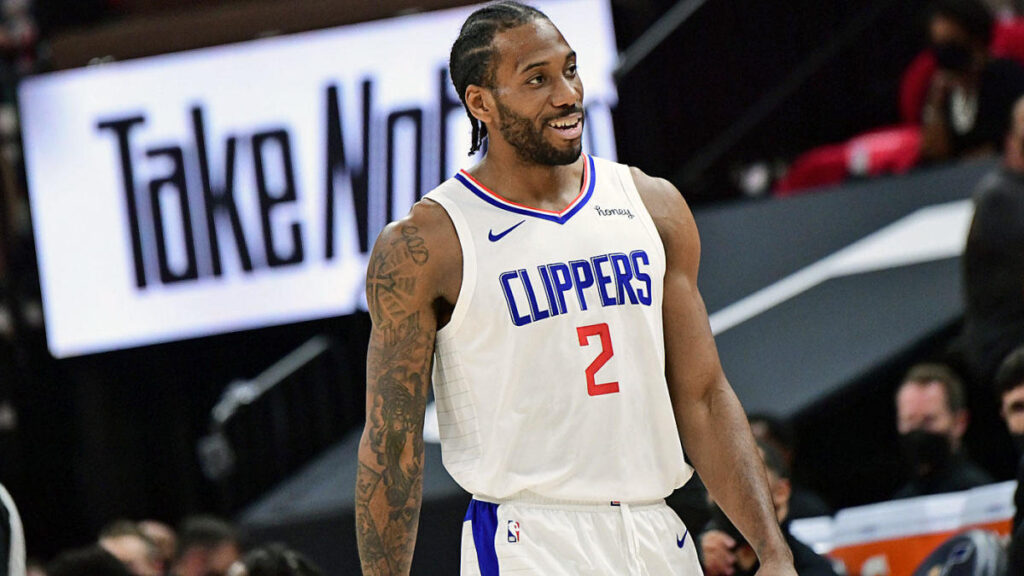 Leonard hit paydirt despite being ill. News of him opting out of the last year of his contract with the Clippers, coupled with an untimely injury, generated speculation that his 'issues' back when he was with the San Antonio Spurs have resurfaced.
For now, Kawhi re-signing with Los Angeles looks like he is on the level. All that remains to be seen is his condition and mindset once he recovers.
John Collins, Atlanta Hawks – 23,000,000 USD
Collins proved to be a key contributor in the Hawks' playoff run last season. In the conference finals against the Milwaukee Bucks, he had averages of 13.8 ppg and 9.5 rpg.
This is why he was rewarded by Atlanta with a five-year contract, which starts at 23 million USD this season. His incoming salary is a 556% improvement from the last year of his rookie scale pay.
Tim Hardaway, Jr, Dallas Mavericks – 21,306,816 USD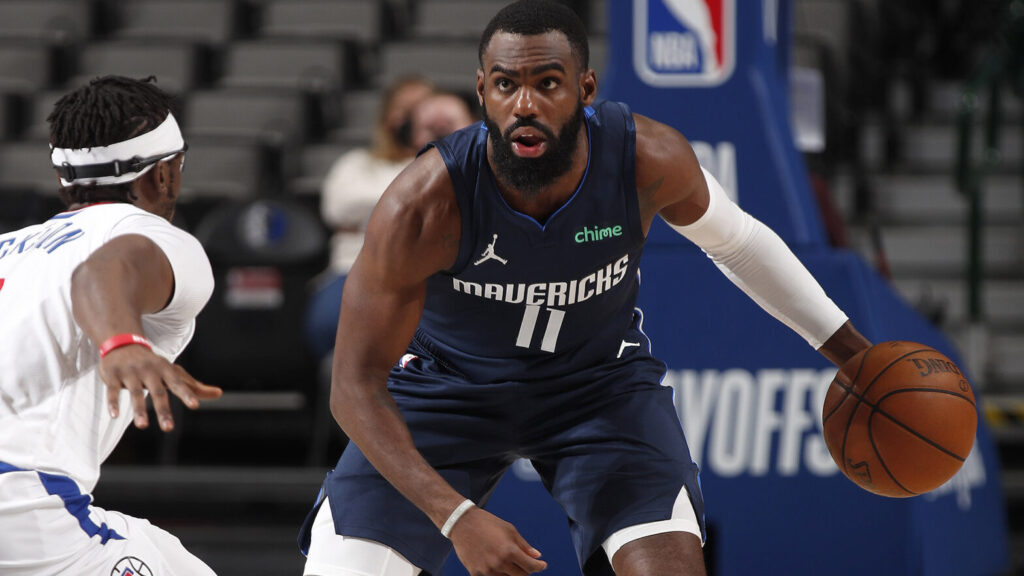 Hardaway is one of those guys who somehow keeps getting paid by just being there — a silent but effective operator. All he wants is to step away from the name of his father.
His line from last season of 16.6 ppg and 3.3 rpg, as well 45% fg and 53% 2pt shooting, are his best numbers to date wearing a Mavs jersey. If things go well for him, he might have found his forever home with Dallas.
Jarrett Allen, Cleveland Cavaliers – 20,000,000 USD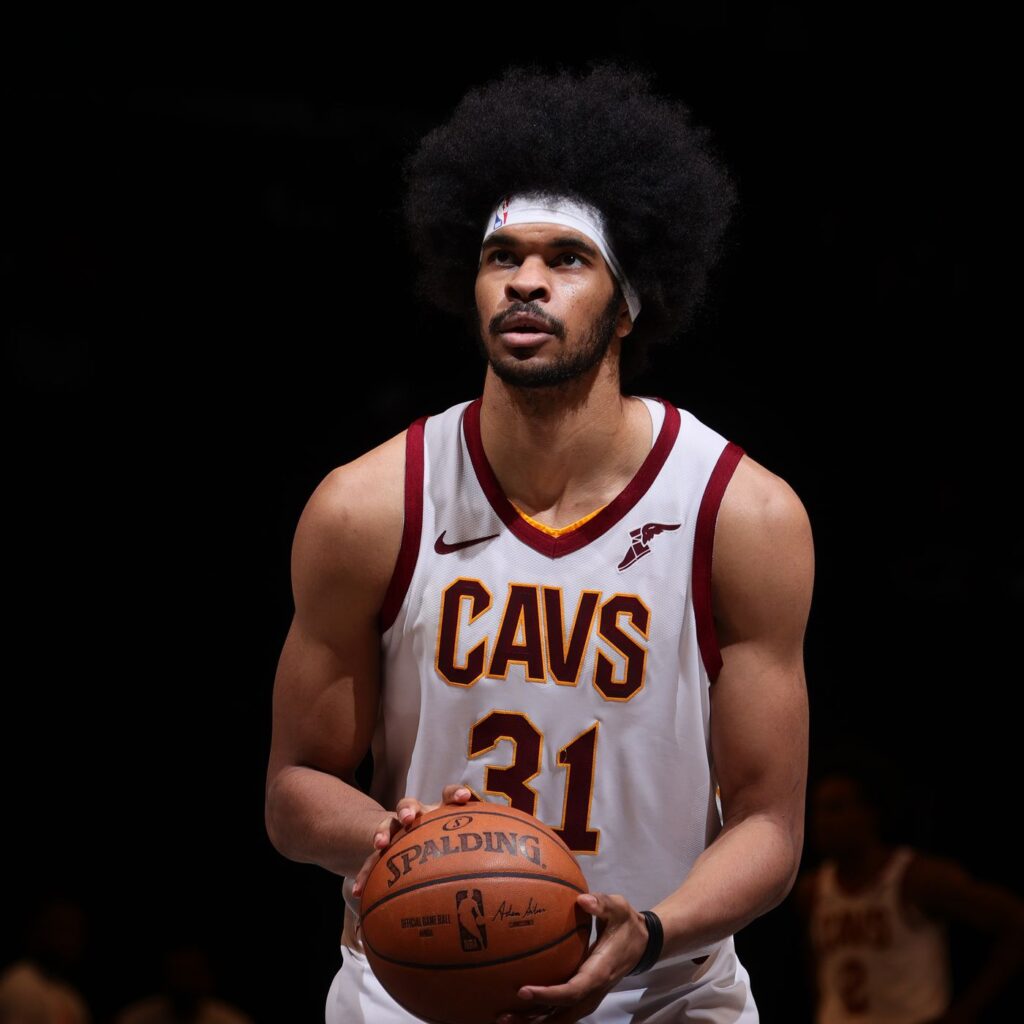 Allen was supposed to be the future of the Brooklyn Nets. Alas, the James Harden trade happened, and the franchise once again had to go on 'win now' mode.
The Cavs have been patient in their rebuild, gradually moving on from the last LeBron James era. That said, it looks like they have found another building block in Allen.
Lonzo Ball, Chicago Bulls – 18,604,651 USD
Similar to Allen, Ball was part of the Los Angeles Lakers' youth movement. Then he was not.
Two years later, he now finds himself with the Bulls, a core built up of discards from other teams. This gives him, his teammates, and Chicago a chance to redeem themselves and turn a new leaf in people's perception of them.
Spencer Dinwiddie, Washington Wizards – 17,142,857 USD
Dinwiddie turned out to be one of the last of the Mohicans in Brooklyn before agreeing to a sign and trade this offseason to transfer to DC.
His last season with the Nets was tumultuous. He saw his minutes and touches getting slashed. Making matters worse, he was forced to sit out the rest of the way after three games due to an ACL injury.
Gary Trent, Jr, Toronto Raptors – 16,000,000 USD
Trent's career was already on an upward trajectory when he was swapped by the Portland Trail Blazers for another up-and-comer in Norman Powell in last season's trade deadline. Starting 15 of the 17 games has played with Toronto, his numbers rose in the following categories: minutes, points, free throw percentage, rebounds, steals, and blocks.
This is why this second generation NBA player went from having a second round rookie pay scale salary to a more respectable multi-year contract starting at 16 million USD.
Lauri Markkanen, Cleveland Cavaliers – 15,690,909 USD
Despite his potential, Markkanen was mostly seen as a redundant piece in Chicago. He was drafted despite the Bulls having Nikola Mirotić at that time. The Finnish then saw his role dwindle when another Nikola, this time Vučević, came into the picture.
That was a sign for him to go, packing his bags to a division rival. Kevin Love aside, the Cavs are built for the future.
Will Barton, Denver Nuggets – 15,625,000 USD
The increase in Barton's salary may not be as astronomical when compared to others in this list, but it is an increase nonetheless. This just shows how much faith the Nuggets organization have in this 30-year old swingman despite his injury history.
Barton has played a full complement of regular season games only once his career. This includes shortened and 72-game seasons.
Duncan Robinson, Miami Heat – 15,560,000 USD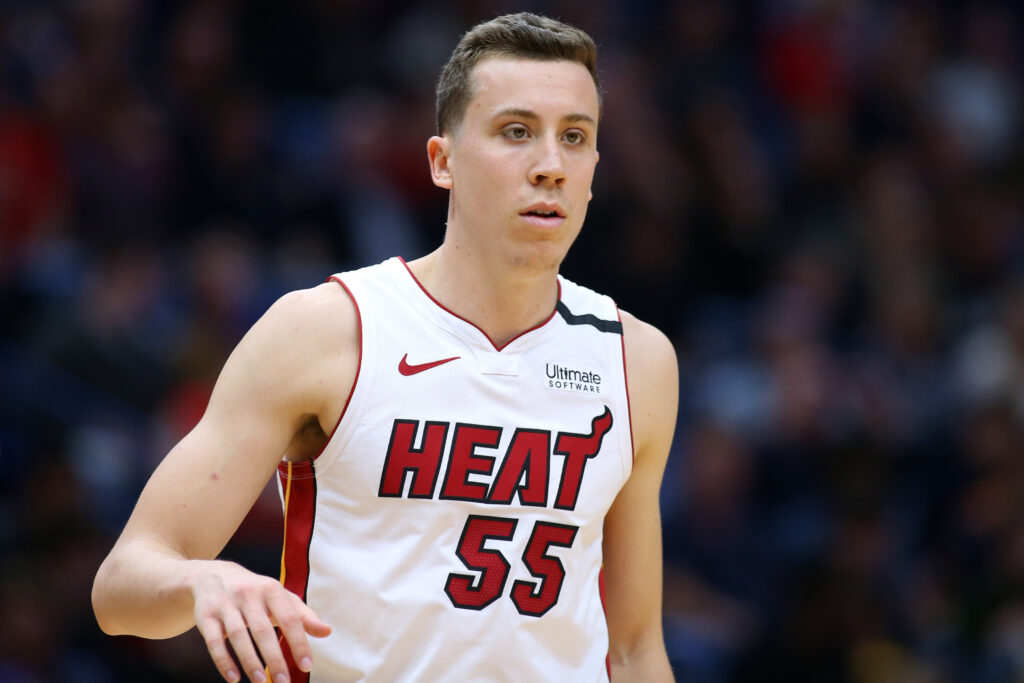 What is more impressive than a rookie getting a raise after his initial contract is up? How about an undrafted player on a two-way deal receiving his just desserts after proving his worth time and time again? This is Robinson's story.
He started out as a roster filler, a reliable one at that, after the Heat were forced to bring up G League players after an injury bug hit their main roster. Fast forward to present day, he was re-upped by Miami for a staggering five-year contract worth almost 90 million USD.