Who are the sexiest and hottest WNBA players right now? We will list out for you.
Are you a fan of Women's National Basketball Association Games? Are you a fan of talented, hot female athletes?
If the answers are yes for both, today is your lucky day. Because in this article, you are about to witness some of the hottest WNBA players right now.
You may have never seen them play before, or not even have any idea who they are, but who cares. You will know soon.
The Hottest WNBA Players Right Now
11. Tiffany Mitchell
Age: 26 years
Height: 5′ 9″
Team: Indiana Fever
Position: Shooting guard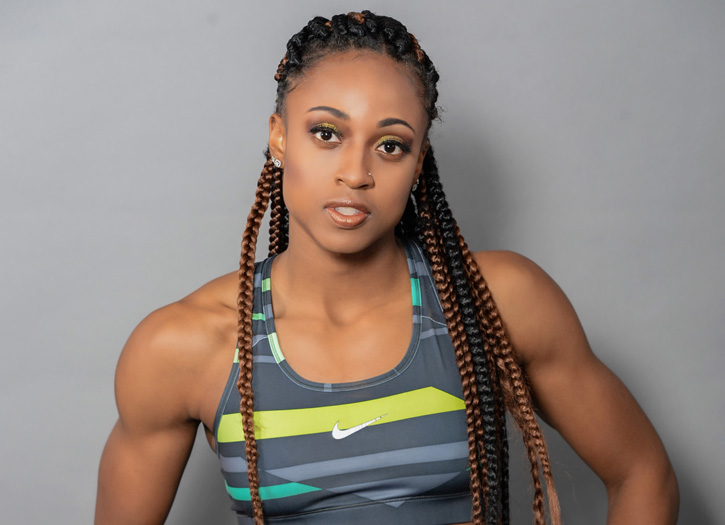 She graduated from the University of South Carolina. Standing at 5 feet 9 inches in height, and with those eyes, Tiffany can go unnoticed.
The University of South Carolina graduate is such a beauty to go unnoticed.
10. Kaila Charles
Age: 23 years
Height: 6′ 1″
Team: Connecticut Sun
Position: Shooting guard, Small forward
Kaila Charles' talents and beauty cannot be pushed aside.
Charles looks soft even on the court that you will most likely be surprised at her energy level when marking the ball.
With skin that stands out and a smile that's glamorous with some tints of tenderness, she can effortlessly attract anyone.
I doubt if she ever steps out of her house without the guys lining up to ask her out on a date.
9. Elena Delle Donne
Age: 31 years
Height: 6′ 5″
Team: Washington Mystics
Position: Small forward, Shooting guard
With a beauty that strikes a chord, it's not out of place to ask what Elena is sweating in the court for when she could easily contest in beauty pageantry and win. Elena Delle Donne is on the 6th spot on the highest paid WNBA players for 2021.
Simply put, Elena is too hot to be sweating on the court.
8. Monique Billings
Age: 25 years
Height: 6′ 3″
Team: Atlanta Dream
Position: Power forward
Monique Billings is pretty, attractive in her casual wears, but she can also be fierce on court.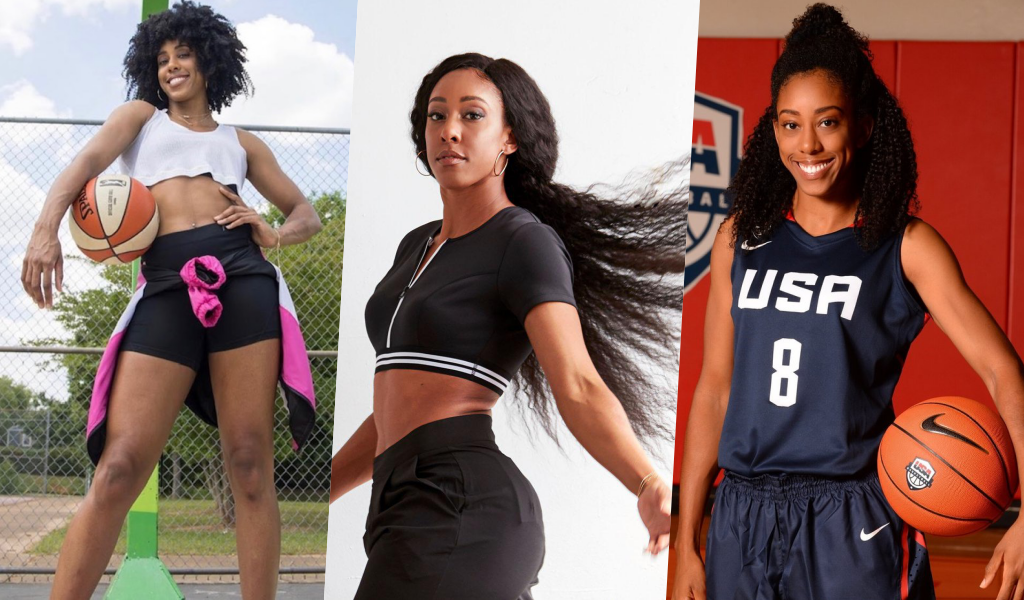 7. Lexie Brown
Age: 26 years
Height: 5′ 9″
Team: Minnesota Lynx
Position: Point guard, Shooting guard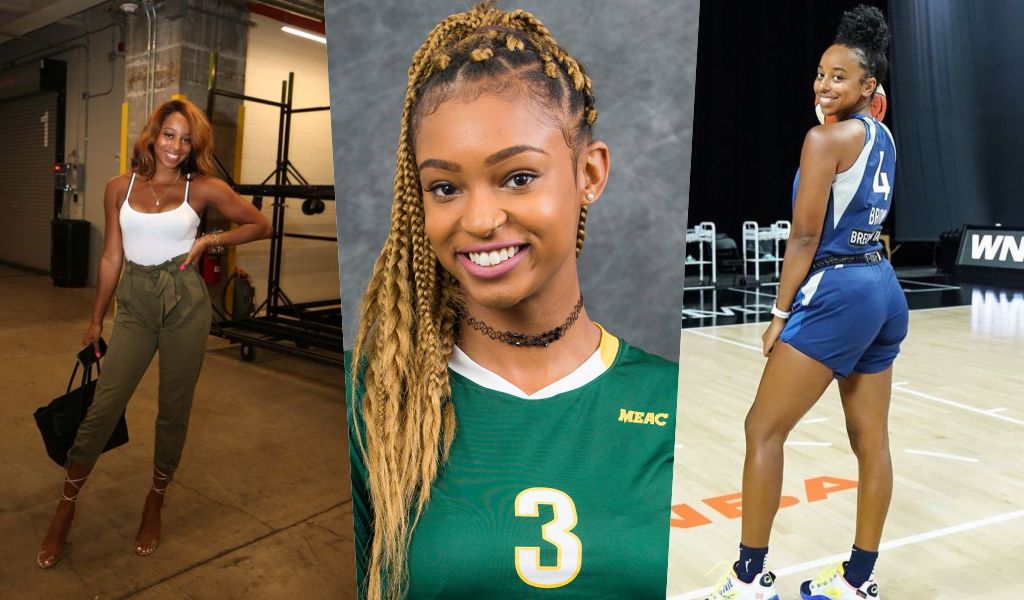 Blessed with one of the most desirable body frames, Brown is a wonderful lady to watch.
No lady with her kind of physical endowments will be reluctant to flaunt her body on and off the court.
What makes Lexie Brown more alluring is her ability to compete at the highest level without being distracted by her physical gifts.
The American professional Basketballer plays as a point guard for the Minnesota Lynx of the WNBA.
6. Satou Sabally
Age: 23 years
Height: 6′ 4″
Team: Dallas Wings
Position: Small forward
When on the court playing, Sabally takes on the appearance of a queen. Half German, Half American, 100% beauty! Yes, that how Satou Sablly is!
She was selected as a first round 2nd overall pick in the 2020 WNBA draft by the Dallas Wings.
The German-American basketball player has a beauty that will keep you in awe as much as her skill in action.
Talking eyes, breath-taking smile, and that confidence in her attitude, i can talk about that all day!
5. Nneka Ogwumike
Age: 30 years
Height: 6′ 2″
Team: Los Angeles Sparks
Position: Power forward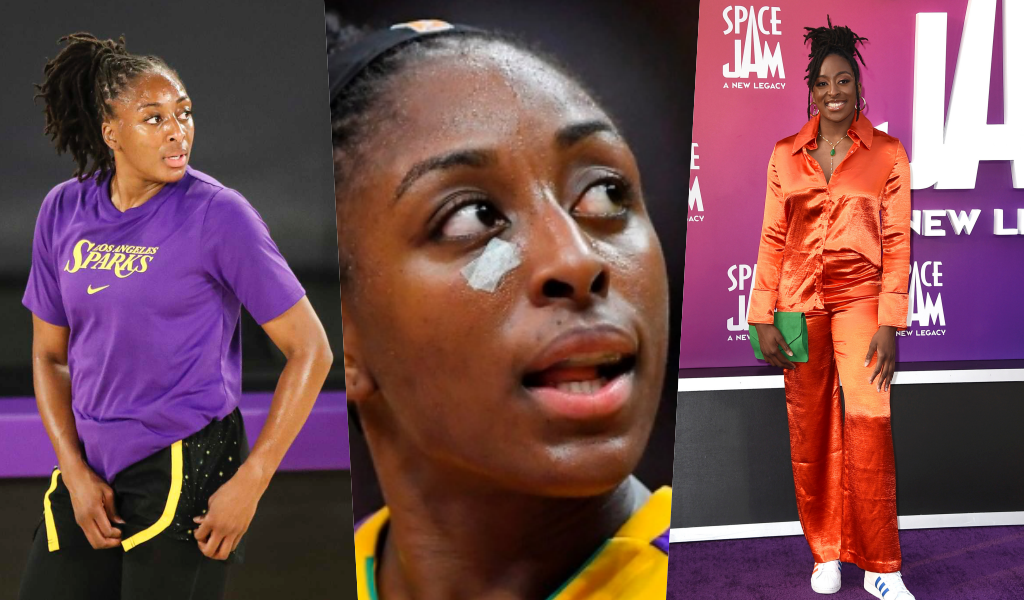 The Nigerian-born American female basketball player was ranked No. 1 in the 2012 WNBA rankings.
With her height, gait, and glamour, Nneka is among the world's hottest female athletes.
Talk about the melanin drip on her flawless skin, which matches her effortless smiles, and her body-fitted uniforms – the list goes on.
As fierce as her energy makes her appear, she is such a cheerful personality outside the court.
4. Te'a Cooper
Age: 24 years
Height: 5′ 8″
Team: Los Angeles Sparks
Position: Point guard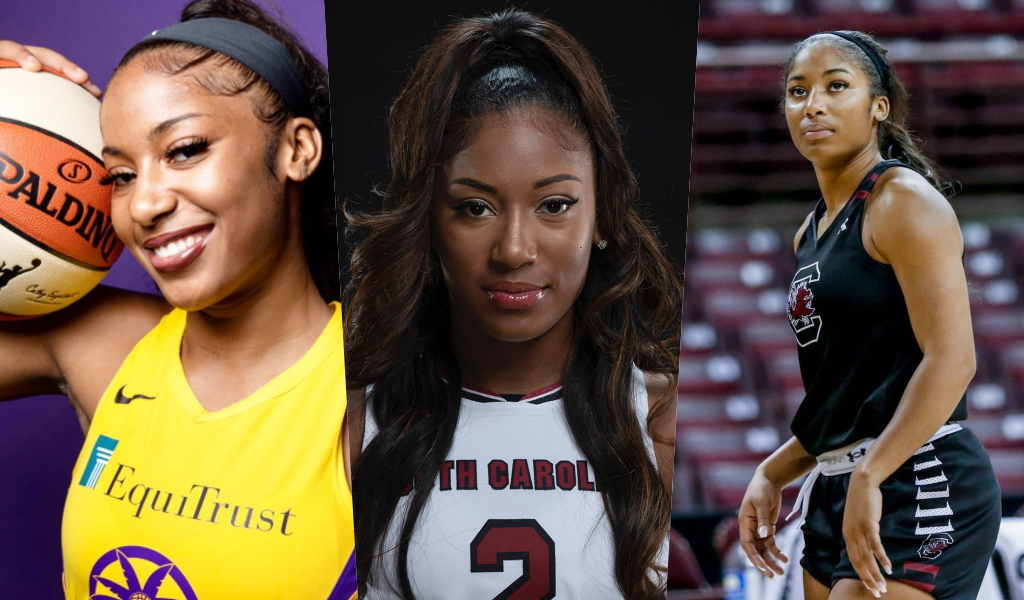 Te'a Omari Cooper is one hot athlete you can hardly overlook when mentioning the best-looking and sexiest WNBA players.
Cooper is an American professional basketball player for the WNBA's Los Angeles Sparks who has made waves because of her beauty and talent.
3. Chiney Ogwumike
Age: 29 years
Height: 6′ 3″
Team: Los Angeles Sparks
Position: Power forward, Center
Yes, I know what you are thinking, she is the sister of Nneka, and they are equally beautiful.
Besides feeding us with her attractive figure on the court, she regularly takes to her Instagram handle to show her incredible body and alluring outfits.
Watch her once playing, and you wouldn't want to miss any of her actions.
2. Cheyenne Parker
Age: 28 years
Height: 6′ 4″
Team: Atlanta Dream
Position: Power forward
Some even calls Cheyenne Parker 'goddess in the court', and they are not bragging at all. Just check her out.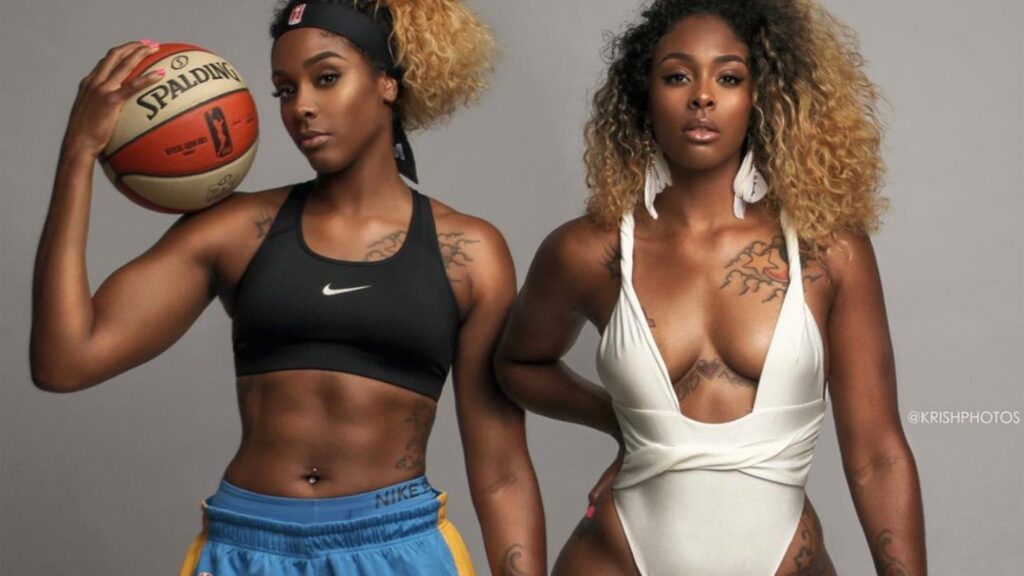 There is no way you will watch Tayler and wish that the match comes to an end.
Only her physical qualities can turn one into a Basketball fan.
Just check out the image on her Instagram above, and you'd see that she is undoubtedly among the sexiest and most beautiful WNBA players right now.
1. Liz Cambage
Age: 29 years
Height: 6′ 8″
Team: Las Vegas Aces
Position: Center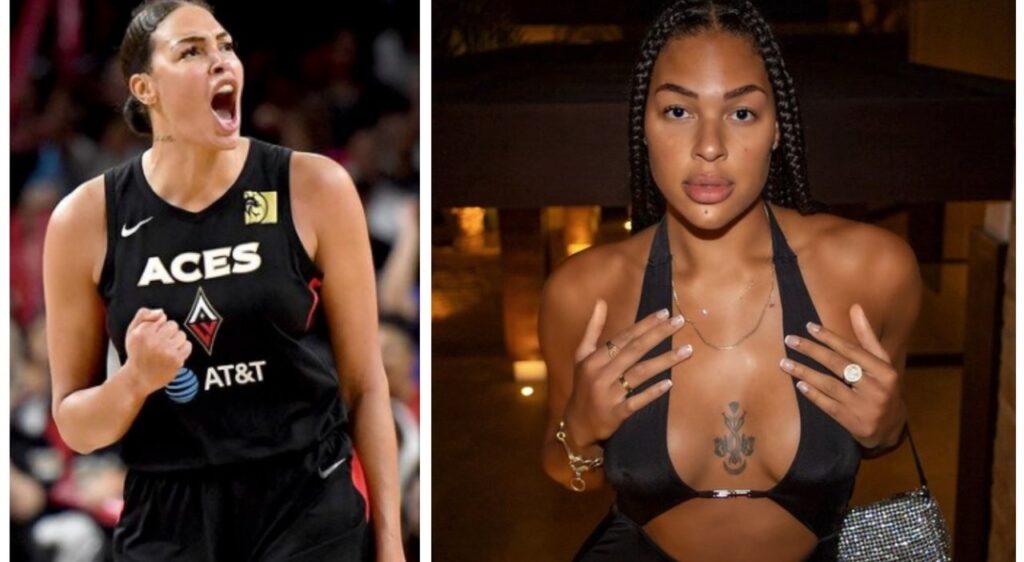 Liz Cambage is the reason why we are here, for the list. I mean, she's got everything, from the look to the talent.
As much as being a gorgeous figure, Liz is also holding the record of most points scored in a WNBA match and included in the top 10 highest paid WNBA player for 2021.
Liz is an ambassador of Savage x Fenty, only to be the first professional to partner with the Lingerie by Rihanna brand.
No doubt many people go crazy about Liz. The Australian basketball player was called Queen Cambage by her fans.
If you are a fan of Liz then you will surely enjoy the following pictures of Liz Cambage.