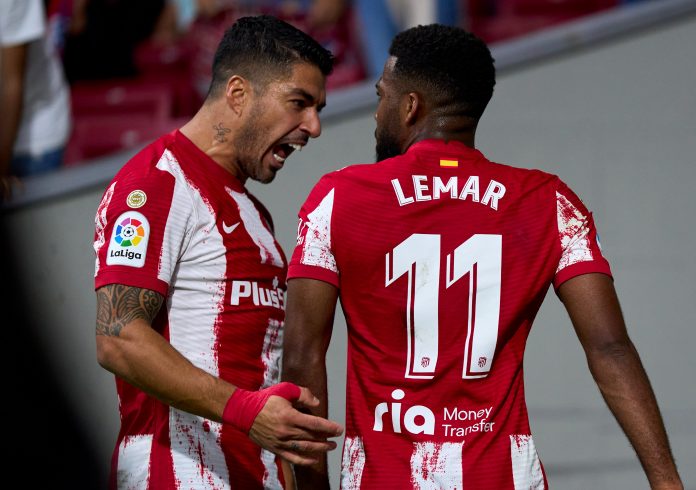 There is a logjam at the top of the La Liga table as three clubs find themselves tied up with the same number of points after experiencing differing results from their respective matches.
Reigning champs join the fray
Atlético Madrid showed who is boss in this new era of Spanish football, defeating Barcelona, 2-0. Thomas Lemar and Luis Suárez' first half goals were enough to put away struggling Barça.
It seems that the Blaugrana are feeling the absence of Lionel Messi, as the club find themselves in unfamiliar position being in the middle of the pack at this juncture of the season with only 12 points to show.
Real Sociedad, Getafe settled to a draw
Real Sociedad could have taken solo first if they just managed to put away Getafe in their meeting this weekend. Alas, all La Real could manage is a 1-1 deadlock after regulation time.
Mikel Oyarzabal scored at the 68th minute, preventing what could have been an upset win for the Azulones after Sandro converted late in the first half. 
Getafe have only one point after eight matches. 
Real Madrid succumb to Espanyol
The Mexican standoff at first place would have been prevented if Real Madrid did not fall to Barcelona-based club RCD Espanyol, 1-2.
Raúl de Tomás and Aleix Vidal's strikes were the crucial incursions of the contest, putting to naught Karim Benzema's own netter at the 71st minute.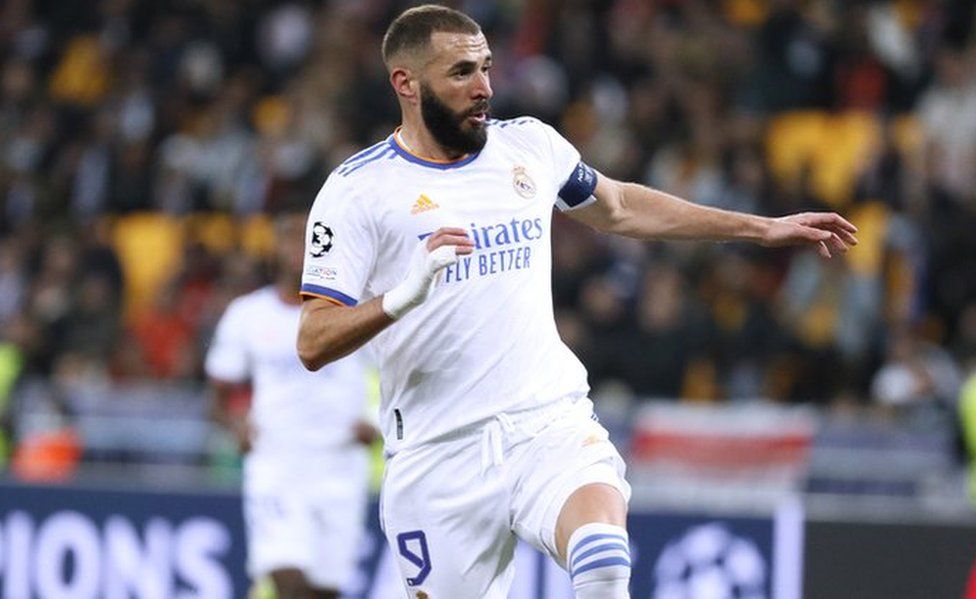 The outcomes of these fixtures caused Atlético, Real Sociedad, and Los Blancos to have similar 17 points. Real Madrid are +12, Atlético are +5, and Real Sociedad are +4 in goal difference, the only thing separating them as of this moment.
Meanwhile, this does not count Sevilla, which have 14 points and a game in hand.
Espanyol is in the bottom half of the standings with nine points.