Vietnam youngster tried Siuuu celebration ended up injured himself as he landed awkwardly during the jump and might have his ankle twisted.
Find M88 Mansion best offers here.
Click for more sports update here.
Cristiano Ronaldo is not only a legend, but also a football star who inspires generations with his records, titles, and of course, the signature celebrations.
Siuu is only among the most copied styles of celebration from the Portuguese, as the 'Peace of mind' has been seen replicated by lots of other footballers, and also cricketers.
'Siuu' is the style that Ronaldo created seasons ago, during his prime time with Real Madrid and Juventus, and it is a really inspiring one, up until the present days.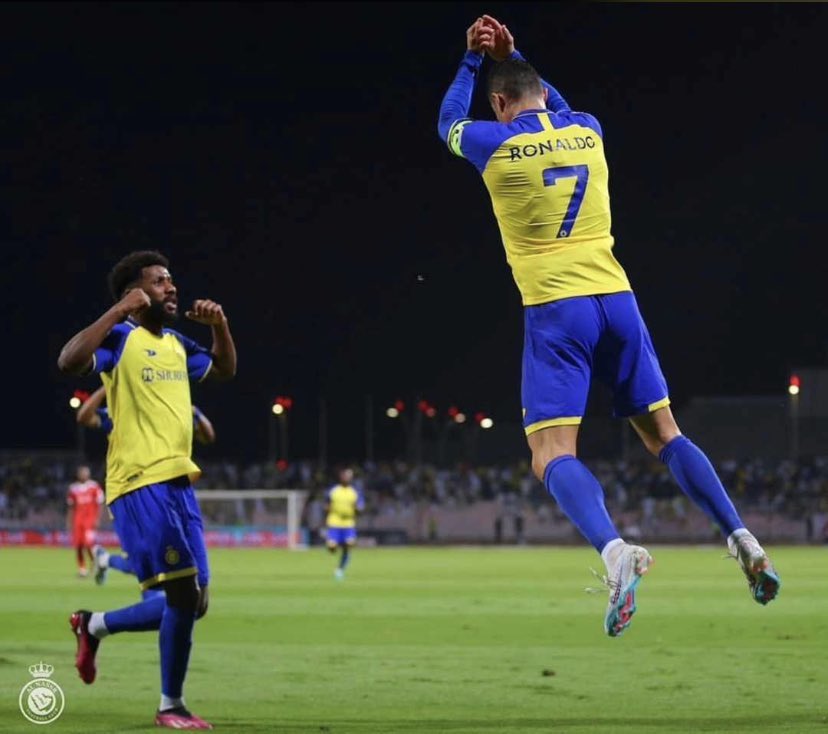 So, it's no surprising at all to see athletes from around the globe mimicking Cr7, and the Vietnam youngster in this article is no exception, only he ended up in injury.
Well, it's not funny to see some one injured, but here we are anyway.
Vietnam youngster tried Siuuu celebration ended up injured
The player's name is Tran Hong Kien, a star from U-17 Viettel who starred in the U-17 Championship 2023 final on 21st March, 2023.
Kien scored the fourth goal for his team at th 61st minute, in somewhat an dominant game against Hồng Lĩnh Hà Tĩnh.
After the goal, Kien attempted a Cristiano Ronaldo's Siuuu signature celebration and pulled in in cool fashion.

However, it appeared that Kien landed awkwardly and struggled to continue when the game resumed. Eventually, the forward lied down to be checked up by the club's physiotherapist.
U-17 Viettel won the championship
Despite leaving the pitch after the goal, Kien could rest assure that his team went on to be win the final with the 4-2 scoreline.
Kien's goal, which was a an easy tap-in near post, was followed by two other goals scored by Hồng Lĩnh Hà Tĩnh (64′ and 88′), as it was too late for any comeback hope.