Top 5 Players with most trophies of all time as Lionel Messi now ties with Dani Alves with 43 titles won in his decorated career.
Find M88 Mansion best offers here.
Click for more sports update here.
Titles are the definition of success in football, while some players like Harry Kane searches for years for the first title with his teams, some win more than 40 in the career.
We are bringing you the list of five most decorated players who won the most titles of all time.
Lionel Messi – 43 titles
Leo Messi becomes the most decorated player in history with 43 trophies, counting clubs' and national ones — alongside Dani Alves after he won the French Ligue 1 2022/23.
Messi scored in the game against Strasbourg, while it was not enough for a win, PSG still went on to clinch their record-breaking 11th French top-flight.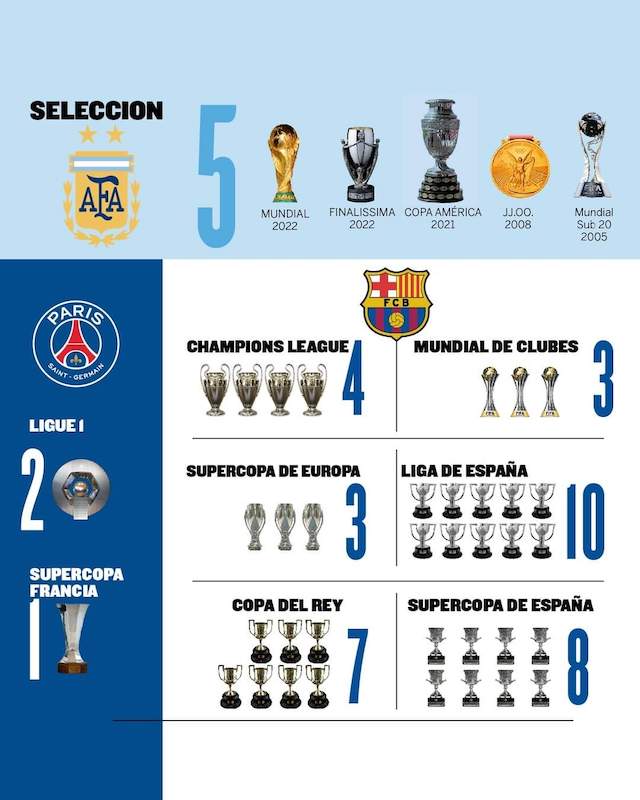 It is the third title in Leo's spells with the capital club after winning the two Ligue 1 in which he participated (2021-22 and 22-23), plus the Trophee des Champions in 2022.
This may be Messi's last season with PSG, as there have been rumours about him departing, with Barcelona or Inter Miami the potential destinations.
The rest of the list
Dani Alves – 43 titles
Andres Iniesta – 37 titles
Maxwell – 37 titles
Ryan Giggs – 36 titles
In terms of titles won, it's hard to beat the Brazilian full-backs as by far, he has been the most decorated player of all time.

However, what Alves could never beat Messi is the World Cup trophy, while he has one more Copa America title than the Argentinian.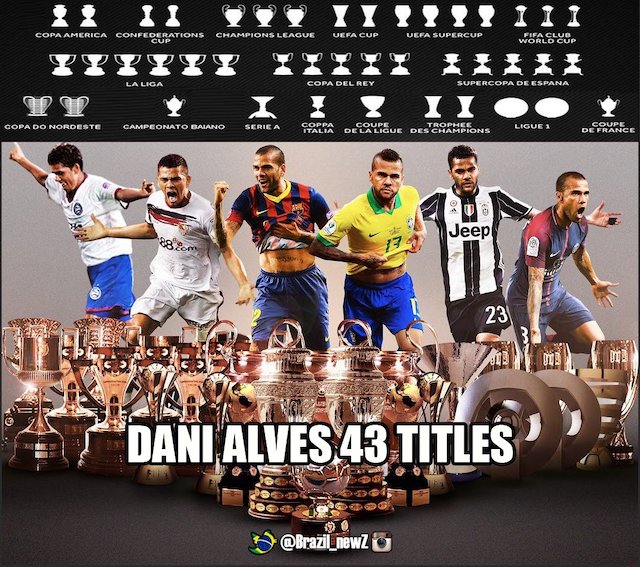 From his prime during the spells with Sevilla, Barcelona, Alves still played a crucial roles in his over 30s with Juventus or Paris Saint-Germain.
Behind Alves and Messi, is Andres Iniesta, with 37 titles, who spent all his prime with the Catalan giants Barcelona and were among the members of two historic trebles won.
Meanwhile, Man United legend Ryan Giggs is also in the list.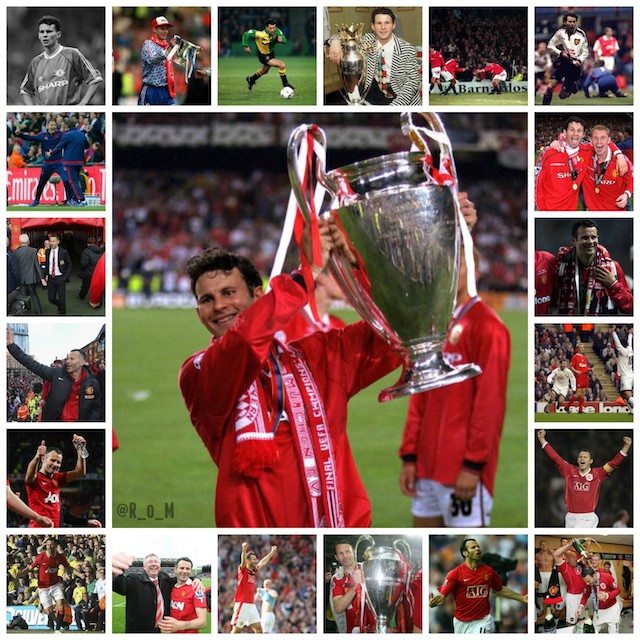 With 36 career trophies, the powerful winger ranks as not only Manchester United's most decorated player, but also, the most decorated player in the game, with a list of honours including; 13 Premier League titles, two Champions League titles, four FA Cup wins, one UEFA Super Cup, victory, one FIFA Club World Cup and the list goes on and on.
PSG legend Maxwell is a surprise name in the list with 37 titles, but to those who know the Brazilian legend, it is usual.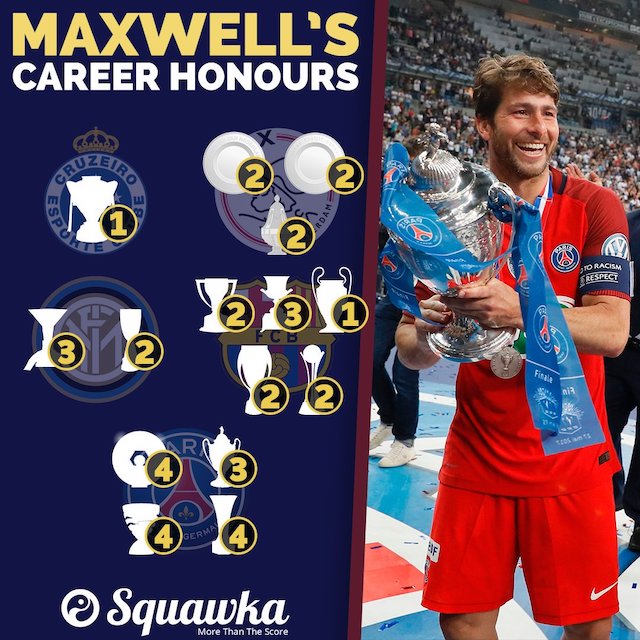 By the year of 2009, the defender already clinched his 12 titles and went on to win in every club he ever been to.