Cristiano Ronaldo scored a very late goal to seal Portugal's win over Iceland in their Euro 2024 qualifying game, which earned him the Guinness record of 200 international caps.
Find M88 Mansion best offers here.
Click for more sports update here.
Ronaldo's late goal in record winning game
2016 Euro champions Portugal struggled in the game against Iceland.
They needed captain Ronaldo's last-minute winner to seal the tight win. The goal was initially ruled out for offside by Goncalo Inacio, whose header gave Ronaldo a close-range chance to finish and score.
VAR interfered, and the referee awarded the legit goal, which was Ronaldo's 123rd international goal, extending his world record.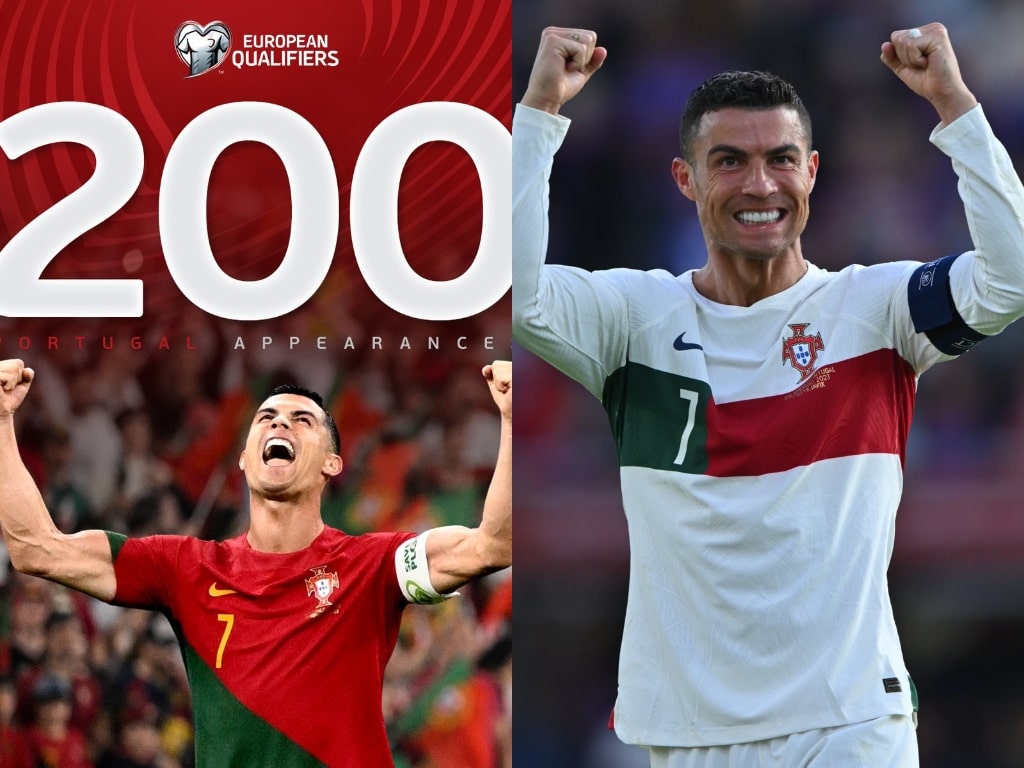 Ronaldo's Guinness record
The winning goal was even more special as it was scored during Ronaldo's historic night.
The Al Nassr player became the first men's player to win 200 international caps for his country.
He broke Kuwait forward Bader Al-Mutawa's 196-cap record in March – and was given a certificate by Guinness World Records before kick-off to mark this latest landmark.
"For me it's an unbelievable achievement, it's amazing," he said after the match. "And, of course, to score the winning goal, it's even more special.

"We didn't play so well but sometimes football is like that but we scored a goal and, in my opinion, we deserved it. I'm so happy because of 200 caps, but this is even more special."
Ronaldo is in his 20th year of playing for Portugal, having made his international debut in 2003, and is still a regular in the team despite leaving Europe for Saudi Arabia.
He was rumored to hang his boots after Qatar's failure, but looks likely will continue with the Euro campaign.
Iceland, who have only won once, had Willum Willumsson sent off for two bookings with 10 minutes to go.
The former Sporting Lisbon, Manchester United, Real Madrid, and Juventus forward has won the Ballon d'Or five times.
His fifth goal of Euro 2024 qualifying helped take Portugal to four wins from four games.