The Argentine's relationship with the French club becoming ever more fractured
PSG suspended Lionel Messi for two weeks as he visited the Kingdom of Saudi Arabia on a trip that was not approved by the club.
Find M88 Mansion best offers here.
Click for more sports update here.
The sanction will take place with immediate effect and the Argentine will not playing for the next two weeks, while waiting for the official communication from the French giant.
PSG suspended Lionel Messi for two weeks- What happened?
Messi went on a, rumored to be, unauthorized vacation to Saudi Arabia with his family over the weekend.
The Argentine, who reportedly was offered a mega deal €400m from as Saudi Pro League side Al Hilal, was pictured in the country, for which he is an ambassador, alongside his wife and children.
Sources from RMC and L' Equiped reveald that PSG was unpleasant with their player making the trip despite having just lost to Lorient at home on the weekend.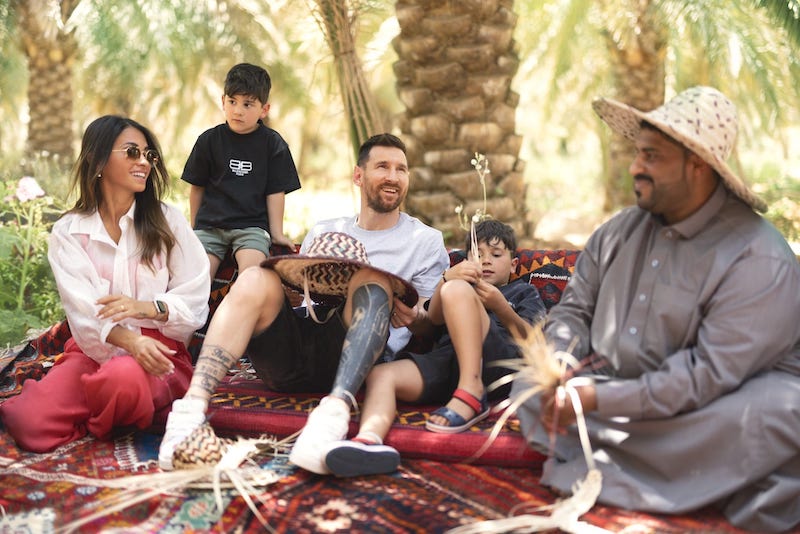 It is claimed that PSG have placed a harsh punishment to Messi for traveling without being granted permission.
According to sources, the club's squad were shocked to see Messi at the Middle East nation on a trip that was not approved by the club hierarchy.
Messi did not wait for the agreement of Christophe Galtier or Luis Campos before leaving. The team would have been given two days off if they beat Lorient, but they lost at 1-3.

PSG have now lost nine games across all competitions in 2023… They only lost four in 2022.
So the Argentine was expected in training but his camp did not want to reschedule the trip for the umpteenth time. He went with his family regardless and the club could only make note of his absence.
What's next
The suspension comes amid mounting speculation and uncertainty surrounding Messi's future with the club.
There have been reports about Messi's departure is imminent after he was booed by PSG's fans ahead of a league game.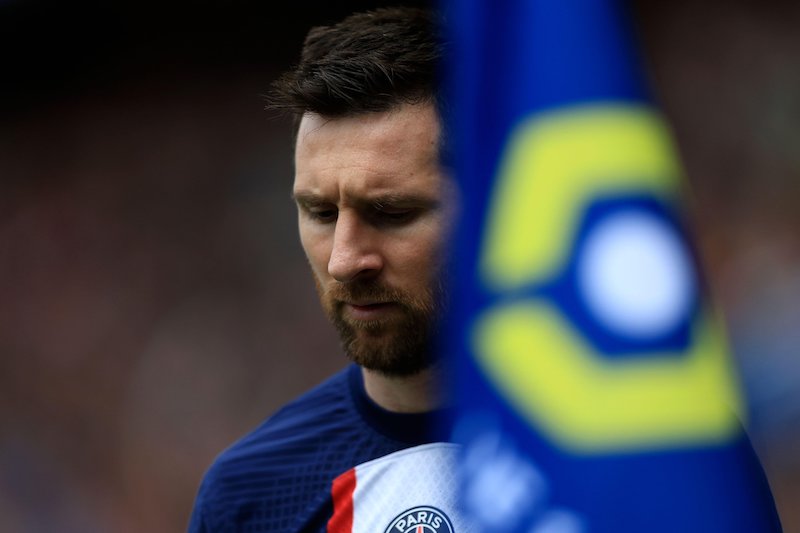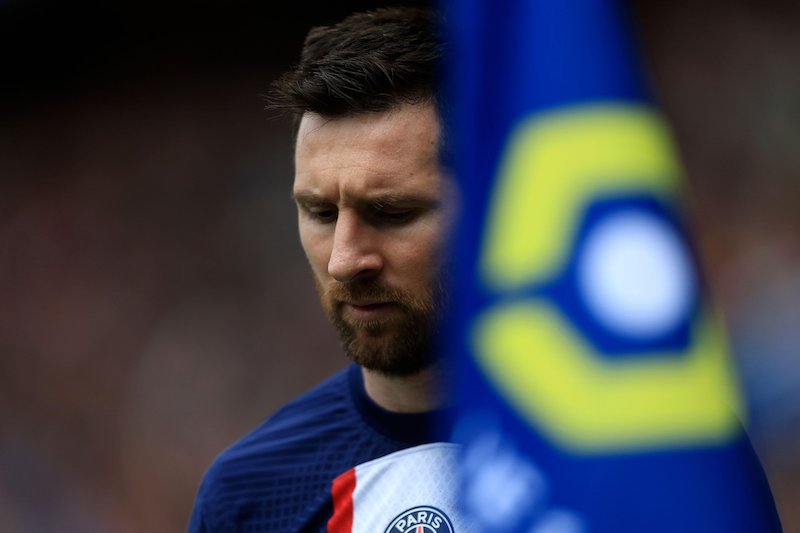 David Beckham's Inter Miami is understood to have strong interest of signing Messi, while his former club Barcelona are said to have been attempting for a re-sign of their legend.