MS Dhoni's knee surgery is successful in a Mumbai hospital and the Indian cricketer will take time for an extensive rehab as he tries to see if he has one more IPL in him.
Find M88 Mansion best offers here.
Click for more sports update here.
What happened
CSK captain MS Dohni had been struggling with his knee injury during IPL 2023.
The veteran was seen wearing a kneecap during the 16th season and also had heavy strappings on the left knee as well.
After clinching his 5th IPL with Chennai Super Kings, having defeated Gujarat Titans by 5 wickets, Dhoni was admitted to the hospital to run the test before the surgery.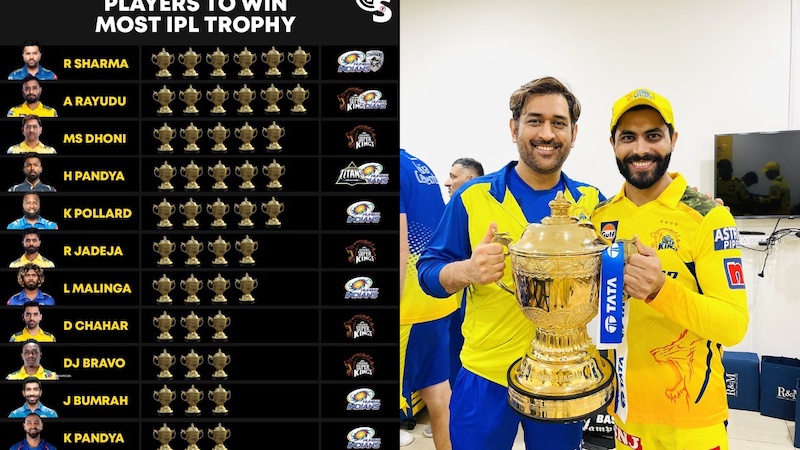 He flew to Mumbai from Ahmedabad after the final and consulted Dr Dinshaw Pardiwala, who is also on the BCCI medical panel and has performed surgeries on a number of top Indian cricketers, including Rishabh Pant.
According to CSK CEO Kasi Viswanathan, the surgery was a succeed:
"Yes, Dhoni has had a successful knee surgery at the Kokilaben Hospital in Mumbai on Thursday,"
"He is doing fine and the surgery happened in the morning. I don't have details. I am yet to get all the details about the nature of surgery and other things."

Dhoni's current status and his chance for another IPL season
According to PTI, Dhoni has already been discharged from the hospital after a keyhole surgery was performed for "arthroscopic repair".
"He has already been discharged from hospital and he has gone back to Ranchi," a CSK source was quoted as saying.
"He would be resting for a few days at home before his extensive rehabilitation starts. It is now expected that he would have enough time to get fit to play in the next IPL."
It is remained to be decided if Dhoni could perform for one more IPL season before he can eventually call it off.
However, the man himself hinted for a return, at least for one more season for the fans, of course if his body allowed it.
"The easy thing for me to say is thank you and retire. But the hard thing to do is to work hard for nine months and try to play one more IPL season. The body has to hold up. But the amount of love I have received from CSK fans, it would be a gift for them to play one more season."
"The way they've shown their love and emotion, it's something I need to do for them. It's the last part of my career.