Inter Miami and Barcelona are said to join forces to sign Lionel Messi ahead of huge interest from Saudi Arabian club Al Hilal.
Find M88 Mansion best offers here.
Click for more sports update here.
The Argentinian will soon end his spell with French giant Paris Saint-Germain and will leave as a free agent at the end of June.
ESPN revealed that Cristiano Ronaldo's Al Nassr – Al Hilal has already submitted a mammoth deal to make Messi the biggest earner in football history, with a deal around 200m euro/season.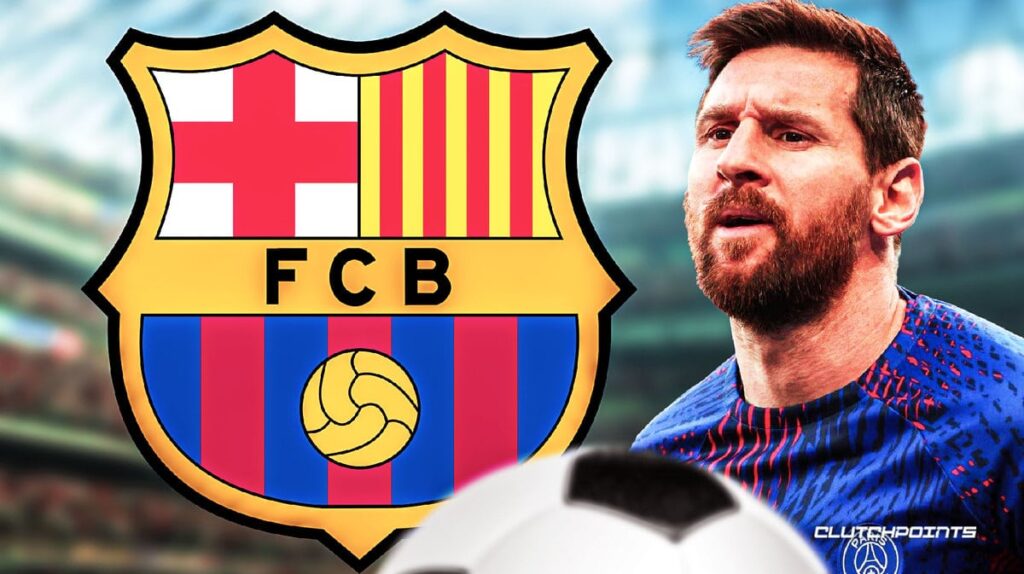 However, David Beckham's Inter Miami would not stand there to see that happens.
L'Equipe from France reported that the former Man United's legend club will collaborate with Barcelona to intervene.
The partnership between two clubs reportedly pulled a move for the Major League Soccer side to sign Messi before loaning him to the Catalan side Barca for one final season.
The deal, if succeeds, will benefit both parties of allowing to dodge the financial barriers which originally restrained Barca to extend Messi's deal two seasons ago.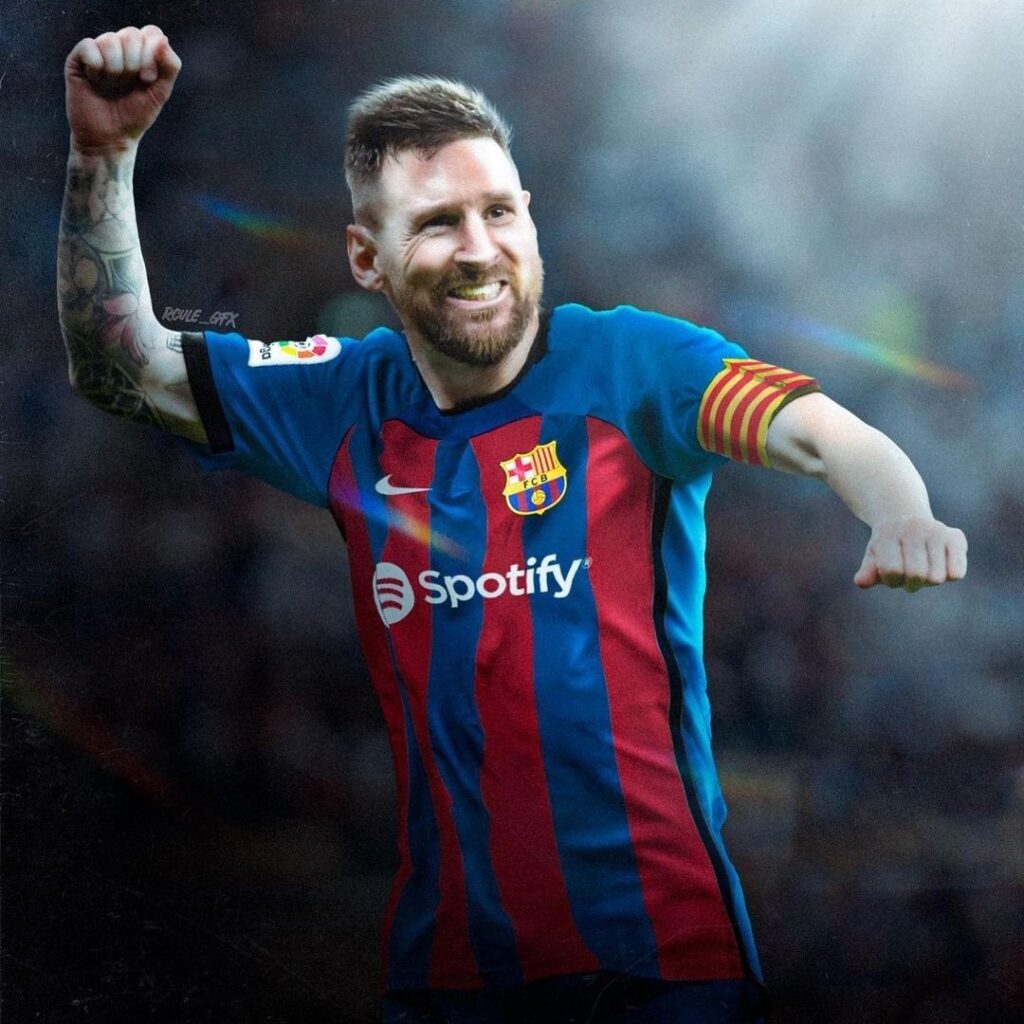 Meanwhile, it will give Inter Miami the chance to finally land the arguably the best player in the history of football.

Messi just won his 43rd title as he clinched the French Ligue 1, which put him level with former PSG Dani Alves, but that would not change his plan to move away from the capital side.