Lionel Messi will leave PSG this summer, manager Christophe Galtier has confirmed as offers from Saudi Arabia, Barcelona and Inter Miami are set to be decided.
Find M88 Mansion best offers here.
Click for more sports update here.
PSG's boss confirmed Messi's departure
PSG manager Christophe Galtier has just confirmed that Leo Messi will leave PSG at the end of the season.
"I had a privilege of coaching the best player in the history of football. It will be Leo's last match at the Parc des Princes against Clermont". Galtier said in the latest press conference.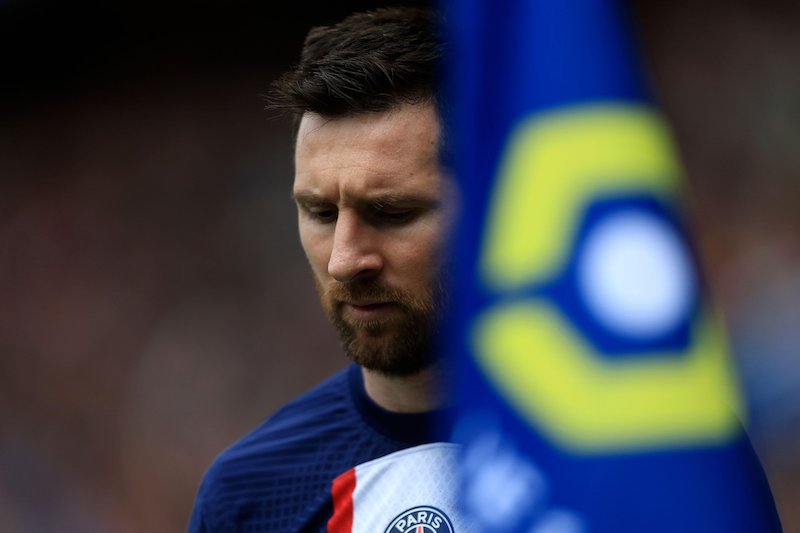 If this if true, the Argentinian will end his two-year spell with the French giant, having won two Ligue 1 but failed to bring the club to the European title.
He scored 32 goals, delivered 35 assists in 74 games for PSG, with one of his probable last goals for the club was against Strasbourg earlier, which confirmed this season's Ligue 1 title for the club and marked Messi's 43rd title in his decorated career.
What's next for Messi?
Messi's next destinations have been among the hottest topics lately, with the 36-year-old future hanging in the air.
Al Hilal has been said to have offered Messi a lucrative deal worth €1.2 B to sign the 2022 World Cup champion, but it's also been said that Messi rejected the deal.
Transfer guru Fabrizio Romano insisted that Messi will wait for his mother's club Barcelona to make their move, meanwhile, David Beckham's Inter Miami is also among the options.

"I think Messi is going to wait a few days more for Barcelona before deciding. He's speaking with Xavi, he's speaking with Barcelona, he's tempted – but he can't say/do much until he receives a proposal"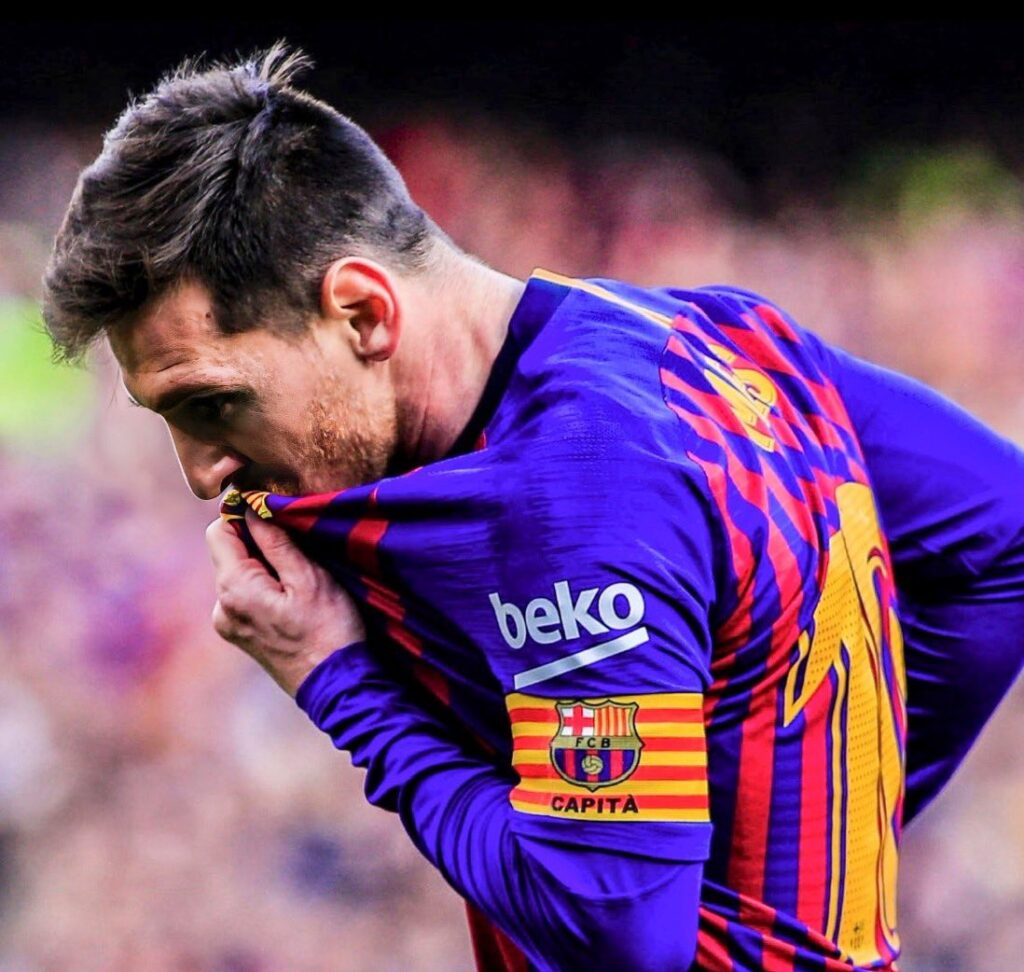 According to Catalan-based side Sport, Inter Miami have made an offer to Lionel Messi worth €200M over four years. If accepted, he could potentially be loaned to Barcelona for 6-18 months.
Barca and the MLS side can also join forces to sign Messi, with a move to the America before loaning him back to Barca for a final season.