Kevin de Bruyne vs Mikel Arteta as the Man City star pushed Arsenal's head coach during Premier League mid-week clash at Emirates.
The incident happened in the second half, less than 10 minutes after the restart.
Check out for M88 Mansion best offers here.
Check out for more sports update here.
Kevin de Bruyne vs Mikel Arteta – What happened?
Man City's former assistant manager Arteta was trying to block a throw in, and De Bruyne, who scored the opener of the game, was not entertained with the Spanish coach's act.
The Belgian star could be seen pushing and then pointed his finger to Arteta, but it was nothing more than that since the game was immediately back.
De Bruyne's act sparked angers from the stands, as things were thrown at the Man City's man upon him leaving the pitch when subbed off. Among the objects thrown was a bottle seemed to be full with water or soda inside, which could easily damaged the player.
After the game ended, with a 3-1 victory for the visitors, the pair was seen to have already made things up by shaking with all smiles from both men.
Social media, of course, does not let this go easily for Arsenal. Enjoy one the best memes below after the De Bruyne vs Arteta incident: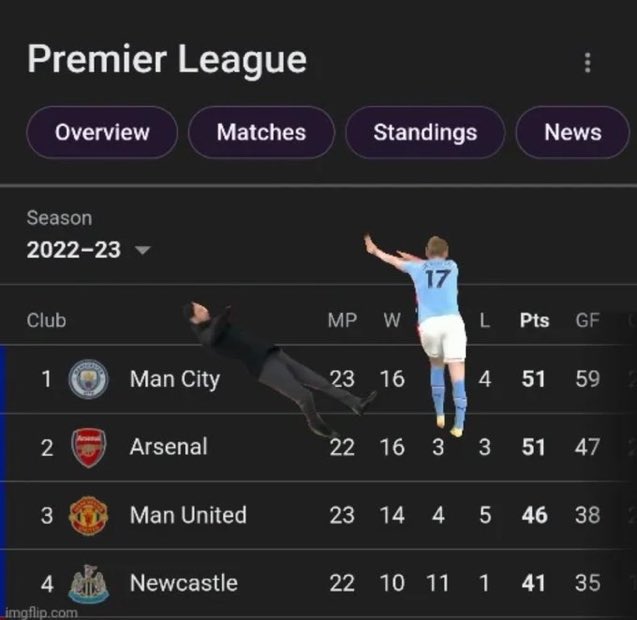 Man City vs Arsenal result
De Bruyne could be all smiling, of course he could, as Man City beat Arsenal in the thrilling encounter as the reigning champions are now back on track to defend their throne.

Meanwhile, the Gunners had led the way since the third week of the season but were knocked off and have themselves to blame.
According to Opta stats, this is not good for Gunners's fans:
3 – Tonight was only the third time in Premier League history that 2nd place beat 1st place in a match to overtake them in the table at least half-way into a season, after Chelsea v Man Utd (Apr 2010) & Man City v Man Utd (Apr 2012) – both of whom went on to win the title.