Within 24 hours, Gareth Bale and Hugo Lloris both announced their retirements from international career.
Gareth Bale and Hugo Lloris retire as the Wales and France superstars respectively departed international football careers, with World Cup 2022 was their last dances.
While Lloris would continue his club career with Tottenham Hotspur, Bale decided to call his career with immediate retirement from both levels.
Gareth Bale retired from both levels
664 games
226 goals
22 trophies, including 5 Champions Leagues
Took Wales to first World Cup finals (2022) for the first time in almost 60 years
At the age of 33, the former Real Madrid winger stunned the football world with his decision. After departing from the La Liga club, Bale joined LAFC and won last year MLS trophy, which is now his last one in such a decorated career.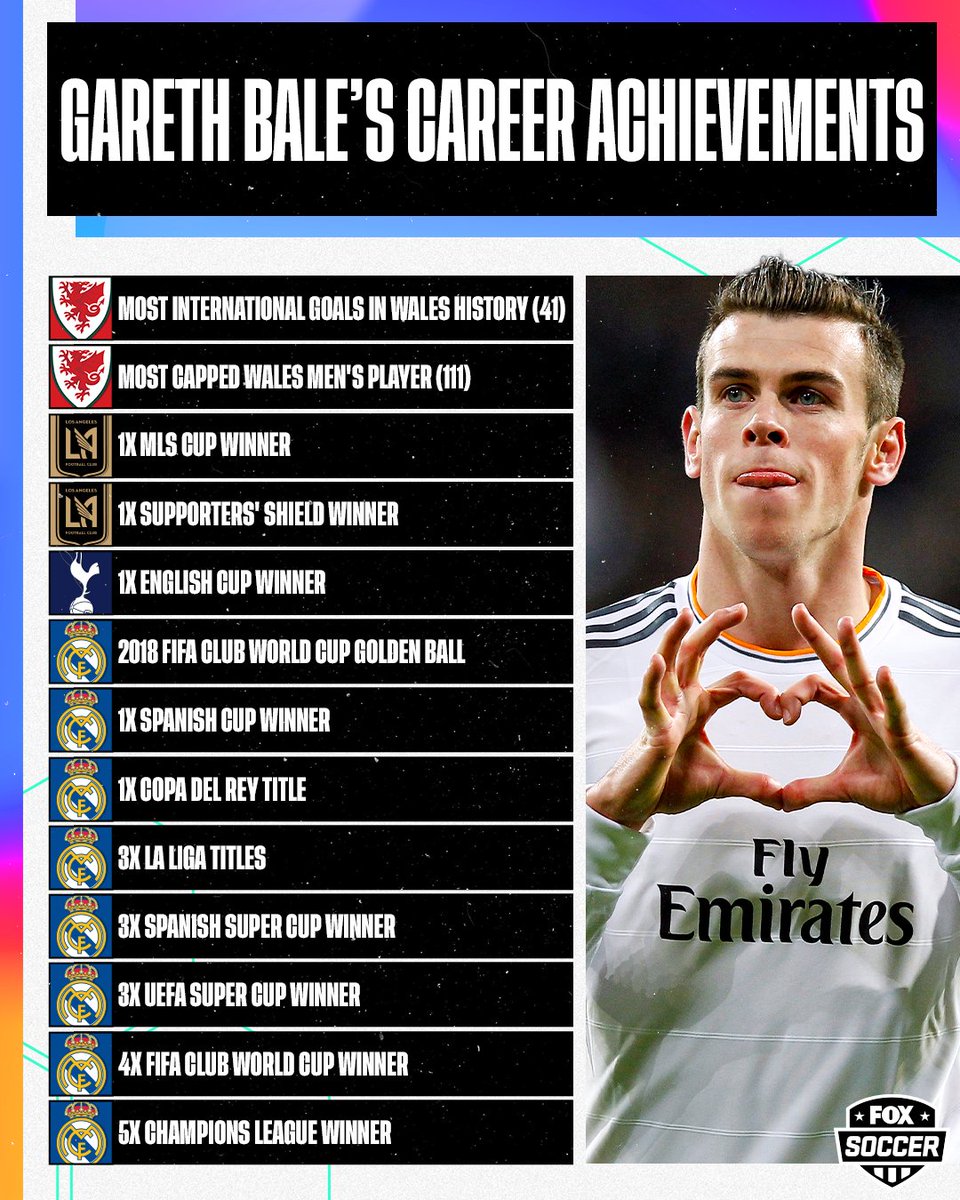 "After careful and thoughtful consideration, I announce my immediate retirement from club and international football." Bale wrote on his official social accounts.
It's hard to name all Bale's notable moments as he won in almost any competition he took part in. However, to list out a few, it must be the incredible pace against Inter Milan, the solo effort against Barcelona, his crucial header and the ultimate bicycle kick in two different Champions League finals….
'The greatest United Kingdom player ever alive', as someone calls him.
Hugo Lloris – Among the best of the generations
A men's record 145 France caps
A record 121 as captain
World Cup winner
Nations League winner
Euro 2016 finalist
2x World Cup finalist
Records holder of France with 145 caps, 36-year-old Lloris said goodbye to international career and left behind an incredible one.
"After fourteen years defending this shirt, I think I've reached the end. I decided to stop my international career, with the feeling of having given everything." I prefer to go out at the top than to wait for a drop, or competition that is too much."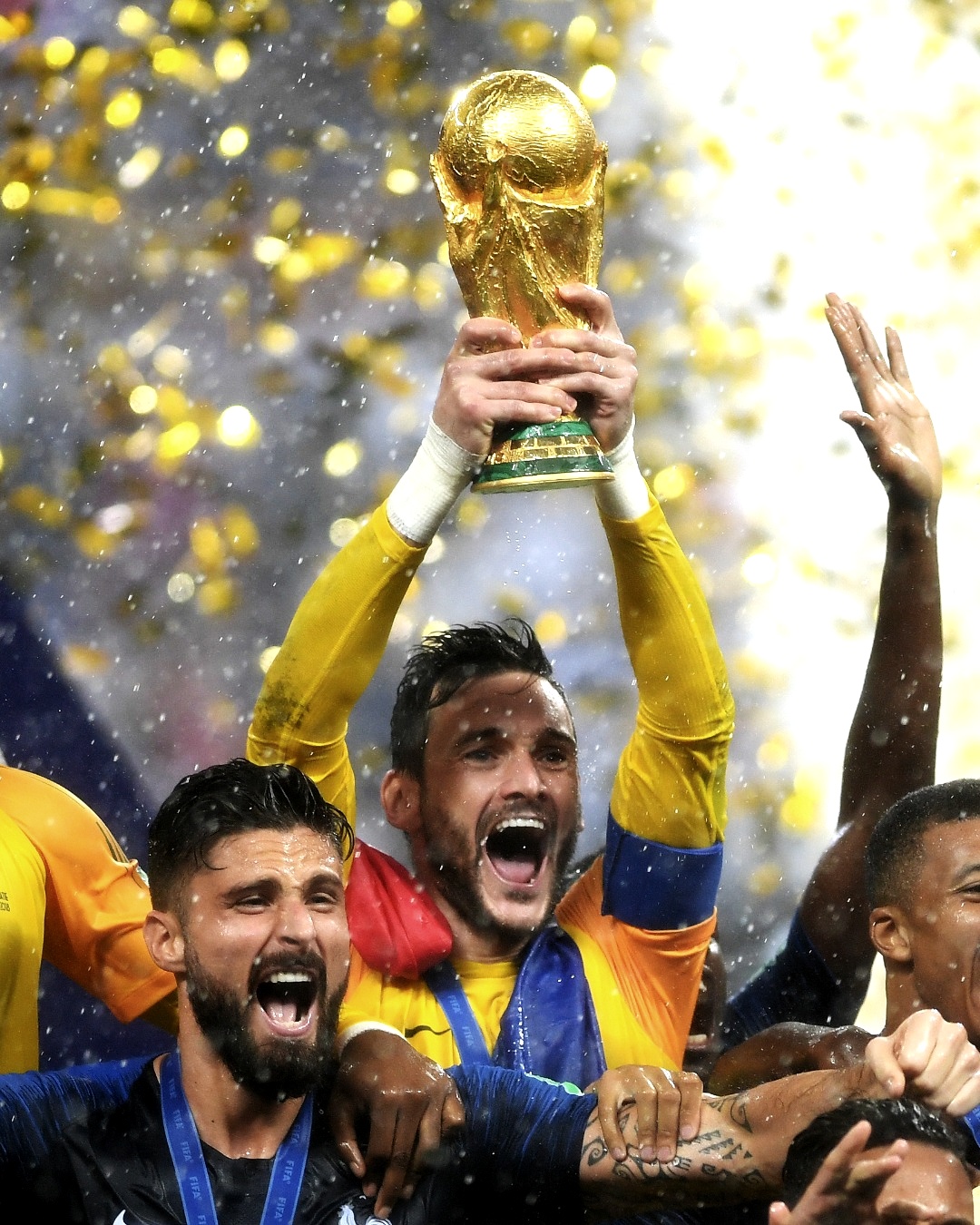 Lloris' decision has come after France manager Didier Deschamps extended his contract until June 2026.
"There comes a time when you need to step aside. I have always said the French national team does not belong to any one person," added Lloris.

"There is a goalkeeper who is ready [AC Milan's Mike Maignan], and I need a bit more time for me, for my family and for my children.
"To have been the France goalkeeper for 14-and-a-half seasons is a big deal, but it is also mentally exhausting and I hope clearing some time for myself will allow me to keep playing at the highest level for a few more years."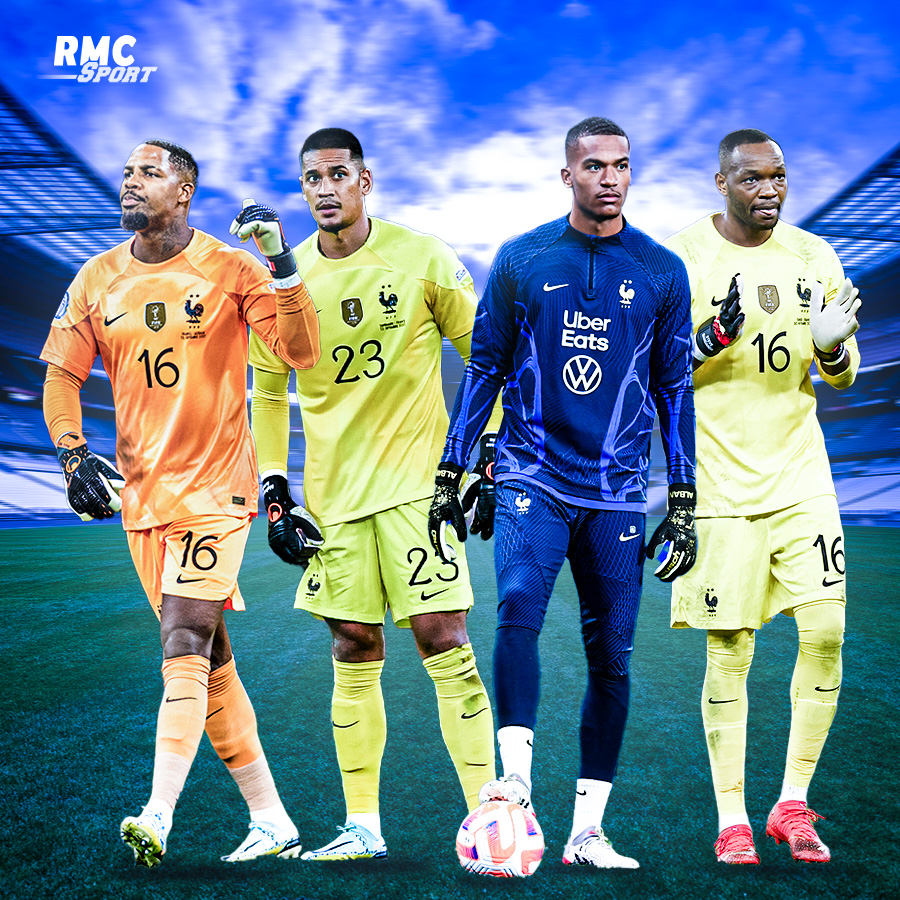 It was not a happy ending for Lloris, as his 145th international cap was the World Cup 2022 final as he was defeated by Argentina. But with such a career, the French shot-stopper would not have to regret a thing.