Only months after saving Everton from relegation last season, Frank Lampard has been sacked by the club.
Frank Lampard sacked by Everton as the board took the unanimous decision to relieve him of his duties with the club in the relegation zone.
Check out for M88 Mansion best offers here.
Check out for more sports update here.
In a statement on Monday, the Merseyside club said:
"Everyone at Everton would like to thank Frank and his coaching staff for their service during what has been a challenging 12 months.
"Frank and his team's commitment and dedication have been exemplary throughout their time at the club, but recent results and the current league position meant this difficult decision had to be taken. We wish Frank and all his backroom team well for their future in the game.
"The club has started the process to secure a new manager and will provide updates on the appointment in due course."
Frank Lampard sacked by Everton – The reasons
The loss to West Ham by 2-0 was the Lampard's last game in charge of the Merseyside club. The former Chelsea boss was actually aware of his fate way ahead of the club's final decision on 23rd of January.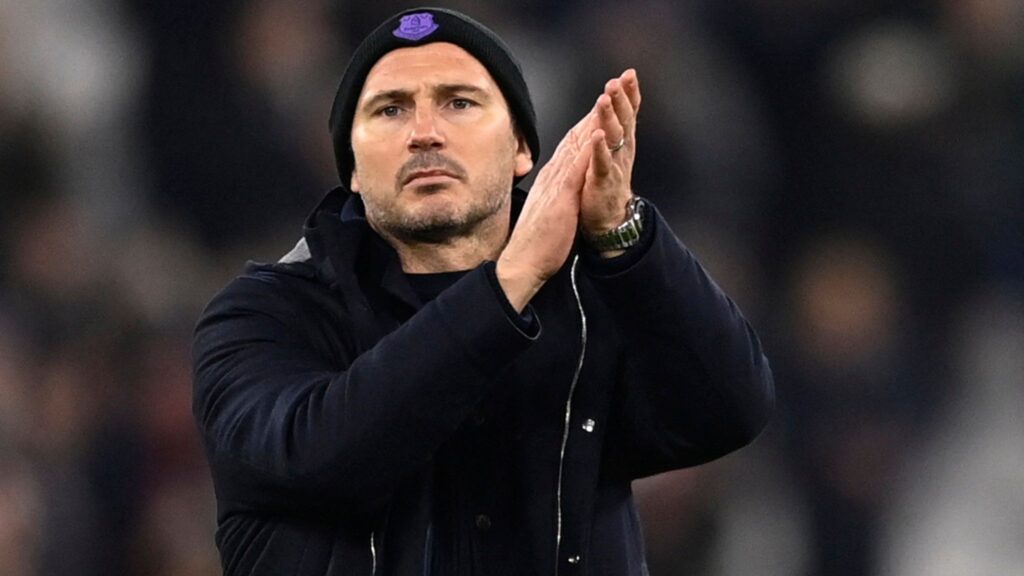 Lampard had won 1 in his last 14 games in charge, resulting Everton now lumped in 19th and was in hot water. The club are second from bottom of the Premier League, and they last won a league game in October when they beat Crystal Palace 3-0 at home.
The Toffees have also been eliminated from both domestic cup competitions.

Who could replace Lampard?
The former Chelsea boss was appointed at Goodison Park at the end of January 2022, he helped the club avoid the drop last season.
Legendary midfielder leaves Everton with 15 points from 20 games and three wins this term – the worst victory record in the division.
Marcelo Bielsa is being considered to replace Lampard at Everton, according to Sky Sports News. The board is looking for at an interim replacement; with Ian Holloway as the frontrunner as well as Steve Bruce among other candidates.