Former Australian Test bowler Stuart MacGill has been charged with illegal drug supply, which local media have reported the alleged deal involved more than $300,000 of cocaine.
Find M88 Mansion best offers here.
Click for more sports update here.
Top 5 Sexiest Sports Influencers
Former Australian Test bowler Stuart MacGill charged with cocaine supply
Police arrested a former cricket star in Sydney on Tuesday, who played 44 Test matches for Australia.
The 52-year-old was involved in an under-investigating case which he was allegedly abducted and beaten in 2021.
At one point, MacGill was ranked the world's second-best bowler, behind his team-mate Shane Warne, the former spinner was a spinner for the national team between 1998 and 2008. He is yet to enter a plea but has previously denied being involved in supplying drugs.
In 2021, MacGill was in the middle of the storm after telling police he was confronted and forced into a car in the Sydney suburb of Cremorne.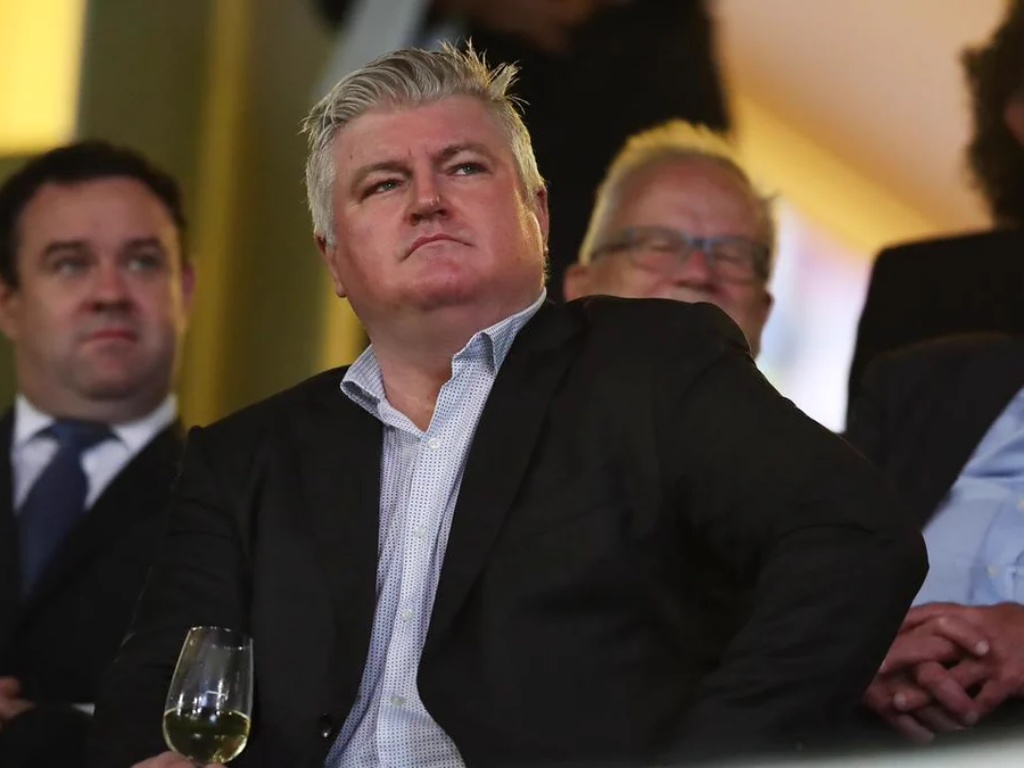 He was allegedly driven to a remote site on the city's outskirts, where the assault occurred.
MacGill sustained minor injuries in the alleged incident and told police after the alleged kidnapping that he was repeatedly punched in the head during the incident, causing him to become concussed, but he did not require medical care.

In an interview following the alleged abduction, MacGill said, "I've done nothing wrong," and police at the time said he was "purely" a victim.
Six people – including his then-partner's brother – have been charged.
But after a two-year probe, police have charged MacGill with participating in the supply of a large commercial quantity of a prohibited drug.
MacGill has been released on bail and will return to court on 26 October.