Famous brothers who have played football on international level with the likes of the Xhaka or the Hernandez bro.
Eden Hazard and Thorgan Hazard should be on top of the list, but the former Chelsea and Real Madrid winger decided to retire earlier in October 2023.
Meanwhile, we only focus on the current and still active pair of brothers, putting aside those who no longer competed at the top level or retired, like Eden Hazard.
Check out M88 Mansion's best offers here.
Check out for more sports updates here.
Jordan Ayew and Andre Ayew
Jordan Pierre Ayew represents Ghana internationally and Premier League club Crystal Palace as a striker. His brothers, André and Ibrahim Ayew are also professional athletes.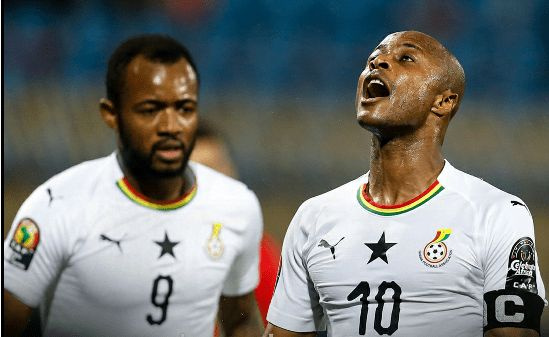 The Ayew siblings are sons of former Ghana international Abedi Pele. Jordan and Andre Ayew have played professional football, following in their father's footsteps. They played together at Marseilles, making nearly 300 Ligue 1 appearances combined.
Romelu and Jordan Lukaku
Romelu and Jordan both play for the Belgium national team and featured on the same field during Euro 2016. However, the two brothers are deployed in different positions.
While Jordan is a left defender, his older brother Romelu is a different class of player who plays as a striker for big teams and win titles in different leagues like Man United, Inter Milan, Chelsea and currently is at AS Roma.
John and Paul McGinn
Paul McGinn is a Scottish professional soccer player who plays as a right-back for Scottish Premiership club Motherwell and the Scottish national team.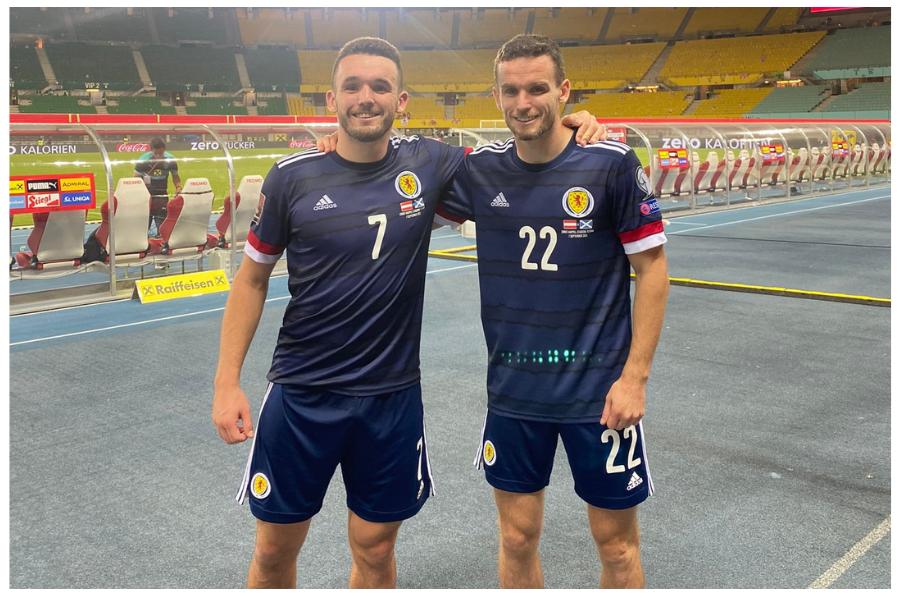 John McGinn (b. Oct. 18, 1994) is a Scottish midfielder and the team captain for Villa in the Premier League.
Granit and Taulant Xhaka
Before he moved to Borussia Monchengladbach almost a decade ago, Granit Xhaka played alongside his brother Taulant at FC Basel. They both made 51 league appearances in the two years they spent at Basel, with Granit making most of those appearances.
After Granit left for Monchengladbach, his elder Taulant found a firmer footing in Basel, making 179 league appearances.
Notably, the Xhaka brothers represent different nations internationally. Granit Xhaka plays for Switzerland – where they were both born – while Taulant plays for Albania – their home country.
Sergej and Vanja Milinkovic-Savic
During the FIFA World Cup 2022, the Milinkovic-Savic family was among the proudest, as brothers Sergej and Vanja took to the pitch for Serbia's World Cup Group G match against Brazil.
Vanja is Serbia's first-choice goalkeeper, while Sergej is the team's star midfielder and an outstanding player who has drawn interest from some of Europe's biggest clubs.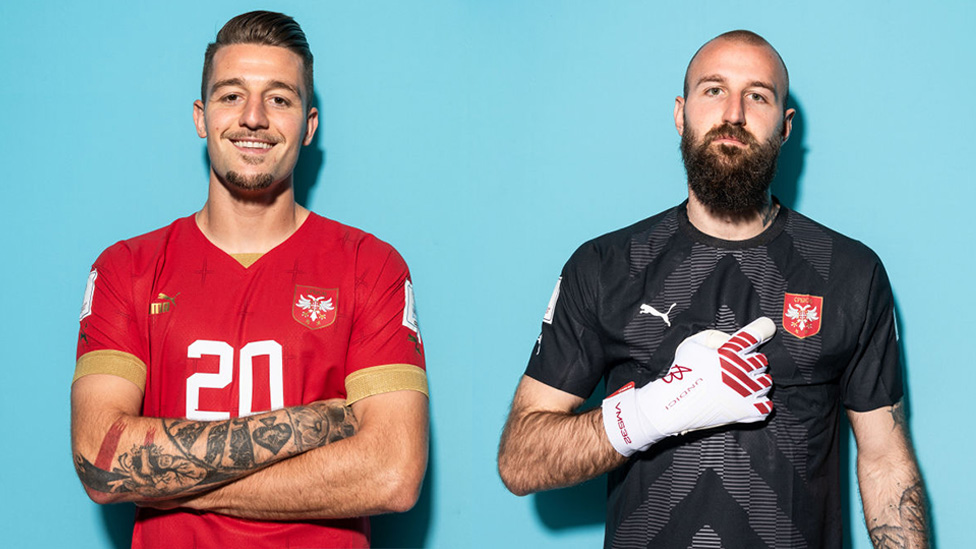 Lucas and Theo Hernandez
Lucas and his brother Theo are arguably the most famous and decorated players in football history, playing for PSG and Milan respectively, with the former signing for the Parisian giants from Bayern Munich over the summer.
While both represented Les Bleus at the Qatar World Cup, Lucas suffered a tear in his ACL in their opening game against Australia. Consequently, Theo was forced to replace his older brother in the starting XI at left back and went on to make the Team of the Tournament among the substitutes bench.
Iñaki and Nico Williams
The Williams brothers play for La Liga side Athletic Bilbao, with eldest brother Inaki occupying the left wing and Nico on the right. Hailing from the Basque country, they were a natural fit for the highly selective La Liga side.
Inaki became the club's first black player to score in February 2015. In the spirit of breaking records, his revered fitness record saw him establish 251 consecutive appearances, the most in the Spanish top flight. An absence of competitive appearances for Spain saw him change allegiances to Ghana in July 2022, qualifying through his parents.
Nico made his first team debut for Athletic in April 2021 and earned a call-up to the Spain under-21s in the same year. Unlike his brother, Nico was later called up to the senior squad at the Qatar World Cup over a year later, with Inaki going on to represent the Black Stars instead.
Marcus and Khephren Thuram
Sticking with the theme of World Cup-winning fathers, Marcus and Khephren have rather large boots to fill, with their father, Lillian, being the second-most-capped player in France's history. Marcus made a name for himself by playing for Borussia Monchengladbach. Eventually, he caught the eye of Inter Milan, making him the second member of the family to play in Serie A and finally has his move to Inter sealed in the Summer of 2023.
While Khephren followed in Lillian's footsteps in rising through the ranks of Monaco's academy, he made the controversial decision to join their rivals, Nice, in June 2019. Since then, he has become one of the most promising midfielders in Europe and earned a call-up to the French national team in March 2023, joining his brother.