Business-class flights and single rooms for West Indies women as parts of equality act by CWI board of directors
Cricket West Indies women receive noteworthy treats as the ladies will now fly business class for long-haul international flights and stay in single rooms for international games.
Find M88 Mansion best offers here.
Click for more sports update here.
While those are not unusual compensations for the men's teams, it is a massive step toward the process to achieve equality for women's players.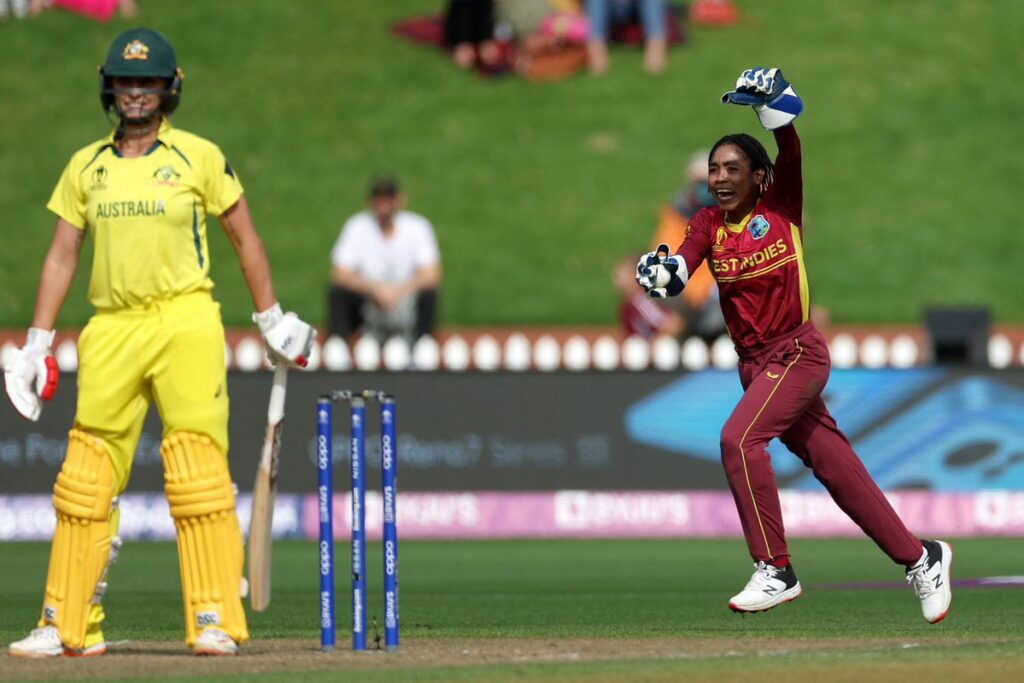 According to ESPN, the decisions to equally treat cricket women players were made at the first CWI board of directors meeting following the election of new president Kishore Shallow in March.
In an interview, Shallow talked about the idea of evolving women's game:
"The women's game in international cricket continues to evolve, and CWI must keep apace and, where possible, lead,".
"Introducing these policies and adding a second female to the board as an independent director are monumental strides in the right direction."
Apart from that, CWI also approved the born of a new committee – the Women's Cricket Transformation Committee.
This committee will work to increase the interest and participation of women and girls in the sport, as well as proposing cricket competitions, events, and pathways that foster competitive women's and girls' cricket, as in a CWI's statement.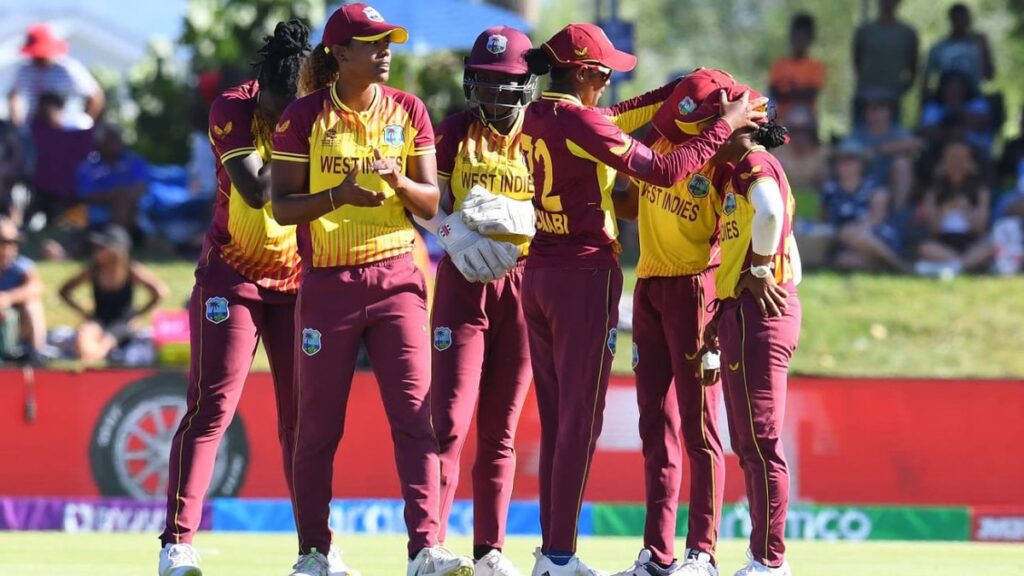 Wavell Hinds, the president and CEO of the West Indies Players Association said:
"We look forward to achieving similar goals in our ongoing negotiations on the renewal of our MOU for another four-year period."
West Indies women play Ireland in June and July, followed by a tour of Australia in October, where they will play three ODIs and three T20Is.