Champions League 2023/24 confirmed participants as we provide the list of qualified teams including Milan, Napoli and first timers in years like Man United, Real Sociedad and Arsenal.
Find M88 Mansion best offers here.
Click for more sports update here.
It's the end of the season for European top leagues and it's time to find out who's in and who's our for UEFA Champions League.
The European elite competition is actually the ultimate goal for any clubs from the top tier to lower tier in the regions.
Playing in the UCL is the pinnacle of careers for many players, while it's also benefitting the clubs in term of financial side.
Meanwhile, to top clubs, the usual target has always been a spot UCl.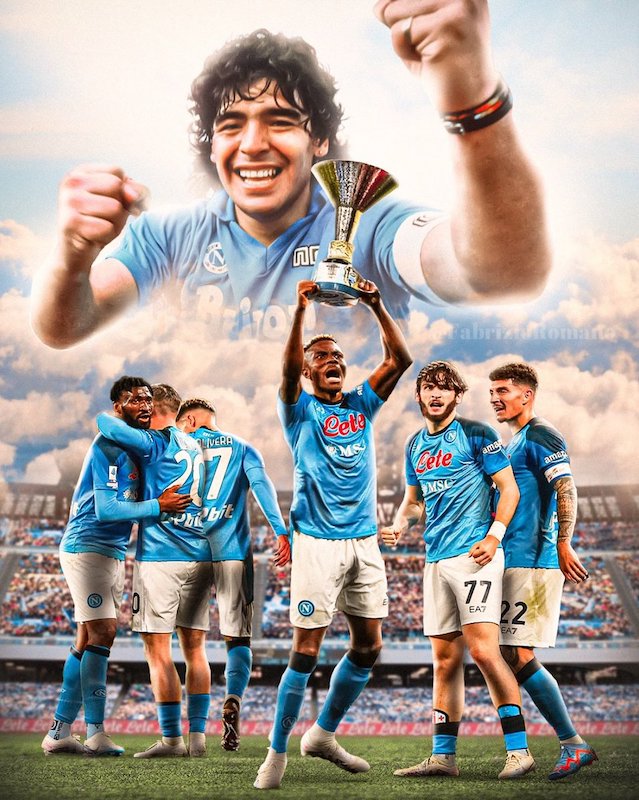 We run a list of top leagues clubs who have confirmer their Champions League qualifications for next season.
How it works to qualify for the UCL group stage
Four teams who finish in top four of top European leagues – Premier League, La Liga, Serie A and Bundesliga – will earn their spots in the group stage. Also this season 2022/23 Champions League winner and Europa League winner will automatically qualify.
Additionally, the league winners from lower tier from Austria, Holland, Scotland and Serbia are also assured an automatic spot.

Overall, as many as 24 clubs gain direct entry to the UEFA Champions League's group stage.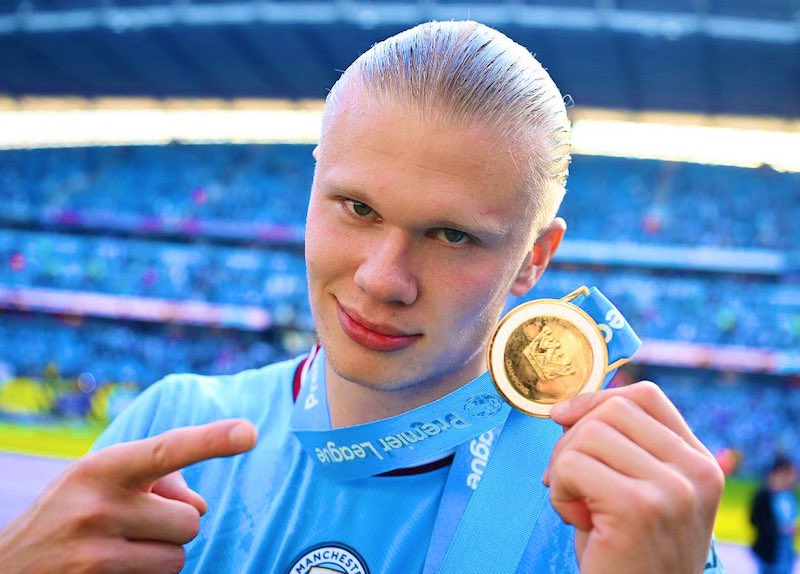 A further six teams will have to go through Champions Path and League Path playoff rounds.
The top four leagues in Europe – Premier League, La Liga, Serie A, and Bundesliga – have four confirmed teams in the group stage of the UEFA Champions League. The top two clubs from France and Portugal are also guaranteed a spot in next season's champions.
Meanwhile, the league winners from Austria, the Netherlands, Scotland, and Serbia are also assured an automatic spot in next season's UEFA Champions League.
A further six teams will qualify for the competition via the Champions Path and League Path playoff rounds, with the schedule as blow:
First, second and third qualifying rounds: 11th July, 25th July and 8th August
Playoff round: 22nd August to 30th August
Champions League 2023/24 confirmed list
Premier League
Manchester City – Champions
Arsenal
Manchester United
Newcastle
La Liga
Barcelona – Champions
Real Madrid
Atletico Madrid
Real Sociedad
Serie A
Napoli – Champions
Lazio
Inter
AC Milan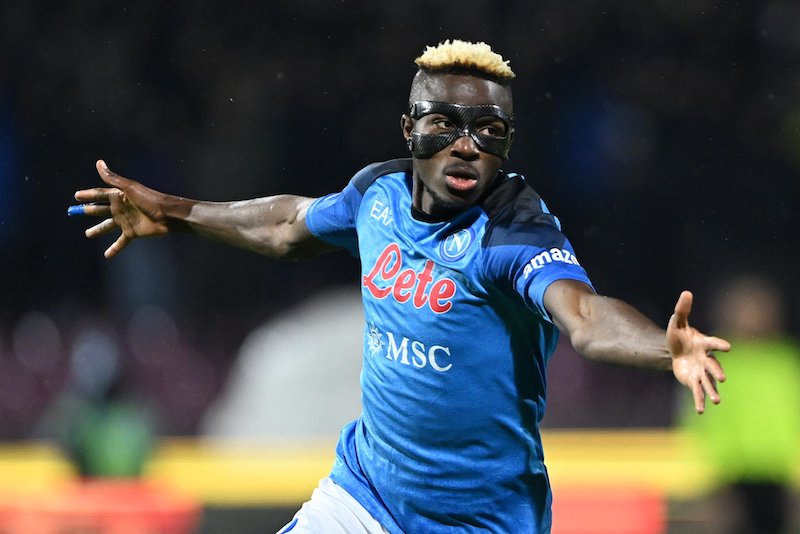 Bundesliga
Bayern Munich – Champions
Borussia Dortmund
RB Leipzig
Union Berlin
Ligue 1
Paris Saint-Germain – Champions
Lens (France)
Primeira Liga (Portugal)
Other teams
Feyenoord (Netherlands)
Red Bull Salzburg
Red Star Belgrade
Celtic
Teams highlights
Real Sociedad have qualified for the Champions League for the first time since 2013/14 and it was an epic day for La Real players.
They needed at least a point against former hero Antoine Griezmann's Atletico Madrid, but a 1-2 defeat forced them to be dependent on Villarreal's result at Rayo Vallecano.
And the Yellow Submarin's defeat by 1-2 at 10th-place Vallecano meant for Kubo and co. a place in the regional top competition.
This is the Champions League football for the first time in 10 years and the third time since 2003.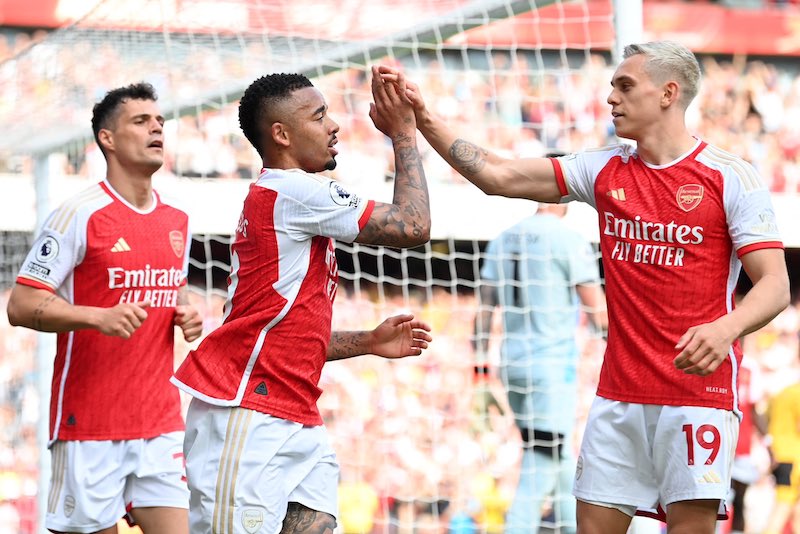 Meanwhile, Arsenal, despite bottling up the English Premier League title to three-peat winners Man City, still earn their spot for the first time after six-years absence. Well, it's a huge success for Mikel Arteta's side, in a season that they ended up empty hands.
AC Milan sealed their group stage spot in a dramatic way too, by beating Juventus with Olivier Giroud's only goal.
Lastly, the Champions' League anthem plays at RC Lens as their presence is assured in the competition for the 1st time in 20 years.