Benjamin Mendy has signed a 2-year deal with Ligue 1 side FC Lorient only five days after being cleared of rape and attempted rape by a jury last Friday.
Check out for M88 Mansion best offers here.
Check out for more sports update here.
Mendy cleared of rape allegations
Many people thought that Mendy's career was finished when the 28-year-old had been acquitted of six rapes and one sexual assault rating to four women during a first trial, which lasted four months but faced a retrial on two counts.
Since then, Man City, the club he made 75 appearances for City from 2017 until his final appearance in August 2021, announced the contract determination with the full-backs while waiting for jail time.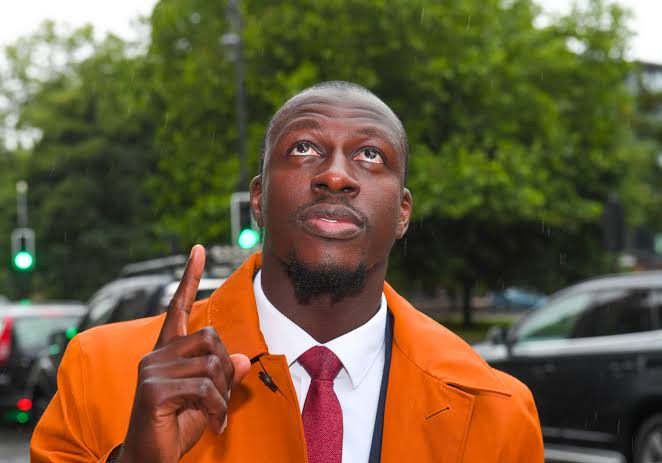 However, it came out a surprise for everyone with the latest updates.
Last week, jurors returned not-guilty verdicts on one count of rape and a count of attempted rape at the end of a retrial at Chester Crown Court.
Mendy found his new club
Only a few days after being free, Mendy found his new club. The former Monaco superstar has been pictured holding the FC Lorient kit after securing a return to football on Wednesday.
He signed a two-year contract with FC Lorient in Ligue 1, as he is set to reignite his football career back in his home country, which finished 10th last season.
A Lorient statement read: 'Benjamin Mendy, world champion 2018, quadruple winner of the Premier League under the colors of Manchester City and French champion of Ligue 1 with Monaco, comes to reinforce the Lorient workforce for this new season. Welcome, Benjamin.'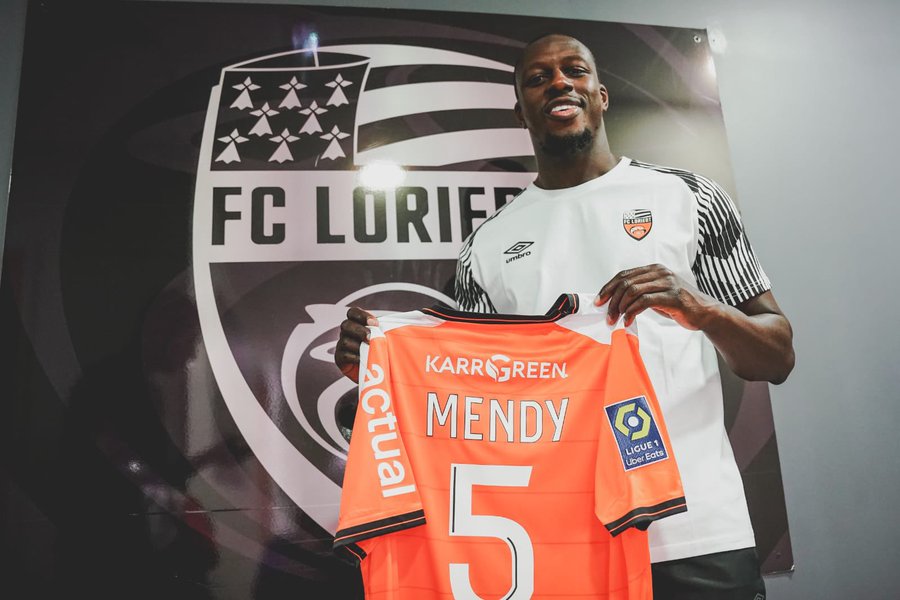 The player had previously plied his trade in France with Monaco, Marseille, and Le Havre.
And, following the news, the former France international has been pictured with the Lorient kit as he prepares to work with the side.
Mendy appeared in good spirits as he posed with the orange home strip with 'Mendy' and the number '5' on the back.
The French defender will make his immediate return to top-level football and the chance to relaunch his career back in France after being found not guilty of a string of sex offenses.
Mendy could return to playing football in England after his new club organized a pre-season friendly against Bournemouth next month.
Mendy's new club will take on the Cherries at the Vitality Stadium on August 5, in Bournemouth's final pre-season match before the Premier League season.
The Brittany club was recently bought out by US businessman Bill Foley, who owns Premier League team Bournemouth.