With the quarter-finals concluded, the last powerful four are edging closer to Istanbul
Champions League Semifinalists in full as all we list out all you need to know about the last four of the tournament and when/where are they set to clash.
Find M88 Mansion best offers here.
Click for more sports update here.
Champions League Semifinalists in full
Real Madrid
Man City
Inter Milan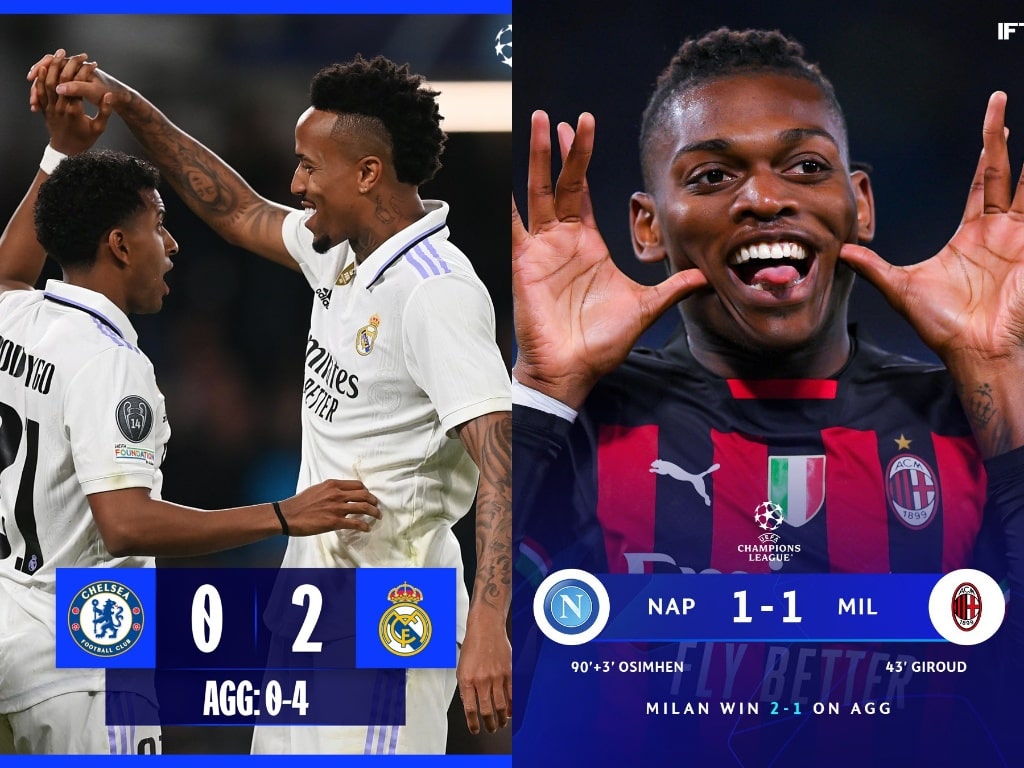 Real Madrid cruised past Chelsea by a dominant 4-0 victory on aggregate to make it through to the semi-finals for the 15th time in the tournament history.
Rodrygo scored a brace at Stamford Bridge against a struggling Chelsea, having a troubling season all-round with managers sacked.
Man City could not beat Bayern Munich at Allianz Arena despite Erling Haaland scored to take the lead, only to see Joshua Kimmich equalized with a late and penalty, but it's was fine as the Premier League side grabbed a 4-1 victory on aggregate thanks to a masterful first leg at Etihad.
Toughest pair among the quarterfinals must be the Italian derby between AC Milan and Serie A's leader Napoli. However, Rossoneri, despite having not played their best through the two legs, secured a tight 2-1 win on aggregate to earn their spot in the last four for the first time since 2007.
Stefano Pioli's side is set to face Inter as the Milan derby, which the teams have met twice in the past.
AC Milan last XI reach Champions League in 2007
Inter and Milan have locked horns twice in the Champions League knockout stages, the 2002-03 semis and 2004-05 quarterfinals with AC Milan, seven-times European champions, winning both ties.

Semifinals' Fixtures
First legs
Tuesday 9 May
Real Madrid vs Man City
Wednesday 10 May
AC Milan vs Inter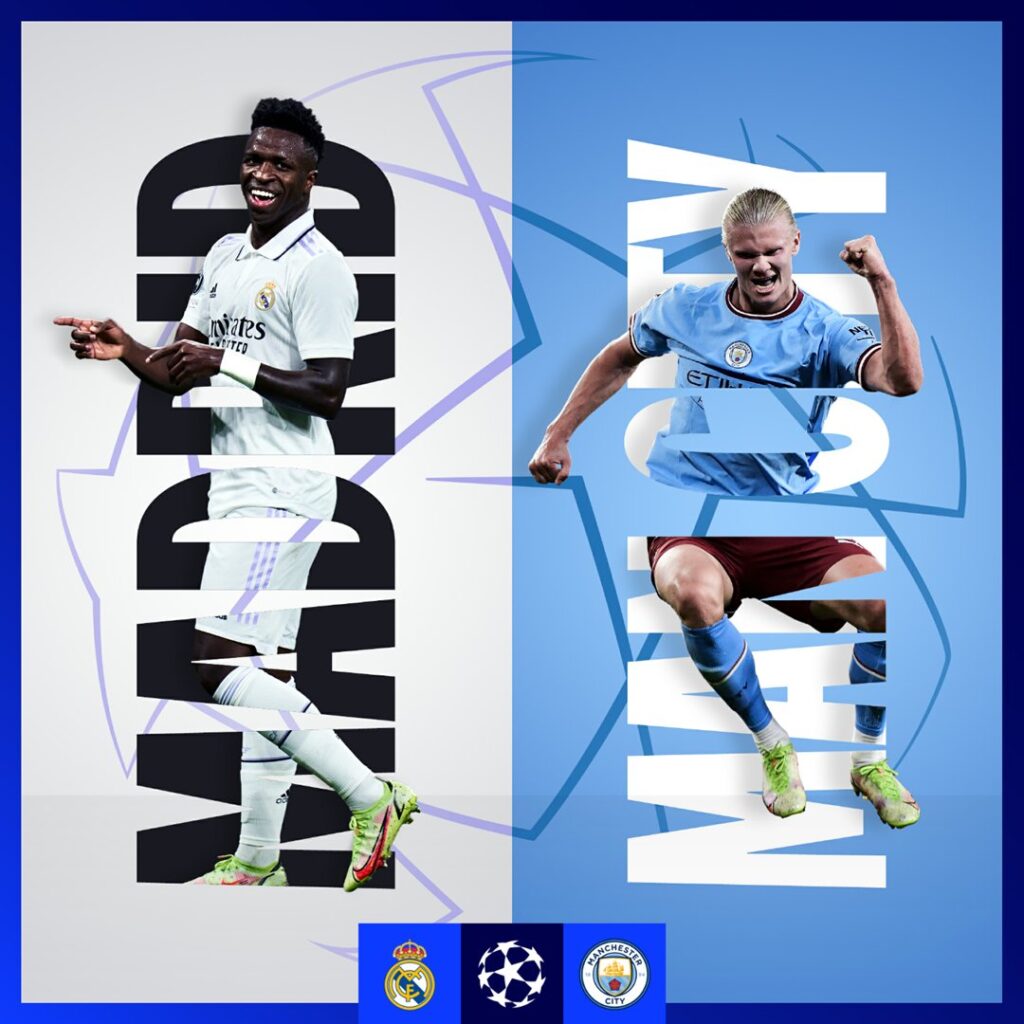 Second legs
Tuesday 16 May
Inter vs AC Milan
Wednesday 17 May
Man City vs Real Madrid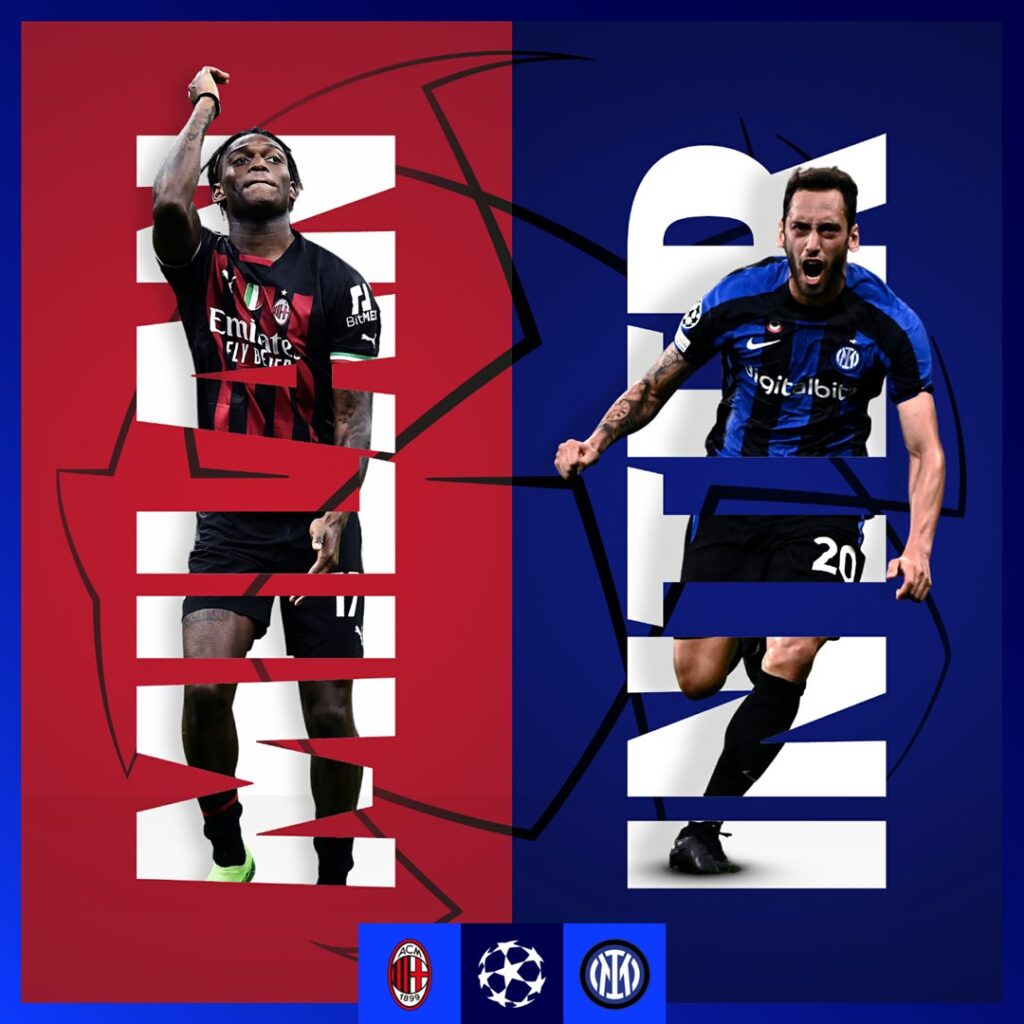 2022/23 Champions League final fixture: When and where?
The 2022/23 Champions League final will be played at the Atatürk Olympic Stadium in Istanbul, Turkey on Saturday 10 June 2023.