Former India captain Ravi Shastri has fumed at the Indian pacers for getting injured too often.
Ravi Shastri frustrated with Indian quicks' recurring injuries as he the ex-coach described the current situation 'unreal', 'ridiculous' and 'frustrating'.
Find M88 Mansion best offers here.
Click for more sports update here.
What happened
Deepak Chahar has just suffered from another injury as he bowled just one over before pulling out of Chennai Super Kings' IPL match against Mumbai Indians. Chahar was later on diagnosed with a left hamstring injury.
This was the second time in the last five months the 30-year-old cricketer has had to leave a game without finishing his four overs, and for the same reason: hamstring.
Back in December, 2022, Chahar pulled out after bowling three overs in the second ODI against Bangladesh in Mirpur.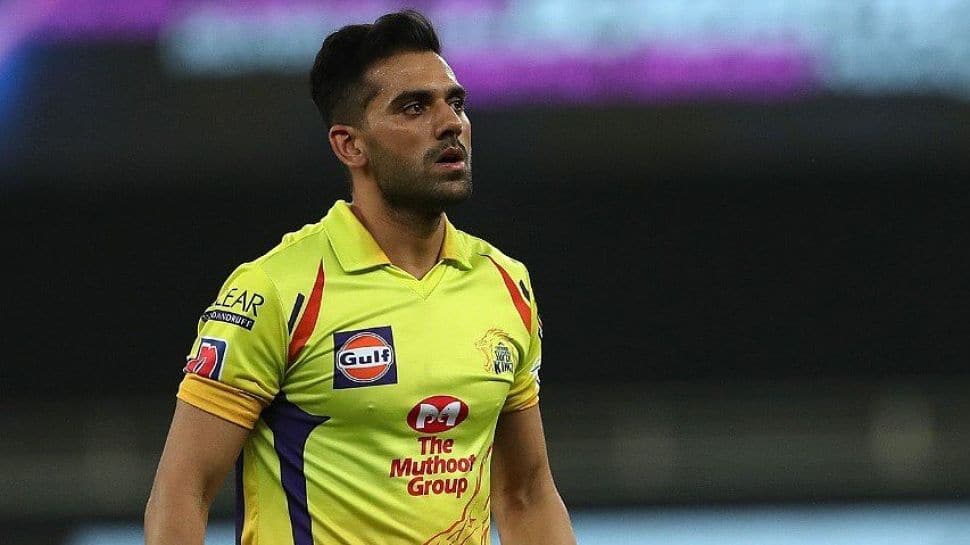 Acknowledged and annoyed by the frequent injuries to senior Indian bowlers, Shastri was not shy away from expressing his anger:
"Let's put it this way: there are quite a few in the last three or four years who are permanent residents of the NCA," Shastri said on ESPNcricinfo's T20 Time:Out show.
"Soon, they'll get a resident permit there to walk in any time they want, which is not a good thing at all. It's unreal."
Chahar and the recurring injuries happening to bowlers
Aside from Chahar, there have been numerous cases of Indian cricketers to have been sidelined for long periods because of injuries.

Jasprit Bumrah, Navdeep Saini, Kuldip Sen, Mohsin Khan and Yash Dayal have all been out of action for varying injuries.
According to Shastri, it's nonsense that these players keep being hit by injures despite being declared fit by the NCA medical team.
"Come on, you're not playing that much cricket to be injured again and again," Shastri said.
"I mean, you can't play four matches on the trot. What are you going to the NCA for? If you are going to come back and then three matches [later] you're back there. So make sure you get fit and come once and for all because it's damn frustrating. Not just for the team, the players, the BCCI, the captains of the various [IPL] franchises. It's annoying, to say the least.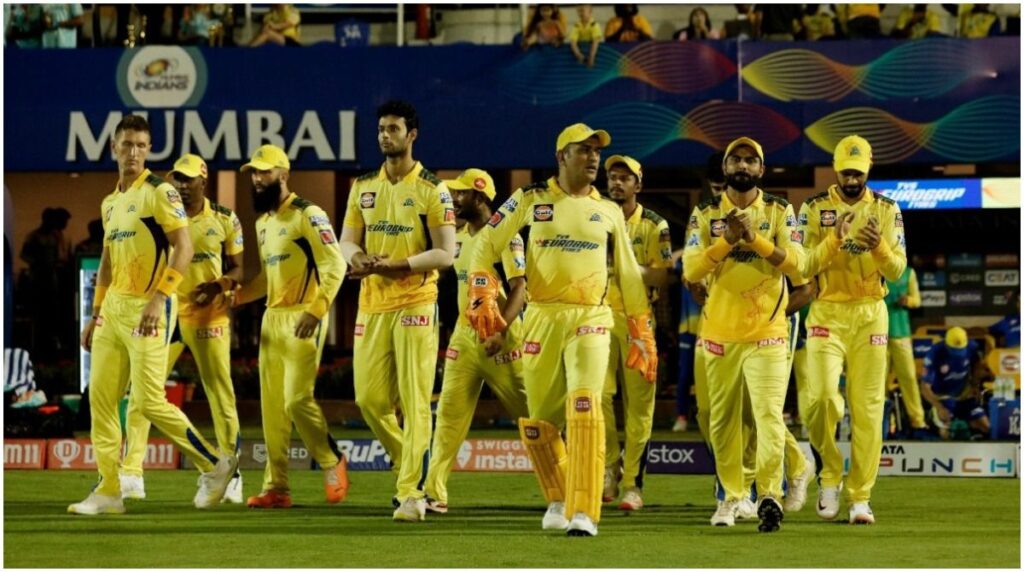 "I can understand a serious injury, but every four games when someone touches his hamstring or someone touches his groin, you start thinking what are these guys… what are they training, what's going on. And some of them don't play any other cricket in the year. It's just four overs [in the IPL], man, three hours. The game is over."
Indian cricket legend Rohit Sharma also joined the force with Ravi with his saying that the team "can't afford guys coming in here half-fit and representing the country".