Copa del Rey semi-final first leg ended with Barcelona's tight victory at Bernabeu in an forgettable evening for Real Madrid, meanwhile, Sergio Busquets surpassed Lionel Messi's record of most El Clasico appearances.
Check out for M88 Mansion best offers here.
Check out for more sports update here.
An evening to forget for Real Madrid
Flying high at the Champions League after beating Liverpool at Anfield by 5-2, but Carlo Ancelotti's side struggled in local competitions, first was the La Liga and now, Copa del Rey.
Los Blancos was way ahead of their rival in terms of ball possessions, but failed to put the ball in the back of the net, while Eder Militao's own goal was the only thing separated the two Spanish giants.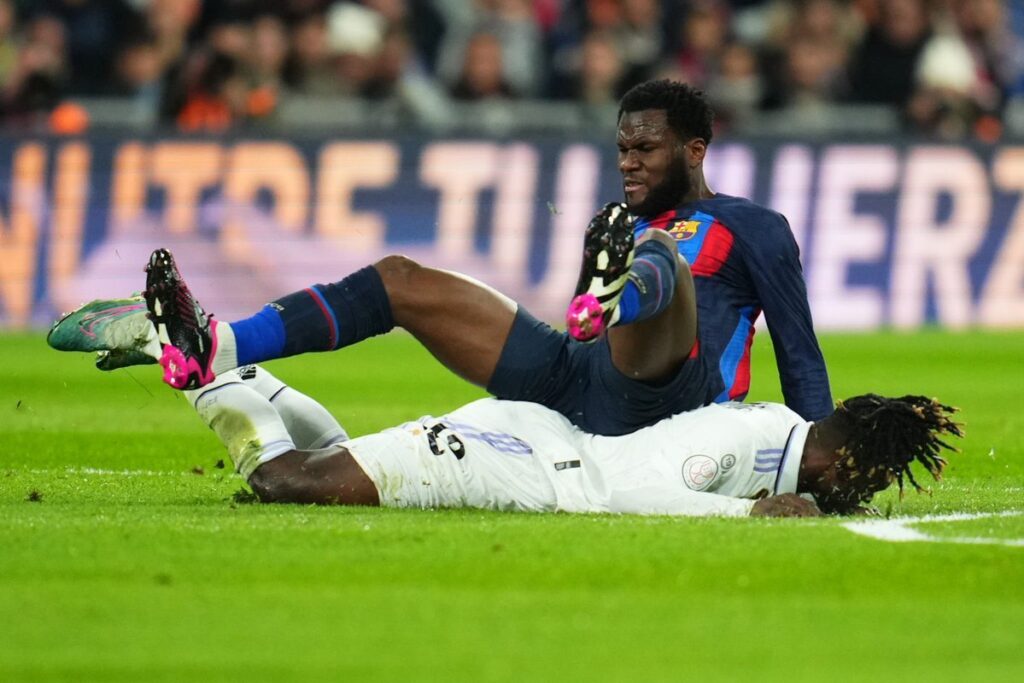 Per stats, the capital club had as many as 40 crosses but only saw eight of which were successful.
This was actually Madrid's first defeat at home in 11 months, with their last defeat was at Bernabeu, against Chelsea in April 2022.
To add that up, the reigning La Liga champions failed to have a shot on goal in a home match for the first time since 2010.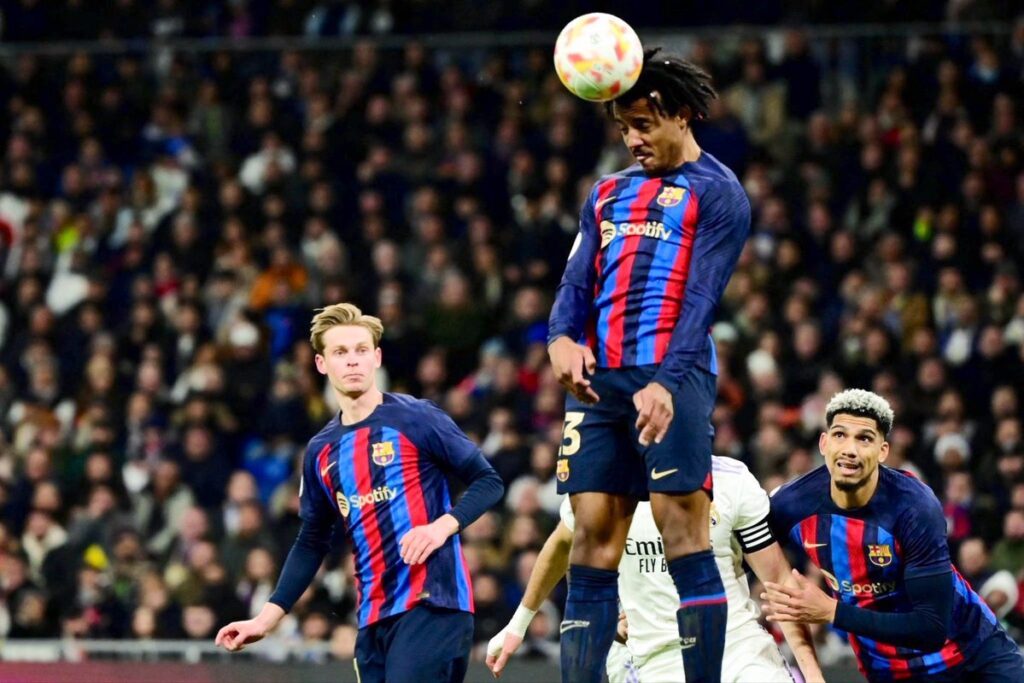 It was safe to note that the visitor's defenders had a productive day in the office, with Ronald Araujo and Jules Kounde were both solid.
Busquets surpassed Messi's record in El Clasico win
The Catalan midfielder as has surpassed Lionel Messi and Sergio Ramos to become the player with the most appearances in El Clasico with 46 times featuring in the one of the most anticipated fixtures of world football.

This is Xavi's four Clasico wins over the past year, as the Spanish manager is among the three in Barça's history managed to beat Real Madrid in 3 different competitions during their first 2 seasons in charge:
Luis Menoti
Johan Cruyff
Xavi Hernandez