Jorginho joined Arsenal as the Italian midfielder became one of the most surprising deals during the transfer window of January 2023.
Jorginho's contract at Arsenal
Arsenal signed the talented midfielder from their rival Chelsea on £10m plus £2m add ons, contract until 2024 with option further year.
Check out for M88 Mansion best offers here.
Check out for more sports update here.
The former Napoli star is into the final six months of his contract with the Blues, and the club has been trying to land Benfica central Enzo Fernandez as a competitor for Jorginho.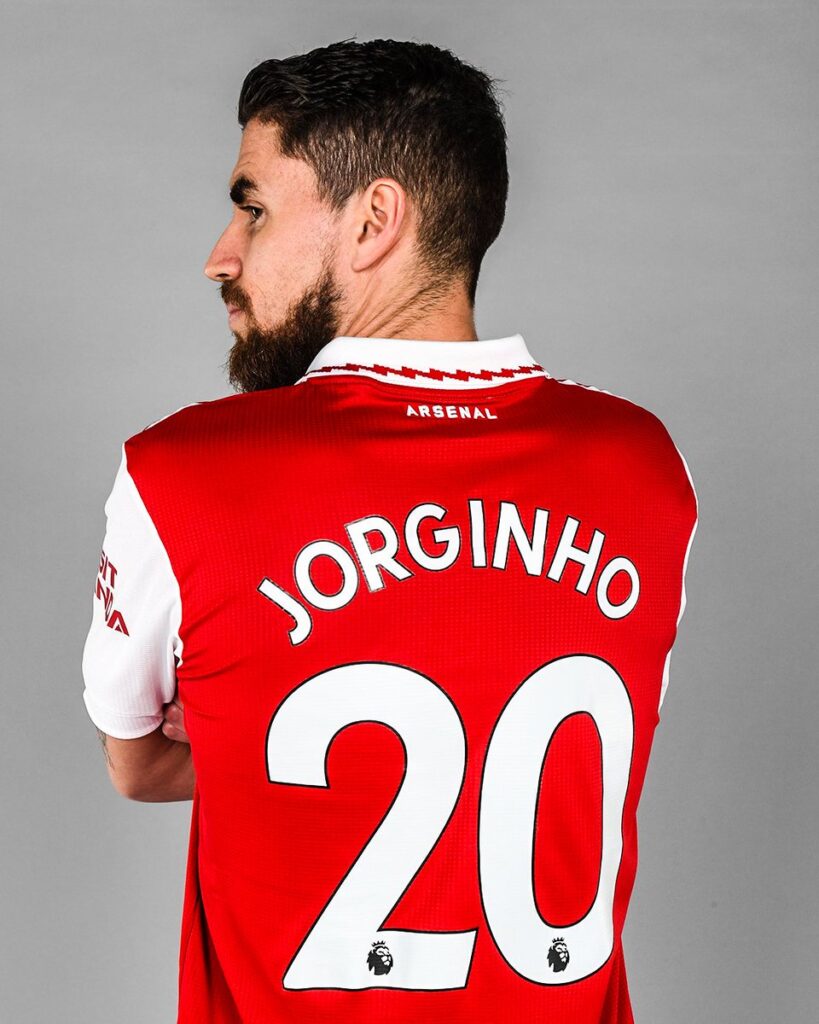 Jorginho joined Arsenal – a 'steal deal' for Arsenal
It is considered one of the best deal that Gunners executed during this transfer window.
The London's club made three signings with the total cost of £50m:
Leandro Trossard: 21m
Jakub Kiwior: 17m
Jorginho: 10m
The 31-year-old won almost everything with Chelsea since he joined in 2018 and his class has been proved for a long time.
Champions League 2021
Euro 2021
Super Cup
Club World Cup
Champions League squad of the season
UEFA Men's Player of the year 2021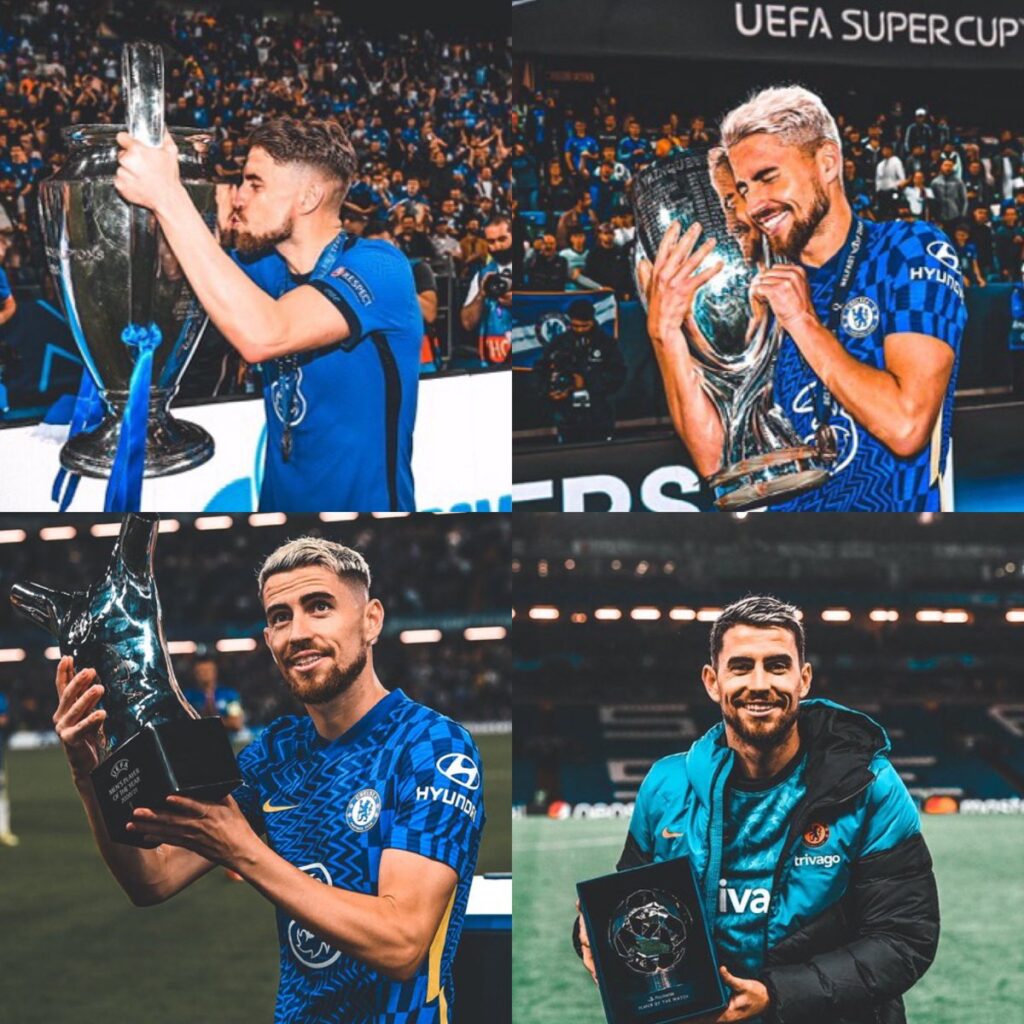 The midfielder is expected to bring technical ability, tactical understanding, experience level ideal for title bid in which he can be the second Italian player to ever win the English Premier League since Mario Balotelli.
Arteta the main factor to sign Jorginho from rival Chelsea
According to Sky Sports, under Mikel Arteta, Arsenal tried to sign Jorginho in the summer of 2020, the year before the midfielder won the Champions League and European Championships with Italy.

Man City also tried to convinced Jorginho during Arteta's time as second-in-command to Pep Guardiola at the Manchester club.
Jorginho on Mikel Arteta: "He was a big influence because I know that he tried a few times to get me before and it didn't happen due to other reasons, not because of my wishes. So of course, he had a big influence."