Harry Kane is moving up the all-time list of Premier League goalscorers as Tottenham beat Fulham by his only goal.
Premier League's all-time top scorers as Kane chases record with the Tottenham striker is now only reaching his 200 goals in the league.
Check out for M88 Mansion best offers here.
Check out for more sports update here.
Kane is the only active player in the Premier League top five scorers of all time, with Wayne Rooney and Alan Shearer ahead of him respectively.
It's easy to see that Kane will soon top the list, thanks to his top performance since the breakthrough season in 2014-15.
Here is the Premier League's all-time top scorers
5. Sergio Aguero (184 goals)
The Manchester City's legend is eternally remembered by not only his iconic goals against QPR to seal the title in 2012, but also being the club's best scorer of all time.
Aguero managed 184 strikes in just 275 Premier League matches and won five league titles during his time at the Etihad. Beside, the Argentinian holds the Premier League record for most hat-tricks (12).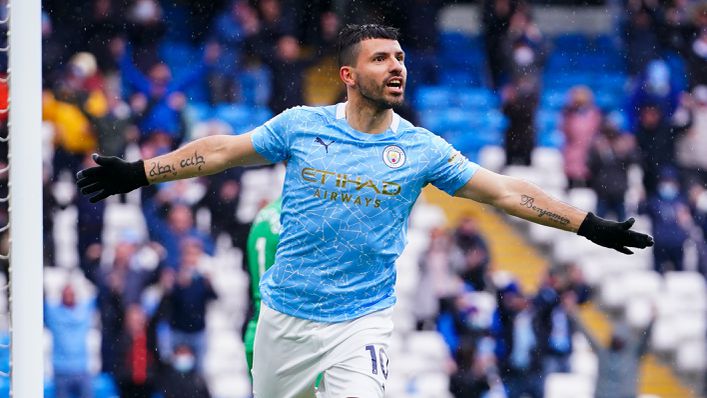 4. Andy Cole (187 goals)
The ex-Manchester United great racked up 187 strikes across 414 top-flight appearances with the majority coming as he won five titles in eight seasons with the Red Devils.
Cole is unthinkably among the best striker that the Red Devil even had.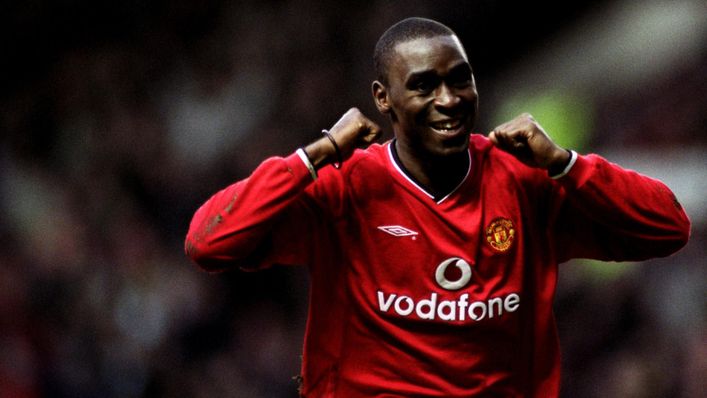 3. Harry Kane (199 goals)
EPL Golden Boot trophies (3 times) may never do Kane justice as he has never won the Premier League, but his legacy is strong and alive.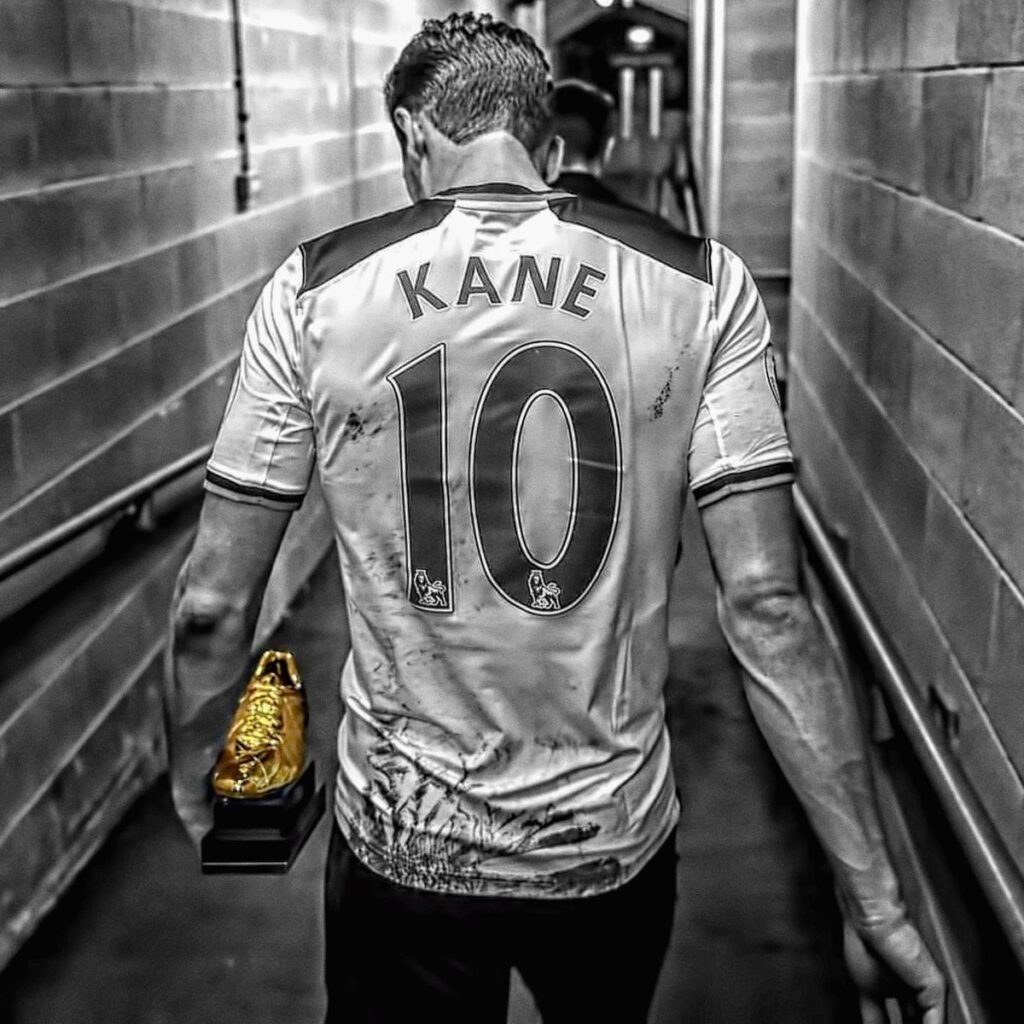 Kane has always got the chance to move away from the London club, but he chooses to stay with the slim hope to win the league one day. Meanwhile, the English hitman is still banging goals for Spurs as he has always done with 15 goals in each of the last nine seasons.
2. Wayne Rooney (208 goals)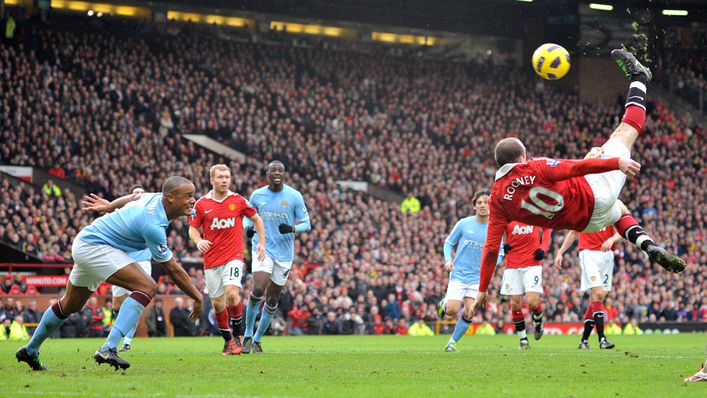 Across 491 appearances, the Old Trafford legend racked up 208 goals and 103 assists for Everton and the Red Devils.
A five-time Premier League champion, Rooney enjoyed a glittering career but is some way short of the leading marksman on this list.
1. Alan Shearer (260 goals)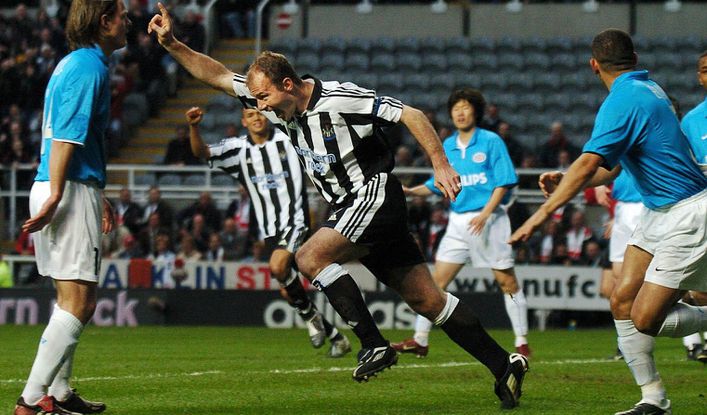 The record of 260 goals by the Newcastle great is hard to beat, at least in the next 5 seasons since Kane is the only one active in the list.
Scoring 260 times in 441 games over 14 seasons with Blackburn and Newcastle, it is a minor miracle that the No9 won just one title and four Player of the Month awards.