Memphis Depay and Yannick Carrasco are on the verge of a swapping deal between Barcelona and Atletico Madrid before the end of 2023 January
Barcelona and Atletico prepare shock swapping deal as Memphis Depay and Yannick Carrasco are in a two-way transfer pack.
According to Catalan press Sport, the Dutch forward has said ues to the Colchoneros, which means it's all up to the two La Liga giants to activate the deal.
Check out for M88 Mansion best offers here.
Check out for more sports update here.
Depay likely joins Atletico
Since his arrival at the Catalan club in 2021 as free-agent, the 28-year-old did not live up to expectations with only 14 goals and two assists in the total of 42 appearances.
Depay is said to decide his future away from Camp Nou, to improve his minutes on the pitch.
Atletico has just let Joao Felix join Chelsea on loan til the end of the season and must seek for a replacement. Meanwhile, the Madrid-based club would love to let underperforming Carrasco go, that's why a swapping deal is being seriously considered.
From their side, Barca is not ruling out the chance that Memphis Depay may end up staying and leaving on a free at the end of his deal.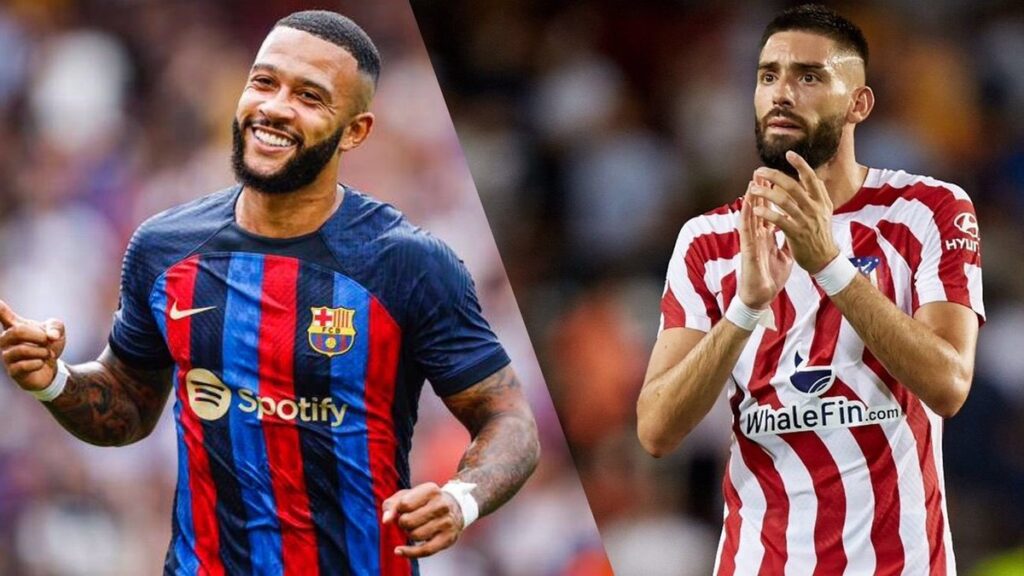 Carrasco's decision
According to the player's agent Pini Zahavi:
"The plan is to swap Ferreira Carrasco for Memphis Depay. It's not concrete yet and I don't know if it will happen"

"Negotiations are ongoing and we're talking. Yannick likes this idea [to join Barça]"
Atletico also does not want to pay for Depay though they would love to have him and suggested a swap for Thomas Lemar, which Barcelona did not accept. Barca said they would like Yannick Carrasco.
The conversations between two clubs continue and a real is not ruled out, with Gerard Romero reporting that Barca made contact with the player during the Qatar World Cup.