Mohammad Mehdi Karami was Hung after being accused of involvement in death of Basij member.
Iran executes national Karate champion Mohammad Mehdi and Seyed Mohammad Hosseini, both for participating in anti-regime protests.
Check out for M88 Mansion best offers here.
Check out for more sports update here.
22-year-old Karate champion Mohammad Mehdi Karami and 39-year-old Said Mohamamd Hosaini were executed by the Islamic regime in Iran for "waging war against God".
They were arrested during the recent protests and sentenced to death by the IRI judiciary.
Death sentence by hanging still exists in the Islamic Republic, despite the global calling for getting rid of it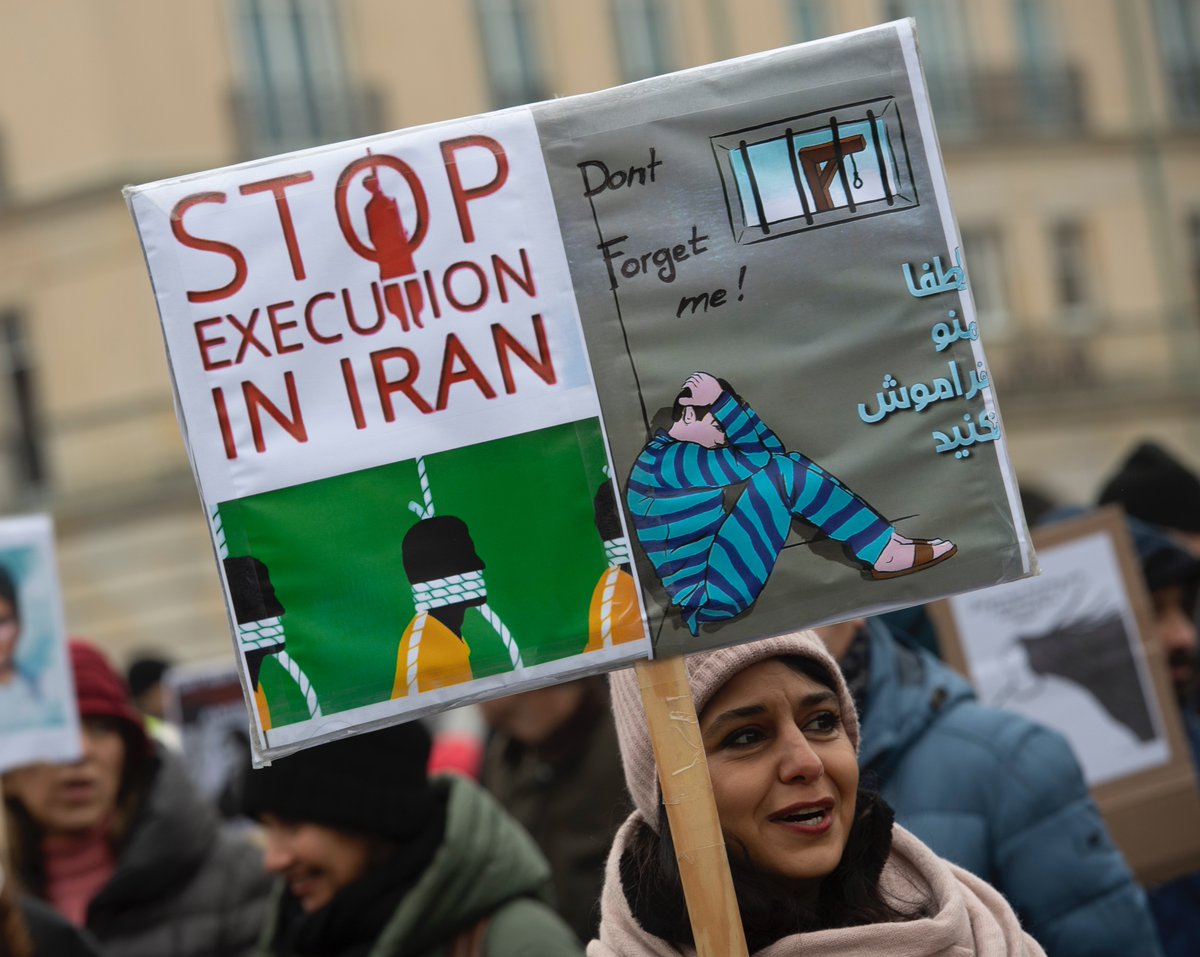 According to various agencies sympathetic to the Iranian regime, Karami and Hosseini were hanged for having killed a member of the Basij paramilitary force on November 3.
Earlier, footballer Amir Nasr Azadani was sentenced to 26 years in prison for his participation in the protests in Iran.
Karami, 21, began practicing karate at the age of 11 and was currently one of the great figures of the sport in Iran.
He was on the Iranian national youth team and won several national championship, that's why this tragic news came out shocking to the people in the country.
He was convicted on December 5, just a week after his trial began in Tehran. Amnesty International said the trial had borne "no resemblance to a judicial proceeding."

His family claims he was tortured in prison and denied access to a lawyer.
Both Karami and Hosseini claimed they were tortured into making false confessions while in prison. At least four protesters are known to have been executed by the Iranian government in recent months.