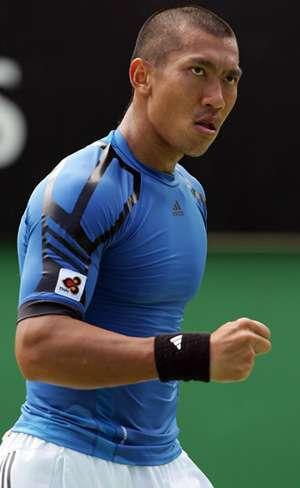 It is once again January, and the first major world tournament that is being held at the start of the year is the Australian Open. The youngest of the four Grand Slam tennis events, it jumpstarts the tour season.
The tournament proper would not start until next week. However, the qualifiers have already started as unseeded players jockey for position for the main draw.
What we would like to raise today is if Asian tennis players can win a Grand Slam championship. The short answer to this is, yes.
Li Na of China is the first Asian to bag a singles trophy, doing so at the 2011 French Open. She later won the "Grand of the Asia-Pacific" three years later.
This was followed by Osaka Naomi. She bagged two consecutive Grand Slam tourneys (2018 US Open, 2019 Australian Open) in separate occasions (2020 US Open, 2021 Australian Open).
If we are going to include central Asian nation Kazakhstan, that would make it three. Elena Rybakina won in the women's singles of Wimbledon last year.
What is interesting to note is that these are the only instances when someone representing an Asian country has won a singles crown. Despite being the most populous continent, why is Asia not a powerhouse in tennis?
Asia in Grand Slam tennis
To date, there has been no men's singles champ that has come from the largest continent in the world. We have already mentioned Li, Osaka, and Rybakina in the women's side and that is it.
Nevertheless, Asia has had most success in doubles with one country taking the cudgels. Since the advent of the open era, India has four players combining for 37 championships.
If there is a Roger Federer in doubles tennis, it would be Leander Paes with his combined 18 doubles titles (10 mixed, eight men's). He is followed by Mahesh Bhupathi with 12 (eight mixed, four men's). They are the only ones who have won double digit championships at the Grand Slam.

Meanwhile, Sania Mirza is the most decorated female with six doubles crowns, split even between women's and mixed.
With regards to number of individuals taking home the top prize, China leads the way with six, including Li. Yan Zi, Zheng Jie, Sun Tiantian, Peng Shuai, and Zhang Shuai, all females, have won two each, all in doubles competition.
Finally, Kazuko Sawamatsu of Japan is the first to become champion. She did so in 1975 in Wimbledon women's doubles.
Asia in the world rankings
As of the 9 January rankings, Rybakina is the highest ranked singles player at 23rd, followed by Zhang at 24th. Zheng Qinwen of China is at 30th.
Canadian Leylah Fernandez, who has Philippine ethnicity, is currently 39th. Osaka is at 47th place.
Rounding out the top 100 are: Wang Xiyu of China (49), Yulia Putintseva of Kazakhstan (51), Zhu Lin of China (85), Wang Xinyu of China (89), and Wang Qiang of China (93).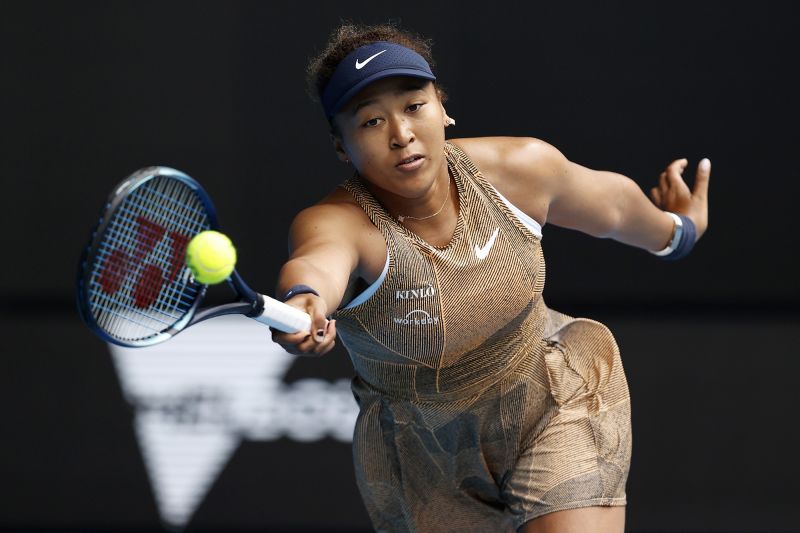 Over in men's singles, Nishioka Yoshihito of Japan stands the tallest at 33rd. Alexander Bublik of Kazakhstan is three rungs lower.
Kwon Soon-woo of South Korea follows at 84th. Japanese-American Taro Daniel is at 95th. Lastly, Zhang Zhizhen of China sits at 97th.
In ATP doubles, the highest ranked Asian is US-born Indian Rajeev Ram. Rohan Bopanna of India is 19th.
Kazakhs Andrey Golubev and Aleksandr Nedovyesov are at 49th and 57th, respectively. Japan's Ben McLachlan, who is part-Kiwi, is positioned 70th.
Aisam-ul-Haq Qureshi of Pakistan (70); Saketh Myneni (83), Ramkumar Ramanathan (89), and Yuki Bhambri (95), all hailing from India, close out the top 100.
Meanwhile in WTA doubles, Anna Danilina of Kazakhstan is tenth. Yang Zhaoxuan of China is bubbling under at 11th.
Another Chinese in Xu Yifan is in the top 20. Shibahara Ena and Aoyama Shuko of Japan, as well as Grand Slam winners Zhang and Mirza are in the top 30.
Hozumi Eri, Ninomiya Makoto, and Kato Miyu, all from Japan; Aldila Sutjiadi of Indonesia; and Chan Hao-ching of Chinese Taipei are slotted between 41st to 50th.
Belonging in the bottom 50 are Han Xinyun of China (71), Fernandez (72), Doi Misaki of Japan (85), and Latisha Chan of Chinese Taipei (93).
Asia at the 2023 Australian Open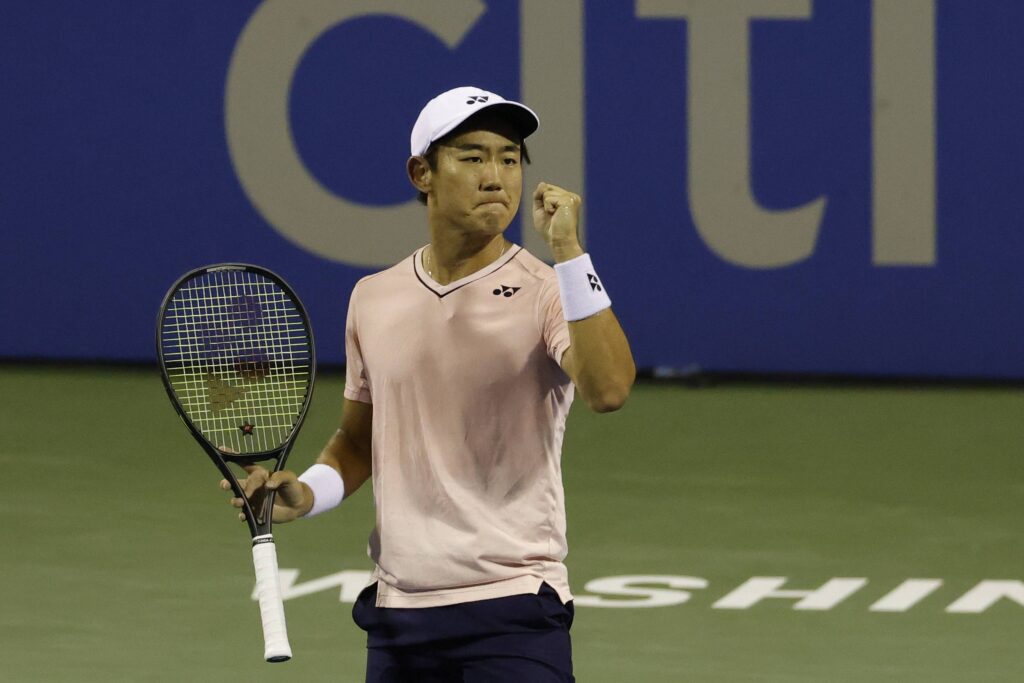 At the 2023 Australian Open, the only seeded Asian in men's singles is Nishioka. Wu Yibing of China got into the main draw as a wildcard entry, while compatriot Zhang was slotted in after replacing Reilly Opelka of USA.
On the other hand, there are three seeded players in women's singles: Rybakina, Zhang, and Zheng. Joining them are 117th-ranked Uchijima Moyuka of Japan and 28-year old Zheng Saisai of China. Osaka and Wang Qiang withdrew.
In a field of 128, those are small slices of the pie. And that is just one of the roadblocks for Asian domination in Grand Slam tennis.
Hurdles of tennis in Asia
The paltry numbers, both in winners and participants, is a byproduct of a region where the sport has barely a foothold. This is despite Tennis Australia's conscious effort of making their landmark competition more inclusive, especially to people from the Asia and Pacific.
China, due to the "Li Na effect", and India, being a constant resource of world-class level doubles players, are the only countries that have embraced tennis. Between the two, the former is the lone nation that is building infrastructure and a talent pipeline.
Make no mistake, tennis' audience in the continent has grown beginning in the 2010s. More tournaments are being held in this region. There is even a clamor of a fifth Grand Slam to be held in an Asian country.
Despite the uptick in attention though, this racquet sport has not had the mainstream success of other athletic disciplines. Tennis has to vie against team sports such as football, cricket, basketball, and baseball. Badminton is a bigger deal in east and southeast Asian countries, while table tennis is China's national sport.
How will Asia win in Grand Slam tennis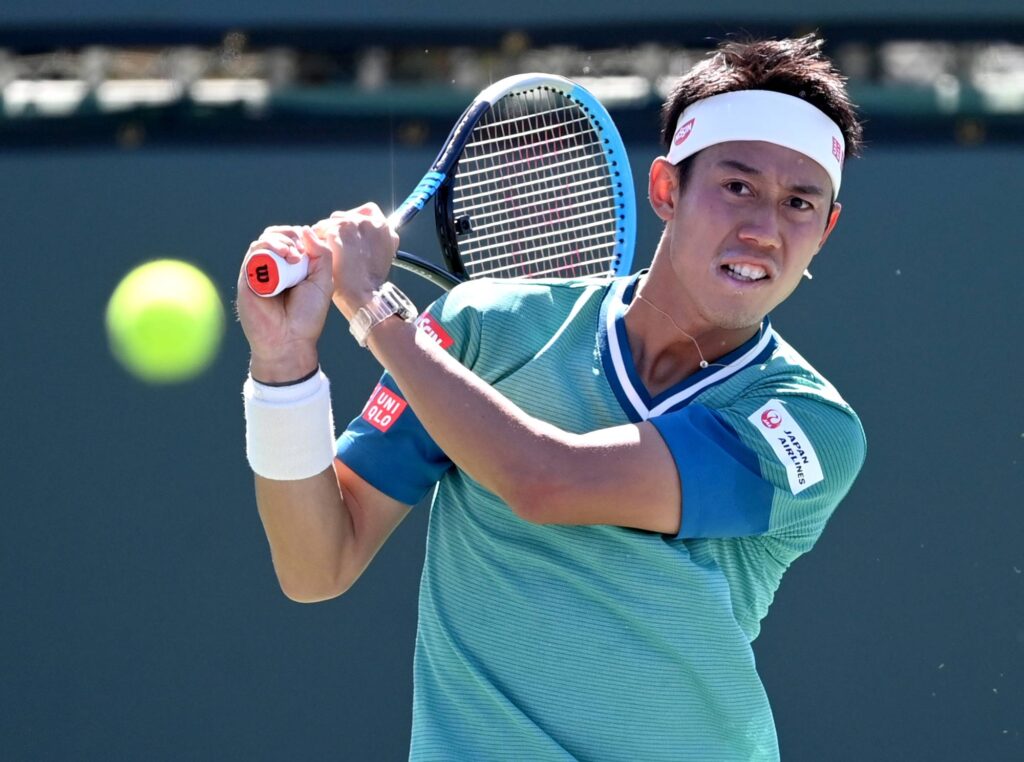 To turn things around, there should be a regional cultural shift with regards to the sport. The interest is there, it is just a matter of maintaining and developing it.
It is not enough for Asia to produce a generational talent like Li or Mirza. Date Kimiko, Nishikori Kei, and Paradorn Srichaphan should serve as inspiration to the next generation to surpass what they achieved.
Eventually, there will come a time when the sport and its practitioners would be revered like they do footballers and cricketers today.