Our top 10 hottest female footballers will make your draws drop, especially for those who enjoy watching beautiful women showing their skills on the pitch.
Make sure you follow us for more lists like this on our site.
Read more: 10 famous football WAGs
1. Alisha Lehmann
Born: January 21, 1999
IG: alishalehmann7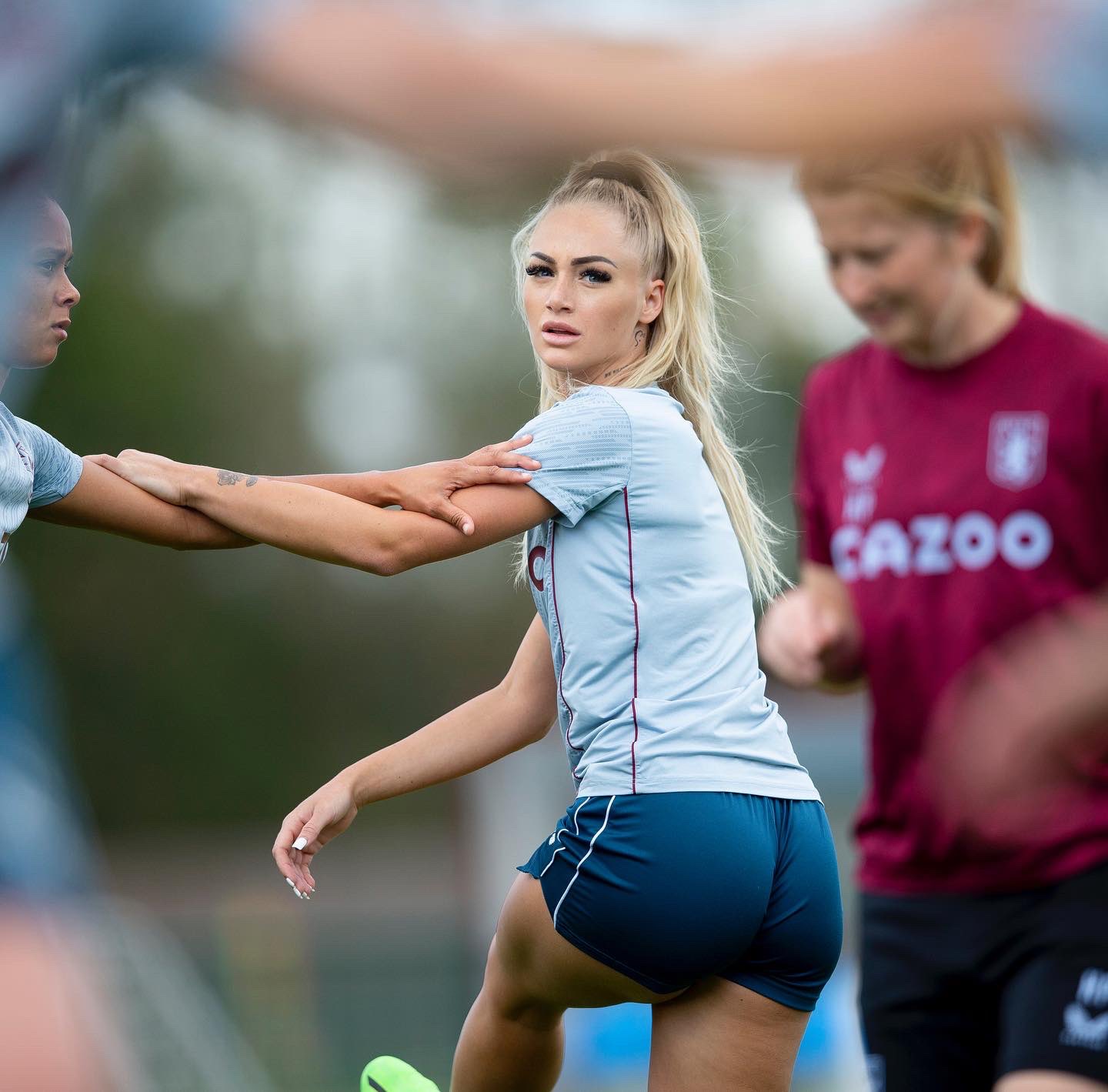 Alisha Lehmann is a Swiss forward that plays for English FA WSL club Aston Villa and the Switzerland national football team.
2. Alex Morgan
Born: July 2, 1989
IG: alexmorgan13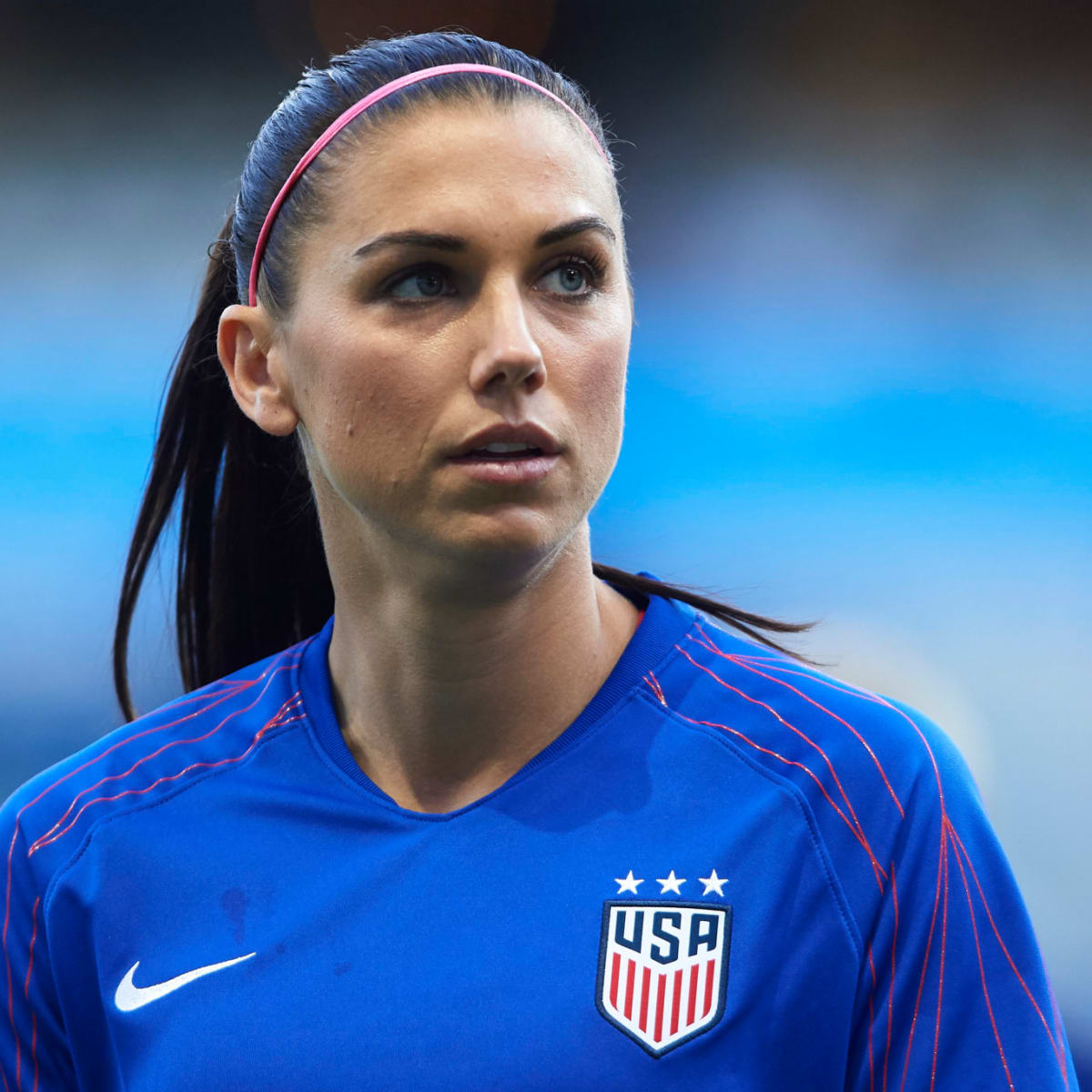 Alex Morgan plays for San Diego Wave FC of the National Women's Soccer League (NWSL)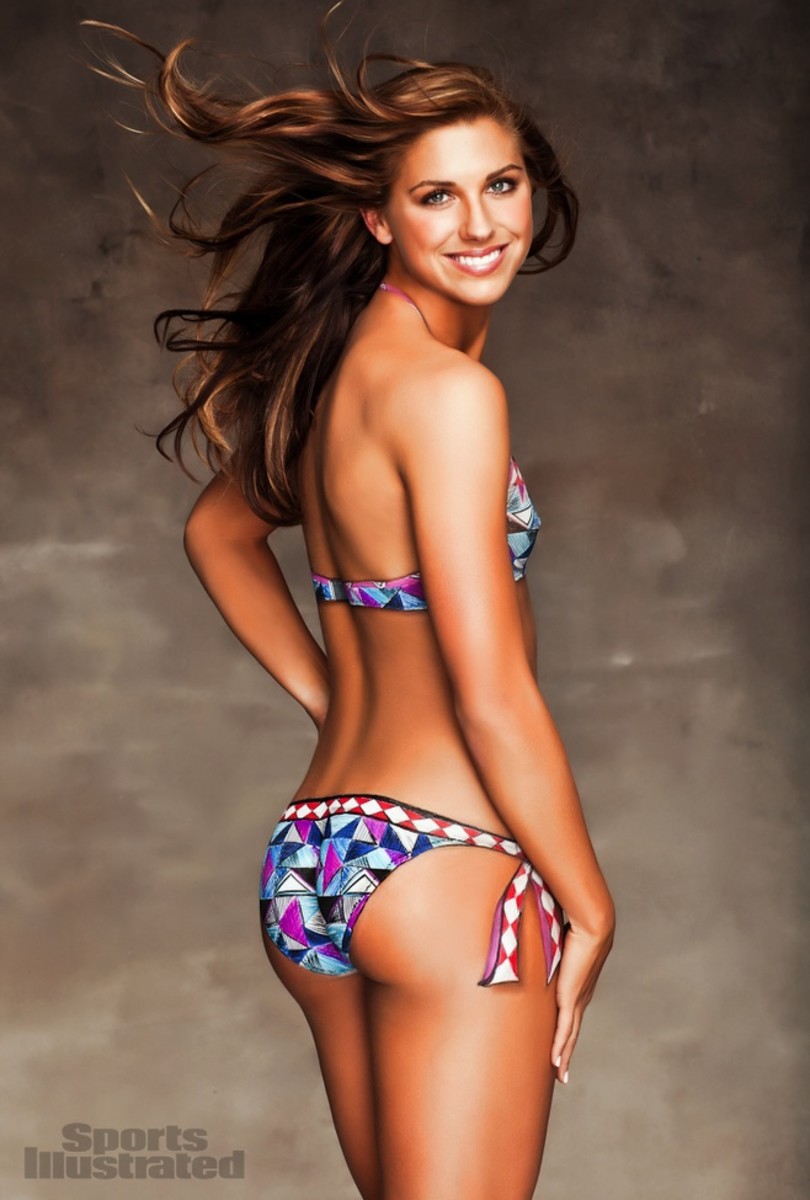 3. Adriana Leon
Born: October 2, 1992
IG: _adrianaleon_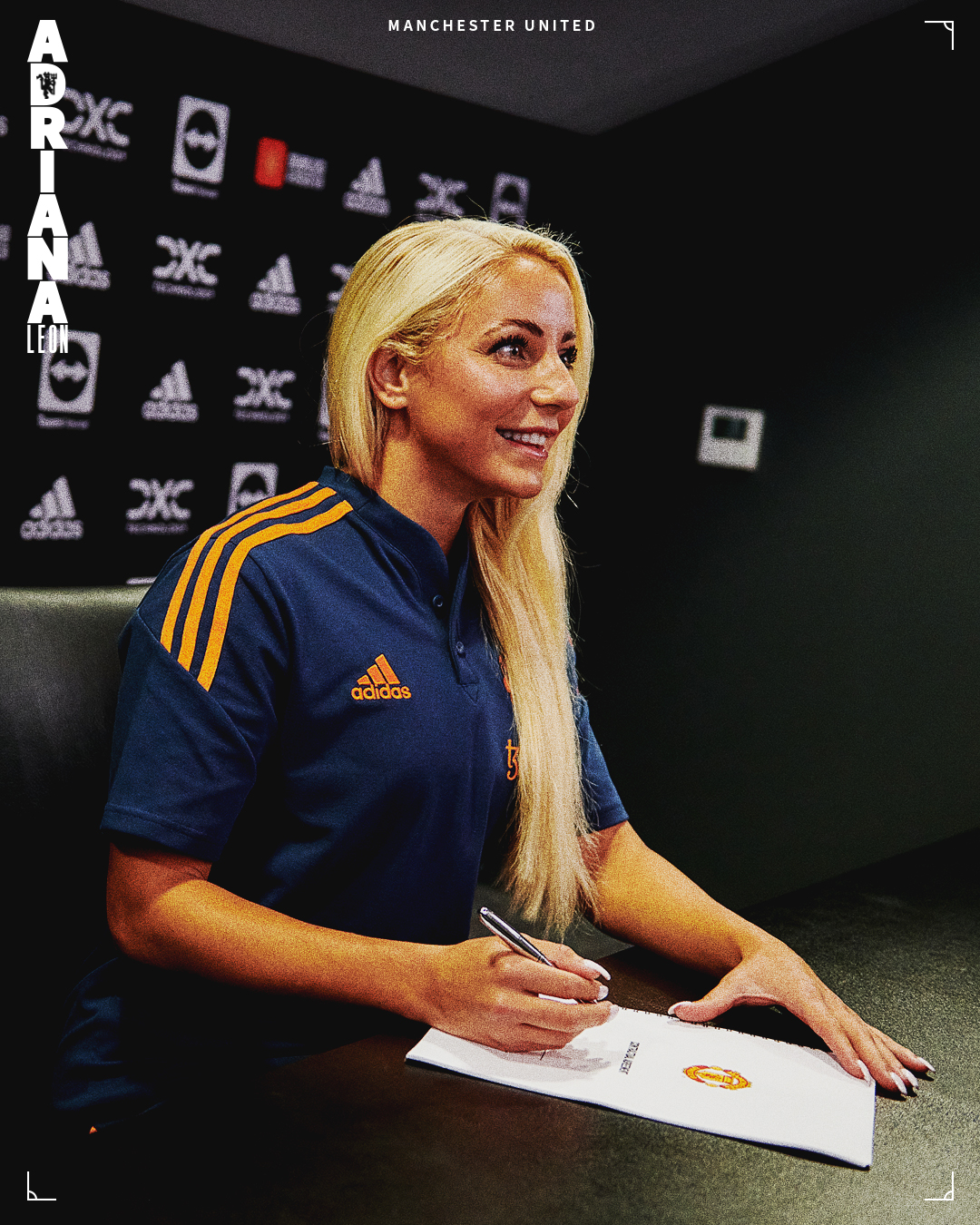 4. Ana Maria Markovic
Born: November 9, 1999
IG: anamxrkovic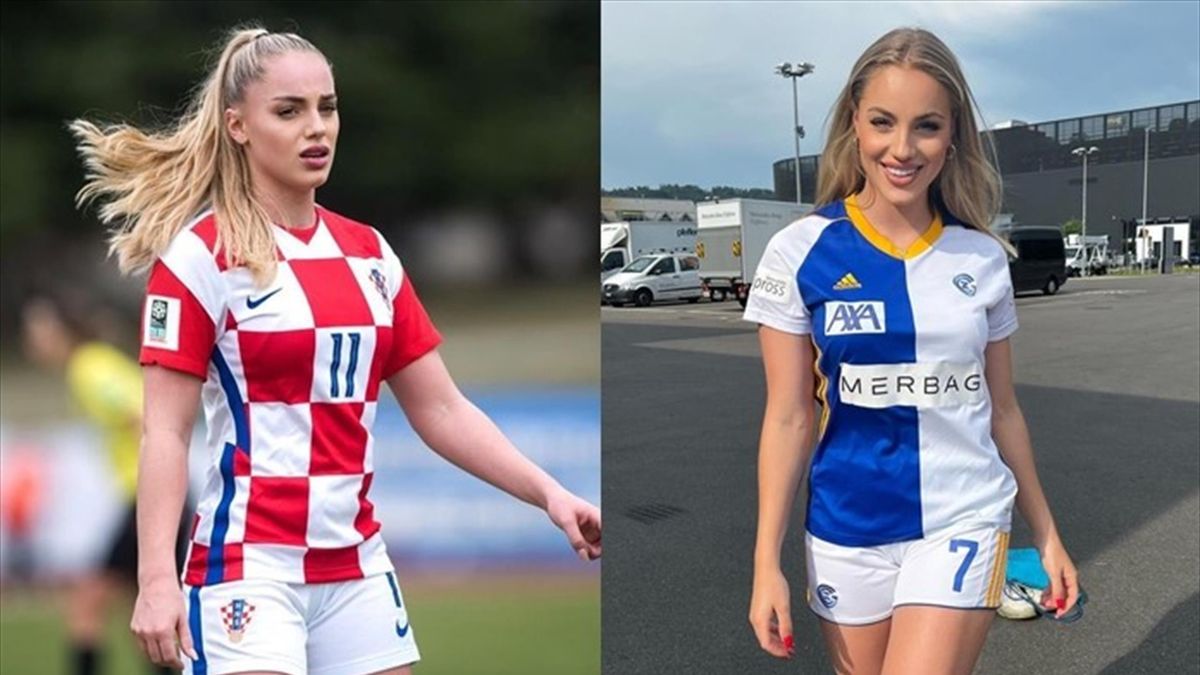 Ana Maria Markovic is a forward playing for Grassopher and Croatia national team as a forward. She was born in Zurich, Switzerland.
5. Jordyn Huitema
Born: May 8, 2001
IG: jordynhuitema
Jordyn Huitema is a Canadian forward, who plays for the National Women's Soccer League club OL Reign and the Canada national team.
6. Kealia Watt
Born: January 31, 1992
IG: kealiamae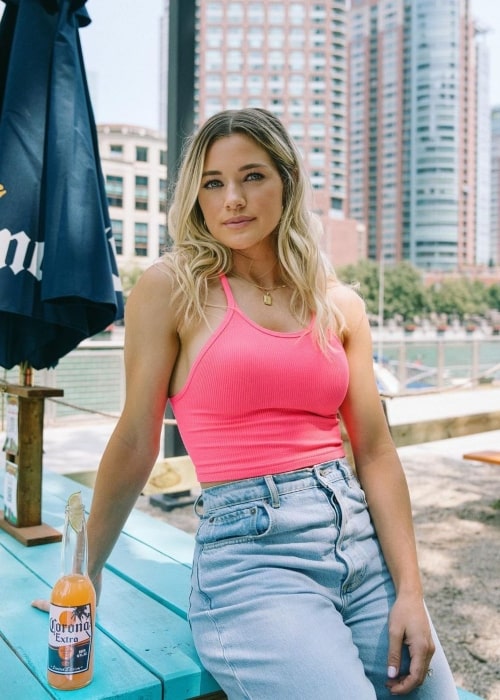 Kealia Watt plays for the Chicago Red Stars of the National Women's Soccer League (NWSL) since 2020
7. Alexia Putellas
Born: February 4, 1994
IG: alexiaputellas
The Spanish international plays as a midfielder and captain of the Primera División club Barcelona.
Her trophies are multi, Alexia has won six league titles, six domestic cups, two Super Cups, one Champions League and two European Under-18 Championships.
In terms of individual awards, she has two Ballon d'Or prizes, two UEFA Best Player Awards, one The Best, one Globe Soccer Awards and one World Soccer award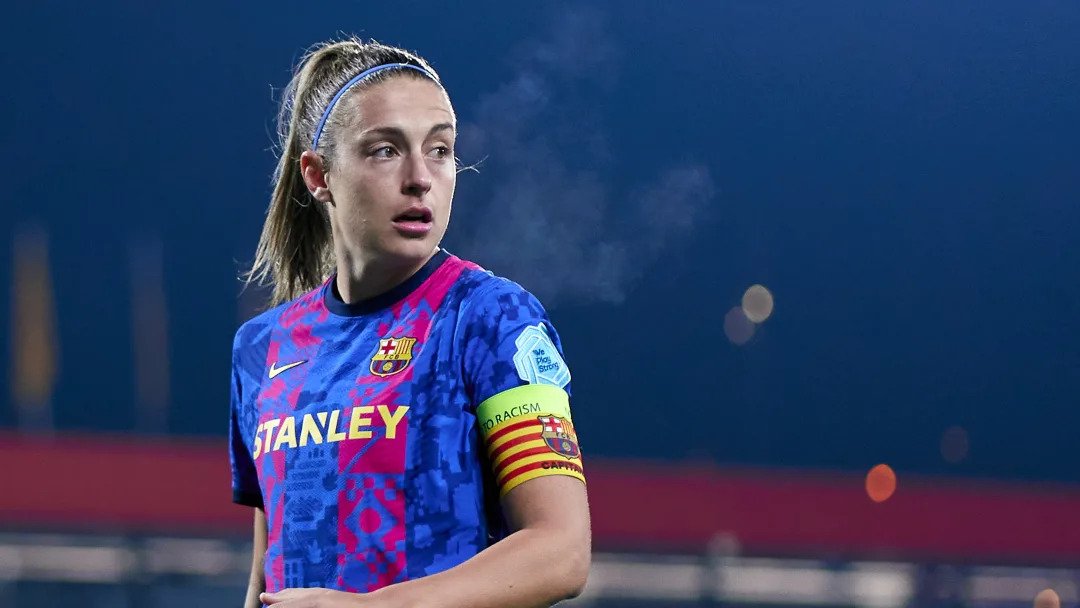 8. Kosovare Asllani
Born: July 29, 1989
IG: asllani9
9. Nichelle Prince
Born: February 19, 1995
IG: nprince7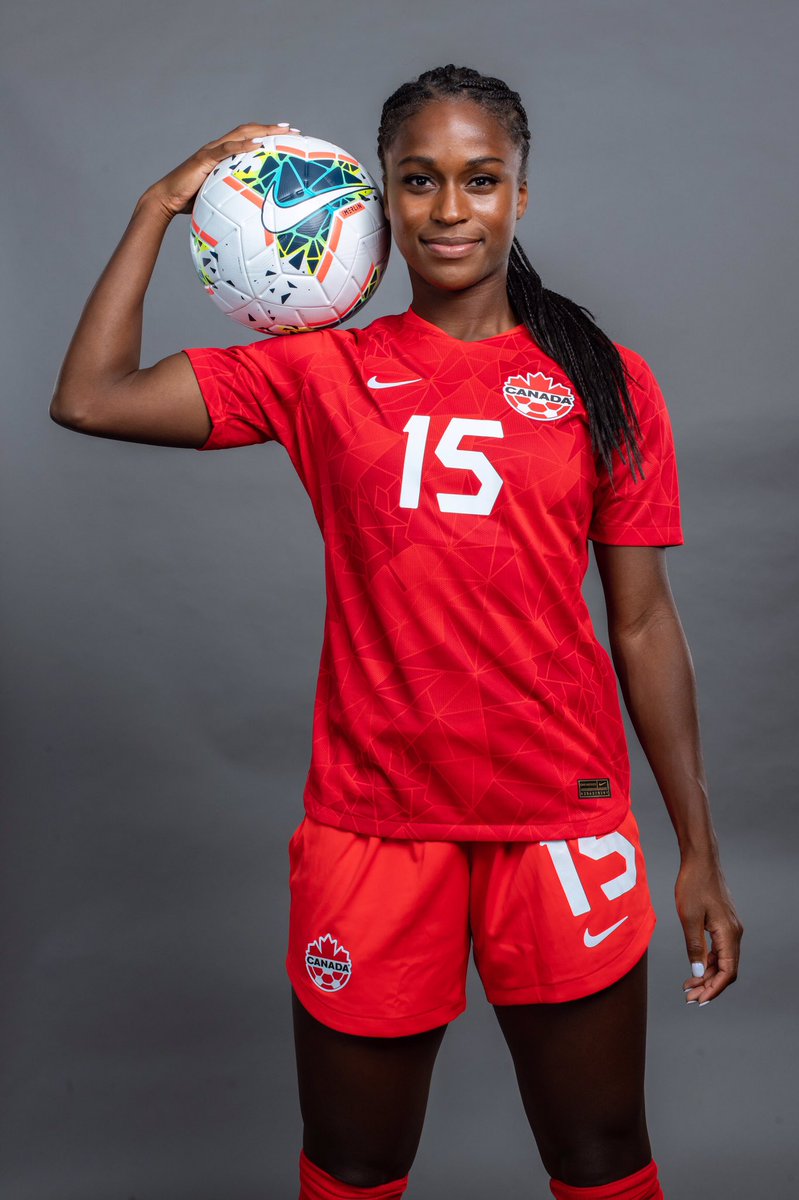 The Canadian forward currently plays for the Houston Dash in the National Women's Soccer League and the Canadian national team.
10. Lauren Sesselmann
Born: August 14, 1983
IG: lsesselmann
This American-born Canadian girl is a former forward, who currently plays as a defender for the Santa Clarita Blue Heat.