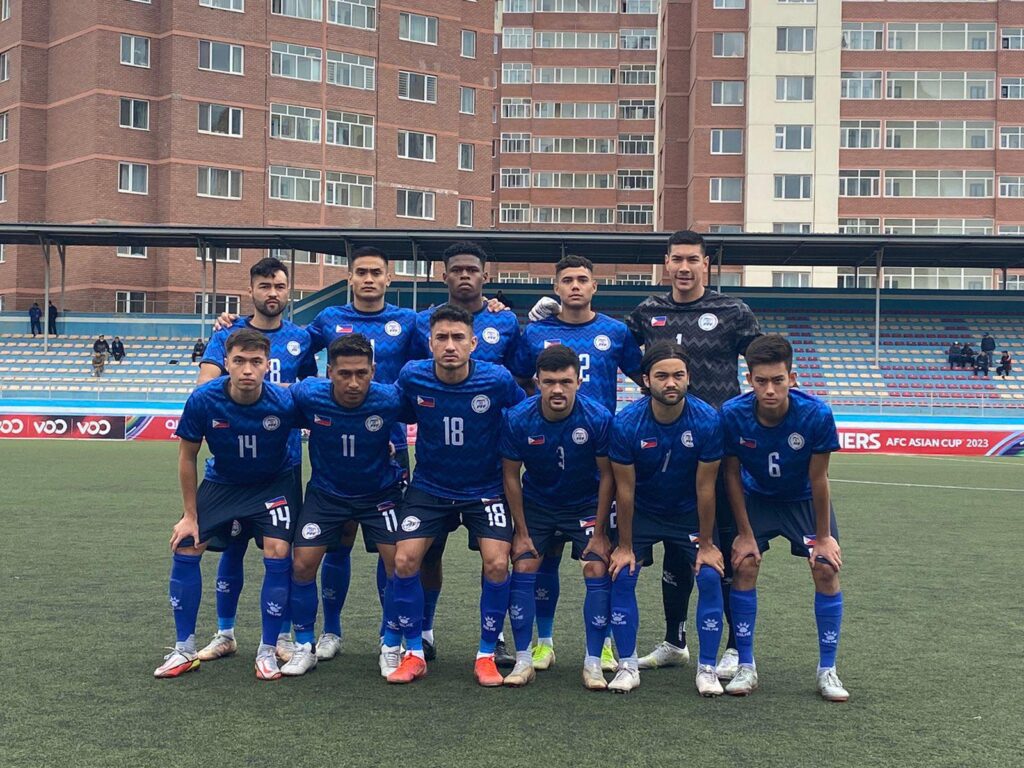 The Philippines and Yemen share the points with a goalless draw to open their campaign in the Third Round of the AFC Asian Cup qualifiers Wednesday afternoon at the MFF Football Center in Ulaanbaatar, Mongolia.
Thomas Dooley's second reign with the Azkals started the same way on his debut in 2014, where he was held to a 0-0 stalemate away at Malaysia, as it reasserted its attacking but the finishing has been left wanting against the Middle Eastern side who only came a day before kick-off owing to jetlag.
It was a nervy affair as both sides had a clash of playing styles for the entire 90 minutes in Group B, but the Filipinos left their attacking to be desired, as they have to make up for the absence of Bochum's Gerrit Holtman who will come on Saturday's tie against the qualifying hosts.
Such examples of wasted chances came in stoppage time, where substitute Dylan De Bruycker breezed his shot just wide off the far post.
On the other hand, Yemen also nearly pounced on the defensive howlers of the Filipinos, particularly on Oliver Bias in the 38th minute. But Ahmed Al-Sarori failed to get his second against the Azkals when he was blocked by Birmingham's Neil Etheridge, who easily blocked his effort to save the blushes of the former RB Leipzig man.
The numbers tell the whole story in which both sides came empty-handed in the clash of styles. While the Philippines are having more time on the ball, Yemen are more efficient, but the pair failed to find the back of the net.
Philippines: Etheridge (GK) ©, Bias (Hartmann 74'), Aguinaldo, Tabinas, Reyes (Marañon 60'), Mike Ott (Curran 90+1'), Manny Ott, Sato, Kekkonen (De Bruycker 74'), Reichelt, Daniels
Yemen: Al-Harsh (GK), Al-Baidhani, Matran, Al-Radaei ©, Al-Sarori (Hasan 65'), Al-Dahi (Khamisi 65'), Al-Wajih, Sabah, Sabarah, Al-Maari (Al-Matari 41' – Al-Tairi 78′), Al-Gahwashi
Referee: Kim Dae-Yong (South Korea)